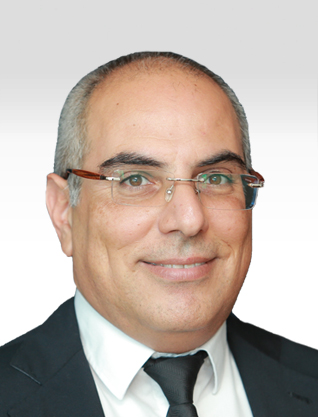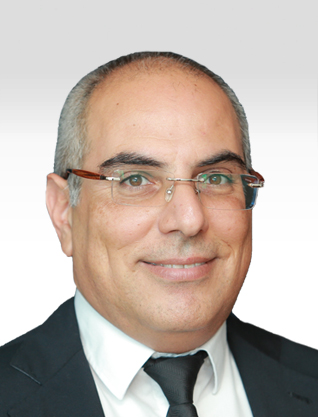 Adv. and CPA Yuval Cohen
Partner
| | |
| --- | --- |
| Year of Birth: | 1969 |
| Email: | [email protected] |
| Position: | Partner |
| Additional Positions: | 2018 – Partner – Dror Yitzhak & Co., Law Offices |
| Past positions: | 2016-17 – Intern – Ronen Rozenblum & Co. Law Offices. 1995-2016 – Various Positions in the Tax Authority. 2010-2016 TA 5 Assessor. 2004-2010 Holon Deputy Assessor. -2004 National Inspector, Policy and Planning Department 1995-1999 Income Tax Inspector in the Ramla Assessor Office. |
| Seniority in position: | 1.5 Years |
| Public positions: | 1995-2016 The Israeli Tax Authority (see above). 2012-present Board Member of the Association for Developing Tax Awareness in Israel, which manages the Tax Museum in Jerusalem |
| Education: | College of Management – B.A., Accounting and Business Administration, 1997. Bar Ilan University – LL.M., 2002. Academic College Netanya – LL.B., 2009. Certified Public Accountant since 1999. Admitted to the Israeli Bar since 2018. |
| Member in: | 2016-present Member of the Tel Aviv District . Committee of the Institute of CPAs in Israel. Chairman of the Tel Aviv Training Committee. 2018-present Israeli Bar Association. 2012-present Board Member of the Association for Developing Tax Awareness in Israel |
| Languages: | Hebrew (mother tongue), English (very high level), Italian (basic). |
| Military Rank: | Sergeant First-Class. |
What are the firm's strongest attributes?
1. The longstanding experience of the partners in the Tax Authority and their familiarity with the system, including the people who work in it, the way they think and the way the system operates.
2. The integration of capabilities from a large variety of tax practice areas alongside with the synergy between the firm's partners.
3. An objective capability to demonstrate unique added value in difficult and complex cases.
4. Personal and direct service for our clients from the partners.
Which of the firm's recent key moves will lead to it becoming stronger over the next few years?
The regularly uses brainstorming and joint-thinking in handling the clients' cases, in order to exhaust the alternative actions in every event. This, alongside with the firm's expansion, lead to the best result for the client. In fact, the client receives concurrent ongoing support for his tax matters from all of the firm's partners.
What are the main challenges facing the firm in the next few years?
Every once in a while, The tax world changes its point of equilibrium in accordance with the current reality. For example, the voluntary disclosure era is coming to an end and a new era of increasing cooperation and information exchange between the tax authorities is approaching. This situation requires up-to-date thinking concerning the counsel that is provided for the clients in various areas, and improved coverage and integration of the areas in the services that are provided to the clients. For example, international taxation becomes more and more complex every day, usage of criminal charges becomes more frequent and is even expected to expand – all of the above requires one to maintain a high professional level and the ability to respond quickly.
What would you recommend an up and coming executive?
A good HR basis, uncompromising professionalism and familiarity with the details, creative thinking and openness to new ideas, brave decision-making integrated with the required prudence, patience and proper public relations.