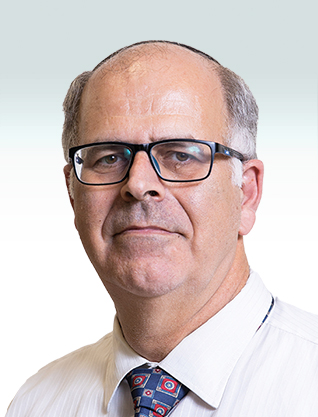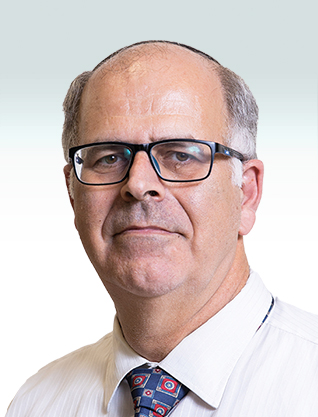 Adv. Chayim Mayer
Partner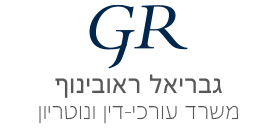 Adv. Haim Meir graduated his LL.B. studies from the Hebrew University in Jerusalem in 1990. In 1992 he joined the firm of Adv. Gabriel Rubinoff and since 1997 he has been one of the firm's partners. Since 2005 he serves as the manager of the firm.
Over the years, Adv. Haim Meir has been a member of various social NGOs and he also provided pro bono legal counsel for social and welfare-related NGOs.
Adv. Haim Meir, together with his partners in the firm, leads the firm to professional excellence, with integrity, fairness and full protection of the clients' interests. This is expressed, inter alia, in the careful selection of the firm's team, in the day-to-day work with the clients and in working before the courts and constantly gaining expertise and learning in the legal practice areas of the firm.
In regard to the firm's longstanding position and the reputation in acquired during more than 50 years of practice, the firm also faces the challenge of keeping and justifying this reputation. Particularly, in the context of the firm's considerable expansion over the years and the increase in the scope of its operations. This, in light of the existing challenges in legal representation and the changes in the nature of the legal work and environment over the years.
The recent period and the consequences of the coronavirus pandemic on the economic activity forced the firm to handle the challenge of potential implications from the drop in the overall economic activity, including the shutdown of the legal system, on the firm's operations. Owing to the acumen of the firm's executive and lawyer teams, it managed to continue and conduct its activity vis-à-vis the clients and other entities while protecting the employment stability of its employees and bolstering the firm's economic base.
This capability to handle dynamic situations provides the firm with the anchor for practicing during many decades of successful and valuable work in the legal arena.