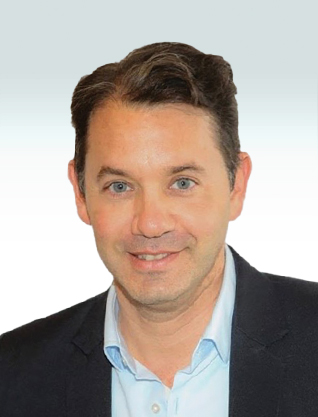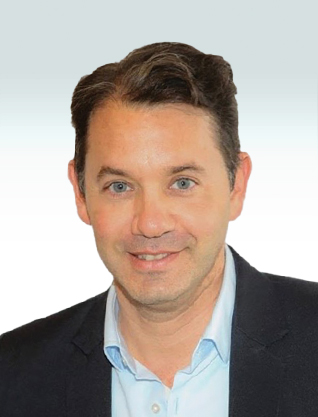 Gilad Narkis
Owner and lawyer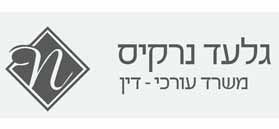 | | |
| --- | --- |
| Year of Birth: | 1973 |
| Email: | [email protected] |
| Linkedin: | Click to View |
| Facebook: | Click to View |
| Fields: | Banking and commercial Law, litigation. |
| Position: | Owner and lawyer |
| Additional Positions: | : (co-)Chairman of the Banking Committee of the Israeli Bar, Deputy Regiment Commander (Major) in the IDF reserves service. |
| Seniority in position: | The firm was founded in 2000. |
| Public positions: | (co-)Chairman of the Banking Committee of the Israeli Bar |
| Education: | LL.M., with honors; LL.B. |
| Languages: | Hebrew, English |
| Military Rank: | Major (res.) |
Which significant move did you recently lead?
Our firm was the representor in the change of a rule concerning the banking notes law (cancelation of the Goyski rule). The procedure is currently awaiting the Supreme Court's decision (a panel of 7 judges) in another discussion that was requested by the bank.
What are the company's strengths?
A personal relationship with the firm's clients and ongoing daily care to their affairs.
Which recent major moves would strengthen the company over the next few years?
Further specialization in a unique niche.
What would be the company's main challenges in the next few years?
To continue the momentum of achievements for our clients against the banking corporations and re-normalize the lives of the clients.
What would you recommend a manager at the beginning of their path?
Choose a unique niche – specialize and persist and of course – work very hard, since there are no short-cuts.
What should one remember also in difficult periods?
As long as you are working with your heart and trying to do good – everything would work out fine.