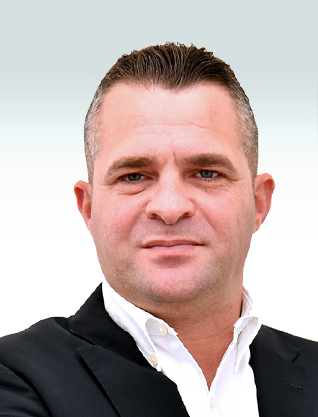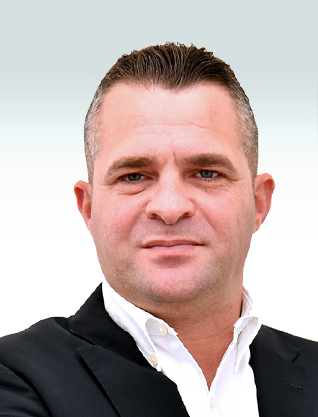 Pini Ezra
CEO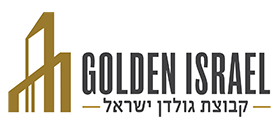 | | |
| --- | --- |
| Year of Birth: | 1982 |
| Email: | [email protected] |
| Position: | CEO |
| Past positions: | Independent Developer. |
| Seniority in position: | 15 years |
| Public positions: | Former member of the Jerusalem City Council. Deputy Chairperson of Jerusalem's Conservation Committee, member of the Jerusalem Planning and Zoning Committee, chairperson of the Health Committee. |
| Education: | B.A., Education and Sociology, Ono Academic College, registered contractor, certified work manager, graduate of the College of Management. |
| Community Activity: | Consulting young couples on real estate matters. |
What are the company's strongest attributes?
Financial strength, a professional team, a broad planning perspective, emphasizing the residents – the end customer of the property, material consideration of the public areas in the joint properties while emphasizing the needs of the residents also in the areas outside of the apartments. Vast experience and knowledge in demolition and reconstruction projects in urban renewal frameworks.
Which of the company's recent key moves will lead to it becoming stronger over the next few years?
Acquiring plots in strategic areas, expanding our operations in the urban renewal segment and building a dedicated team that only handles Pinui-Binui projects.
Over the past year, the company started to promote a one-of-its-kind Pinui-Binui project in the city of Beit Shemesh which would include the eviction of about 500 apartments and the planning of about 3,000 apartments alongside commerce areas and public buildings.
This project positions the company next to the leading companies in this segment.
What are the main challenges facing the company in the next few years?
To execute the numerous projects that the company has in advanced planning stages and turn into one of the leading companies in the urban renewal segment in Israel.
What would you recommend an up-and-coming executive?
Set goals and objectives and always check yourself, focus and don't let go, continue and give everything that is required also in difficult times in order to realize your vision, and most important of all, view the project from perspective of the end customers rather than the developer's perspective, and understand that a satisfied resident is a sign of the project's success.
What should one remember during hardships?
Seek and ye shall find, difficulties are an inseparable part of large processes.