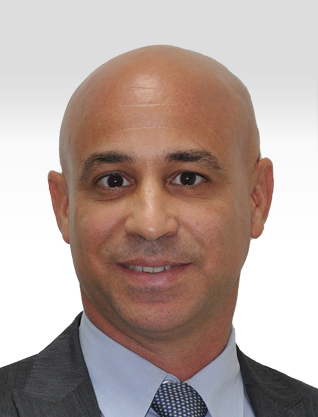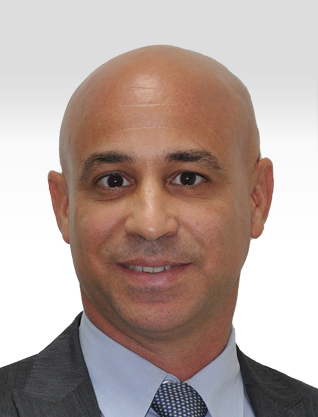 Adv. Shai Granot
Founding Partner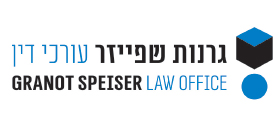 | | |
| --- | --- |
| Year of Birth: | 1970 |
| Email: | [email protected] |
| Fields: | Commercial and civil litigation, business and commercial law |
| Position: | Founding Partner |
| Seniority in position: | 22 years |
| Education: | LL.M. (cum laude), Tel Aviv University (96) |
| Languages: | Hebrew, English |
| Military rank: | Captain |
What recent key move did you lead?
Strengthening the firm and maintaining its status as one of the leading boutique firms in Israel.
What are the firm's strongest attributes?
1. Focusing only on its areas of expertise.
2. The firm is active on two fronts at any given moment: the macroscopic front, which sets the legal strategy of the case, and reexamines it constantly along the way, viewing the broader picture from a bird's eye perspective; and the microscopic front, where one goes in great depth into the details and tactics, where the goals of the macroscopic front are realized. The consistent review of both fronts in parallel, and the thorough handling of each front by itself, form the key to the successes of the firm in cases and deals which it administers.
3. The firm vows to grant its clients service at the highest quality, all the while implementing litigatory creativity and dealing with complex legal and commercial challenges. Its uncompromising professionalism is combined with maintaining a refined approach to service, as well as rapid reaction times, high creativity – which threads the firm's operations, and forms a crucial part in winning cases.
4. The firm's staff includes professionals of the highest caliber, and forms the other component to its success. The committed and talented staff are at the forefront of their expertise, and wed innovative legal work with a professional and cozy environment.
5. Its boutique size, which is meticulously maintained so as not to overgrow, ensures a personal, thorough and professional service of the highest class.
Which of the firm's recent key moves will lead to it becoming stronger over the next few years?
- More of the same.
- Maintaining manpower quality, and recruiting people who fit the firm's character – professional, creative, dedicated, leaders and team workers, who can become part of the family.
- Uncompromisingly maintaining the highest level of professional conduct. Examining each case top-down while meticulously addressing the smallest details.
What are the main challenges facing the firm in the next few years?
Maintaining its core values and leadership status in a highly competitive market.
What would you recommend an up and coming executive?
Stick to the core values of professionalism, reliability, collegiality, service awareness. Never "cut corners", not for your clients, not for your colleagues, and not for yourself.
What should one remember during hardships?
On the other side of each valley comes a new peak.