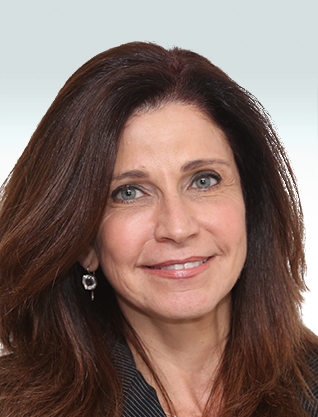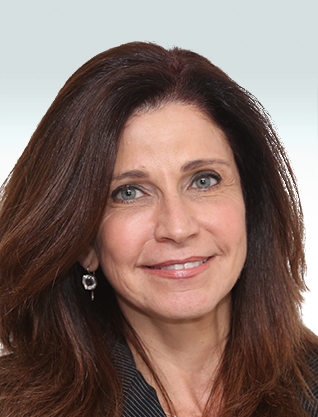 Batia Braf (Meilichson)
Senior Partner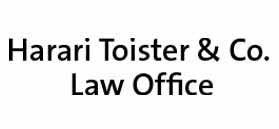 | | |
| --- | --- |
| Year of Birth: | 1961 |
| Email: | [email protected] |
| Fields: | : Planning and Building, Municipal Taxation, Administrative and Civil Litigation, Class Action Suits |
| Position: | Senior Partner |
| Seniority in position: | 30 Years as a partner at Harari Toister & Co. Law Office |
| Education: | LL.B. Law, Bar Ilan University; Certified Mediator. |
| Member in: | The Association for Promoting Yiddish Culture; Member of the Association for the Rehabilitation and Employment of Disabled People, Ilan Tel Aviv sheltered workshop |
What are the main measures carried out recently that will lead to the strengthening of the firm in the coming years?
Taking in new partners, young and dynamic professionals who will strengthen the team of lawyers with young lawyers, and finding new clients that are government companies.
What advice would you offer a lawyer who is just starting out?
I would recommend that she be thorough and consistent and become well acquainted with the infrastructure of facts as well as the larger things that cut through the basis of factual details, and to continually specialize and get updated.
What is important to remember during difficult times?
It is important to stick to your aims and demonstrate expertise and knowhow, and to remember that after every winter, only spring will arrive and after that summer and so on.