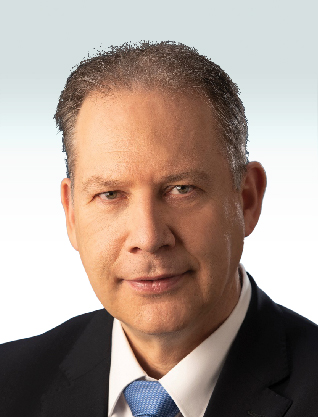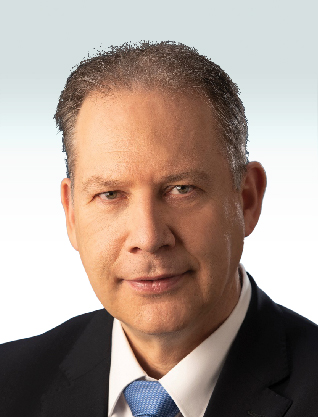 Ilan Bombach
Founding Partner
| | |
| --- | --- |
| Year of Birth: | 1966 |
| Email: | [email protected] |
| Facebook: | Click to View |
| Fields: | Litigation, administrative law, commercial litigation, libel, tender law, planning and zoning, local authorities, labor, family, and criminal law and more |
| Position: | Founding Partner |
| Additional Positions: | Chairman of the Medicine and Law Association; Guest Lecturer in the Federation of Israeli Chambers of Commerce; Lectures on Administrative Law in the law faculties of universities and colleges (Tel Aviv University, College of Management, Bar Ilan University); Mediator; Arbitrator |
| Past positions: | Member of the Israeli Bar Association's Central Committee and National Council; Chairman of an appeal committee under the Toll Road Law; Acting Deputy Chairman of the National Road Safety Authority; Chairman of the Israeli Bar Association's Tel Aviv and Central Israel District; Chairman of the Israeli Bar Association's Tel Aviv District Ethics Committee; Chairman of an appeal committee under the Property Tax and Compensation Fund Law in Netanya; Member of the Judges Appointment Advisory Committee in the Israeli Bar Association's Tel Aviv District |
| Seniority in position: | 26 Years |
| Education: | LL.B., Bar-Ilan University, 1992; LL.M., Tel Aviv University, 1998LL.B., Bar-Ilan University, 1992; LL.M., Tel Aviv University, 1998 |
| Languages: | Hebrew, English |
What recent key move did you lead?
Recently, we've made a strategic decision to expand the firm, and hire 3 additional lawyers. This decision resulted from a substantial increase in the scope of our operations and specialization in additional law practices.
What are the firm's strongest attributes?
This is a law firm with extensive experience in diverse legal issues, which owner provides legal support and personal service to all of its clients. The firm and its leader have extensive experience in complex and intricate cases.
Which of the firm's recent key moves will lead to it becoming stronger over the next few years?
Recently, we've made a decision to hire lawyers with specializations in law practices that are new and beyond the current practice of the firm. This decision is aimed at providing a diverse and holistic service to our clients.
What are the main challenges facing the firm in the next few years?
To maintain the current success of the firm and hire high-quality manpower.
What would you recommend an up and coming executive?
I recommend to up-and-coming executives not to compromise on the quality of the legal services that you provide to your client. A satisfied client would bring along another satisfied client.
What should one remember during hardships?
Determination pays off.