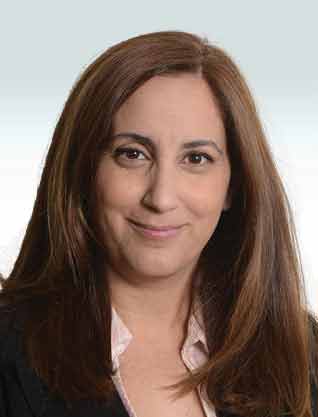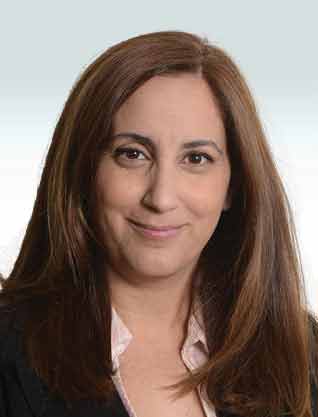 Gazit Racheli
Founder Partner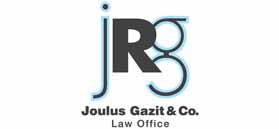 | | |
| --- | --- |
| Year of Birth: | 1978 |
| Email: | rachel@jrgtax.co.il |
| Fields: | Tax Law – Income Tax, Value Added Tax, Real Property Tax, International Tax, Taxation in insolvency proceedings |
| Position: | Founder Partner |
| Past positions: | Attorney in the IDF Military Advocate General Corps, serving as acting military command prosecutor (00-05); Attorney and Partner in Joulus, Elisha & Co Law Office (05-11); Partner in Tax Department – Lipa Meir & Co, Law Office (11-13). |
| Seniority in position: | 15 Years. |
| Public positions: | Vice Chairman of the Israel Bar's Direct Taxes Committee. |
| Education: | Bachelor of Laws Degree (cum laude) and a Master of Laws Degree (LL.M.) - Bar Ilan University (96-00). |
| Member in: | Israel Bar Association. |
| Languages: | Hebrew, English. |
| Military Rank: | captain. |
What is the most significant action that you have recently led?
Setting up a office two years ago and training young lawyers.
What are the firm's significant strengths in your eyes?
The firm believes in striving for excellence – to provide the best solution for the client in real time without sacrificing perfectionism and maintaining personal relations.
What are the main measures recently undertaken that will lead to strengthening of the company in the coming years?
Specialization in the developing and changing field of taxation in the world of insolvency.
What are the main challenges facing the company in the coming years?
Maintaining the high level of professionalism and development with the changes in the world of taxation and the world of insolvency.
What advice would you offer a young lawyer who is starting out?
The solution will ultimately be found in the small details.
What is important to remember even in difficult times?
To keep things in proportion and always remember to quietly say to yourself thank you for everything that you have and not just to torment yourself over what you do not have.