Company's Profile
| | |
| --- | --- |
| Established: | 2000 |
| Line of Business: | Legal services in the tax sector |
| Address: | 14th Abba Hillel Rd., Beit Oz, Ramat Gan 52520607 |
| Phone: | 972-3-5757173 |
| Fax: | 972-3-5757174 |

Company Executives
Ram Joulus

Founder Partner

Joulus Gazit & Co.

View Profile

Ram Joulus

Gazit Racheli

Founder Partner

Joulus Gazit & Co.

View Profile

Gazit Racheli

About Joulus Gazit & Co.
Joulus Gazit & Co. is a leading boutique law firm, long-established and well-respected, and is one of Israel's top law firms, which specializes in the taxation sector.
The firm was established by Adv. Ram Joulus and Adv. Racheli Gazit, two of Israel's most eminent and valued tax specialists, to provide professional and creative solutions to public enterprises including banking institutions, government agencies, NPOs, local authorities, commercial corporations and real estate companies as well as Israeli and overseas businesspeople.
The firm provides clients with support, consultancy and representation of the highest professional level on a wide range of taxation aspects including insolvency tax, income-tax, real estate tax, indirect tax (VAT, customs duties, purchase tax, and excise), and international taxation. The firm's services include consultancy, support, and tax planning, preliminary examinations of tax liabilities, detailed professional opinions, voluntary disclosure proceedings, support and representation before the various tax authorities in assessment proceedings, receiving pre-ruling decisions, and representation in court. The firm also provides consultancy and planning services for the tax aspects of deals for leading Israeli companies. Due to its familiarity with tax laws and the taxation, legislation and court system as well as its expertise in taxation, the firm's staff offers clients an accurate, broad, smart and creative picture of all the tax aspects of a deal with optimal adjustment to unique characteristics and requirements. An "elite unit" operates within the firm comprised of experienced lawyers, sharp thinkers, creative, and imaginative, serving as a professional address and consultant to the firm's clients as well as colleagues in leading law and accounting firms, who approach the firm for support in handling tax matters for their clients. The firm's staff is deeply involved in endeavors in this sector, lecturing at seminars and conferences, leading professional panels, publishing professional articles and content for online professional literature.
Practice Areas
Income Tax
The firm's staff has gained valuable knowhow and practical experience in the income tax sector based on the experience of its former consulting partner, the late Adv. Yacov Joulus as Deputy Income Tax Commissioner, and the experience of Founding Partner Adv. Ram Joulus as head of the Liquidations, Receiverships and Bankruptcies Unit of the Income tax Commission.
The firm is involved in preparing professional opinions, planning deals in order to reduce tax liability, conducting assessment proceedings with the Tax Authority and representation in court appeals.
In this field, the firm handles tax aspects of mergers and spinoffs, companies tax, partnership tax, personal tax, employees' options, capital market, tax arrangements in voluntary disclosure proceedings, trustee tax, laws for encouraging investment, and tax aspects of financing deals.
Insolvency Proceedings Tax
Joulus Gazit & Co. is Israel's leading law firm in the field of taxation in insolvency proceedings including receiverships, liquidations, bankruptcies, bond arrangements and creditors arrangements. The firm's expert team advises organizations involved in insolvency tax including banking institutions, institutional bodies, bondholders, local authorities, and executive holders including liquidators, receivers, trustees in creditors arrangements, trustees in bond arrangements, and trustees in bankruptcies.
The firm, which is Israel's leader in this sector, is involved in most of Israel's insolvency proceedings and large bonds arrangements, and is involved in legislation proceedings in the field and serves as an advisor to the Official Receiver.
VAT
The firm's staff is involved in filing professional opinions, tax planning, support and representation before the Tax Authority and courts.
Real Estate Taxation
The firm's staff renders legal opinions, tax planning, supporting deals and preparing documents for developers and private and public construction companies in a range of real estate deals including combination deals and exchanges, urban renewal (TAMA 38, clear and build), purchasing groups, building rights tax, real estate associations, and more.
International Taxation
The firm's staff possesses extensive and broad knowhow in international taxation issues and international covenants for preventing double taxation and renders legal support services to returning residents and new immigrants, overall aspects of voluntary disclosure, planning international operations, and more.
The Partners
Adv. Ram Joulus: LL.B. Law, B.A. Accounting, Tel Aviv University. Certified as a lawyer since 1994. Supports, consults, and represents Israel's largest companies and organizations on a regular basis in complex deals and range of tax arrangements. He founded and managed the Unit for Liquidations, Receiverships and Bankruptcies Unit at the Income-tax Commission. He lectures on Tax and Accounting at Tel Aviv University, College of management, the Interdisciplinary Center, and Ruppin College. He co-authored the text books on taxation published by the Open University. He writes many articles in professional periodicals and daily newspapers on tax matters.
Adv. Racheli Gazit: LL.B. Law (cum laude) LL.M. Law Bar-Ilan University. Certified as a lawyer since 2001. She has special expertise and major experience in representation in assessment procedures with the Tax Authority and courts. Supports and consults for public and private organizations, handles large-scale tax planning, leads some of Israel's largest cases in insolvency taxation. In the past, she specialized and worked as a lawyer in the Military Advocate General's Office, serving as Acting Military Command Prosecutor.

Facebook Updates

Photo Gallery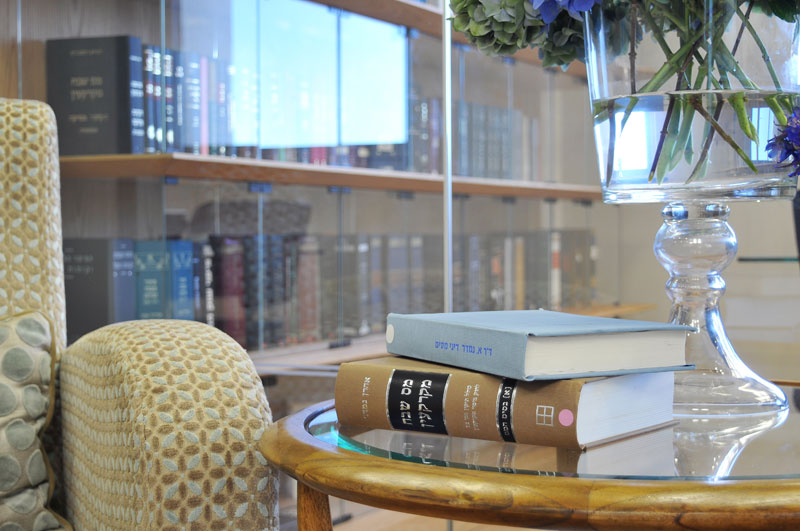 Joulus Gazit & Co | Picture 1
PR Photo
Joulus Gazit & Co | Picture 2
PR Photo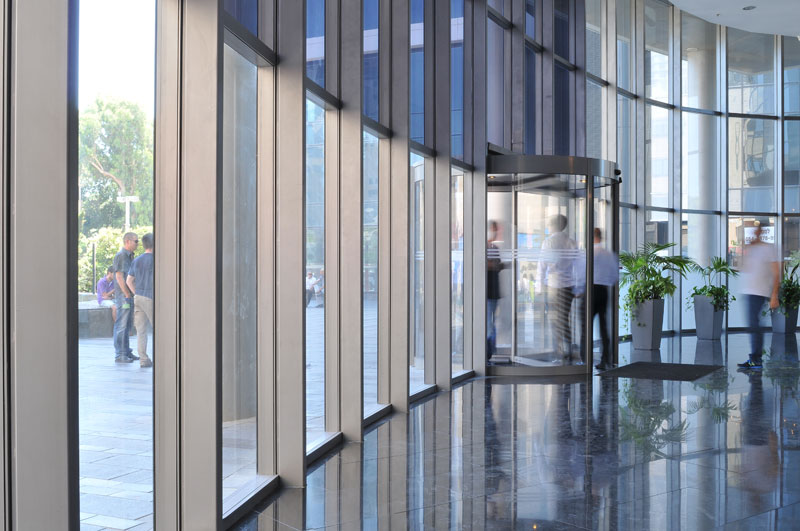 Joulus Gazit & Co | Picture 3
PR Photo
Joulus Gazit & Co | Picture 4
PR Photo
Joulus Gazit & Co | Picture 5
PR Photo
Joulus Gazit & Co | Picture 6
PR Photo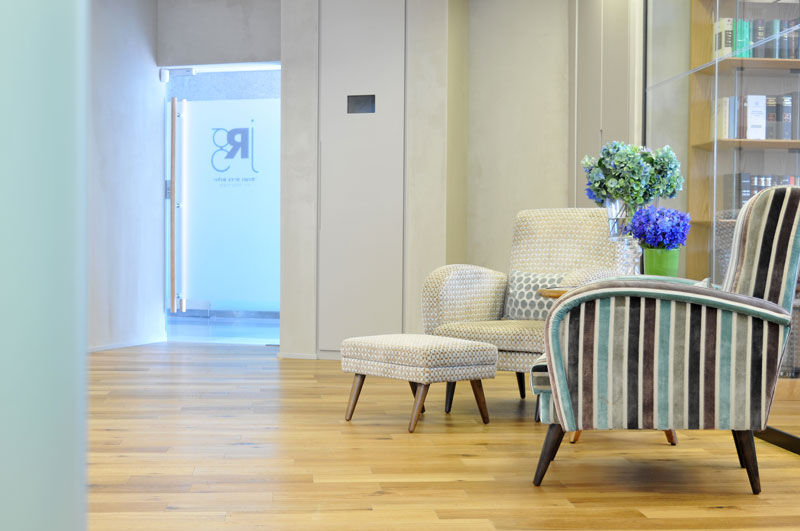 Joulus Gazit & Co | Picture 7
PR Photo
Joulus Gazit & Co | Picture 8
PR Photo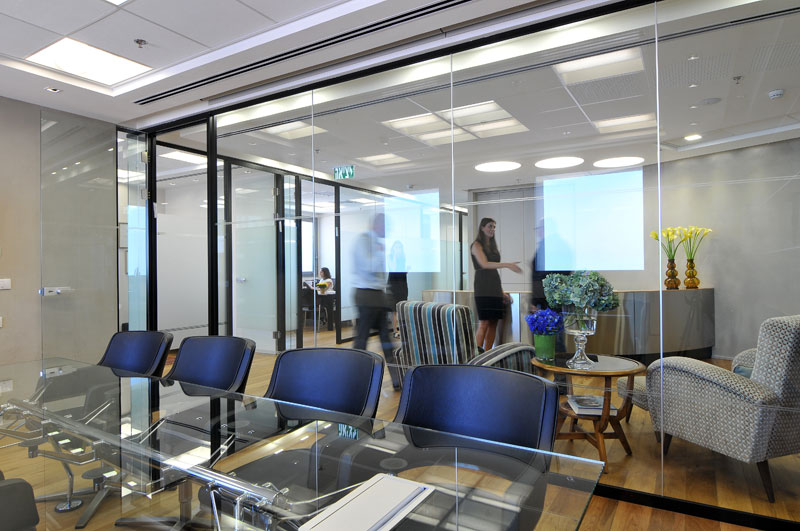 Joulus Gazit & Co | Picture 9
PR Photo
Joulus Gazit & Co. | The Firm
PR Photo