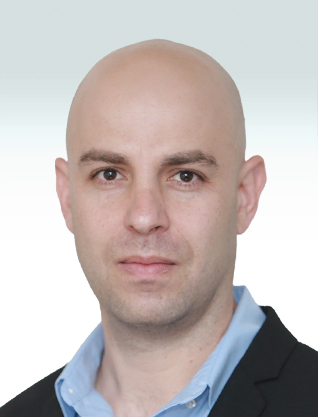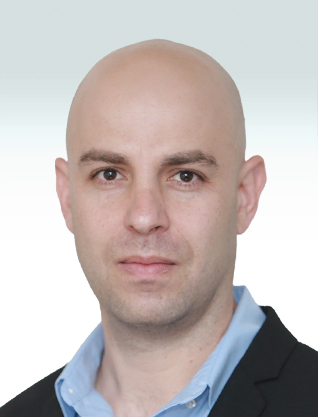 Tal Kedar
CEO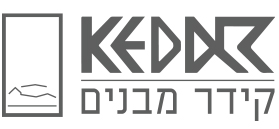 | | |
| --- | --- |
| Year of Birth: | 1981 |
| Email: | [email protected] |
| Position: | CEO |
| Past positions: | Project / Work Manager in Kedar's construction sites; Member of the Organizations: The Contractors Association. |
| Seniority in position: | 14 years |
| Education: | B.A., Economics and Business Administration – Bar Ilan University; Practical Construction Engineer in the Planning and Management course of study. |
| Member in: | Supports Olympic athletes, donates to youth at risk. |
| Languages: | Hebrew, English. |
What recent key move did you lead?
The company started entering and promoting Pinui-Binui complexes that include the eviction of hundreds of apartments.
Furthermore, it won the "Construction Excellence Award" and the "Mark of Design" concurrently with a massive increase in the scope of its operations and an increase of the company's high-quality work force.
What are the company's strongest attributes?
The company serves as both the initiator and the constructor of its projects, thus maintaining the high level of construction quality and customer service.
The company strives for excellence and to deliver the best product to the customer, as the company knows how to do and can deliver.
Which of the company's recent key moves will lead to it becoming stronger over the next few years?
Over the past decade, Kedar made a quantum leap from active construction of several housing units per year to active construction of 700-800 units per year, with a simultaneous increase and strengthening of the work force, and currently we lead the construction market in the Sharon and Central Israel region and mainly with meticulous attention to the construction quality.
What are the main challenges facing the company in the next few years?
The company has land reserves for the construction of thousands of apartments over the next few years. The main challenge is to build the projects rapidly and at a high quality and to deliver them to the customers' satisfaction.
What would you recommend an up-and-coming executive?
Determination and faith are the name of the game, if you persist and believe in what you do, you will eventually succeed.
What should one remember during hardships?
Never lose hope.