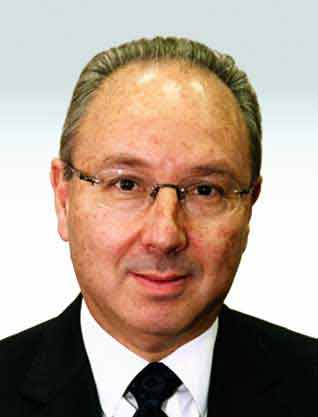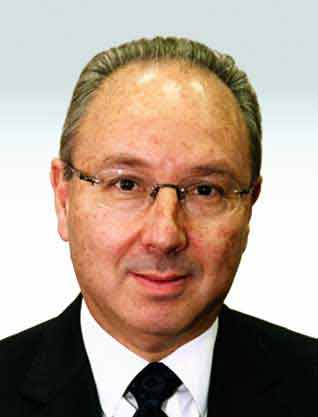 Shaul Lotan
CEO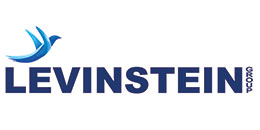 Levinstein Group
Initiation, Construction and Development of Real Estate Projects
| | |
| --- | --- |
| Year of Birth: | 1946 |
| Fields: | Engineering, Design, Office Buildings, Residential. |
| Position: | CEO |
| Past positions: | Company Employee Since 1970, a Second Generation of the Group's Founder - The late Mr. Meshulam Levinstein. |
| Seniority in position: | 46 Years. |
| Education: | B.Sc Civil Engineering, The Technion, Haifa. |
| Member in: | The Association of Contractors and Builders in Israel; The Israeli Association of Construction and Infrastructure Engineers; The Israeli Association of Publicly Traded Companies; Israel Switzerland & Liechtenstein Chamber of Commerce; Swiss Society of Friends of the Weizmann Institute of Science. |
| Community Activity: | In charge of the Group's various community contributions, the group organizes volunteer work days, and employees field activity, as well as monetary donations. |
| Languages: | Hebrew, English. |
What is the most significant move that you led recently?
Acquisition of the Tel Aviv's mythological Central Bus Station in partnership with Shikun & Binui. The complex is in planning stages for about 400 thousand square meters of residential, commercial, and office buildings.
What are the company's most significant strengths in your eyes?
Professional human resources, knowledge and experience acquired by the group in over 60 years of activity, in all areas of construction and as a public company, generating consistent growth in dividends and profits to investors.
What are the main steps that will lead to the strengthening of the company in the coming years?
Apart from the purchase of the mythological station in Tel Aviv, the acquisition of 50% yielding asset in developing industry, expansion of the residential activity - buying land in areas of demand like Shoham, Kfar Yona and Yoqne'am, as well as the expansion of the Group's operations in any aspect of Urban Renewal.
What are the central challenges of the company in the coming years?
Continue to develop in the various areas of construction, income producing projects ect., knowing that the Group has the ability and experience to take challenges, and benefit from them.

What would you recommend to a manager at the start of his career?
Listen to employees, trust them, share senior staff in decision-making, and be prepared to change your mind if and when needed.
What should we remember even at difficult times?
It's important to remember at all times that success is not guaranteed, we must remain vigilant at all times but at the same time optimistic and continue walking in your own path.