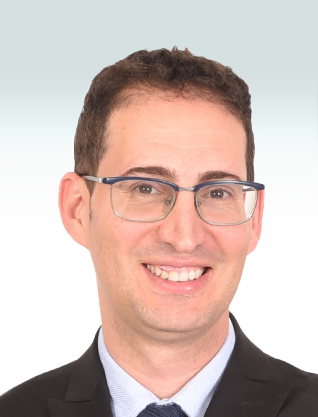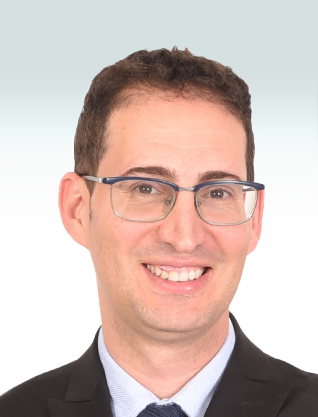 Amit Meir
Head of Real-Estate Department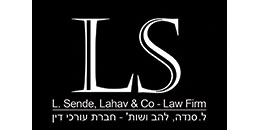 Lirom Sende, Lahav & Co., Law Firm
Insolvency, bankruptcy, litigation, writs of execution, freezing assets, receiverships, break-ups, land law, military law, labor laws
| | |
| --- | --- |
| Year of Birth: | 1979 |
| Email: | [email protected] |
| Facebook: | Click to View |
| Fields: | Commercial litigation including complex commercial disputes, various contractual disputes, court appearances and representation, companies laws, securities laws, inheritance disputes, real estate and tax appeals. |
| Position: | Head of Real-Estate Department |
| Past positions: | Senior Associate in a law firm |
| Seniority in position: | 2 years |
| Education: | LL.B.; M.B.A. (specialization in finance); LL.M., Tel Aviv University; Magister Degree, Technion. |
| Community Activity: | Volunteers in the "Schar Mitzvah" program, member of Bar committees, lectures on copyrights, IP and freedom of speech |
| Languages: | Hebrew, English |
What recent key move did you lead?
An administrative appeal against the Ministry of Health for the recognition of students who studied medicine abroad.
Leading urban renewal plan in the city of Haifa.
What are the firm's strongest attributes?
The "Human Capital" – our skilled manpower (the partners, the associates and the interns), the professionalism and the cooperation between the various departments of the firm.
Which of the firm's recent key moves will lead to it becoming stronger over the next few years?
The firm recently brought in partners in order to develop new practice areas, including the areas of Hi-Tech, taxation and military law. Every year, the firm's department hires more associates in order to build Israel's largest and leading departments.
What are the main challenges facing the firm in the next few years?
The professional challenge of the firm in general and the department in particular, is to expand our operations while maintaining the professional level of the services that we deliver to our clients.
What should one remember during hardships?
Remain calm, never be afraid to fight for a case, even against all odds.