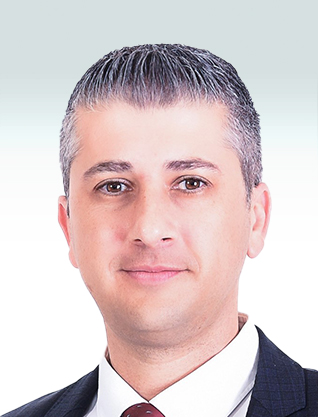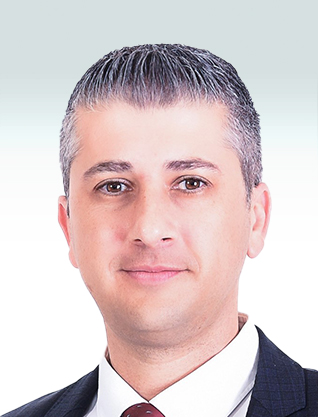 Tomer Nagola
Head of Transportation Department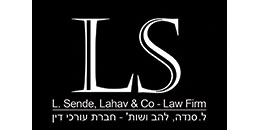 Lirom Sende, Lahav & Co., Law Firm
Insolvency, bankruptcy, litigation, writs of execution, freezing assets, receiverships, break-ups, land law, military law, labor laws
| | |
| --- | --- |
| Year of Birth: | 1981 |
| Email: | [email protected] |
| Facebook: | Click to View |
| Fields: | - DUI - Driving with Suspended Driver's License - Speeding - Disqualification by the Medical Institute -Disqualification by the Ministry of Transport and Road Safety - Deletion of Penalty Points in the Ministry of Transport and Road Safety - Suspension of Driver's License due to Debts to the Execution Chamber - Traffic Accidents Police - Traffic Accidents Bodily Harm - Optional Trial and Deletion of Penalty Points |
| Position: | Head of Transportation Department |
| Past positions: | Haifa District Criminal Prosecution, 2007-10 - Owner of an independent firm and freelancer in Stoler&Co. |
| Seniority in position: | 1 year |
| Education: | LL.B. and LL.M., Haifa University |
| Member in: | Attorney in the Haifa District Criminal Prosecution, 2007-2010 |
| Community Activity: | Volunteers for orphans and underprivileged person, helps and donates to the "Yad Ezra VeShulamit" meal center. - Works pro bono as a lawyer in several associations in Bnei Brak as their legal counselor, an association of Rabbi Goldental, The "Kesher Shel Kayma" association of the Sassov Hasidic Dynasty, and the Association of the Admor from Shtefenshat |
What recent key move did you lead?
A fight against the traffic enforcement cameras, which crosses borders and realms and raises difficult questions concerning the reliability of the police's technology.
What are the firm's strongest attributes?
As a large and leading firm, we provide services for numerous clients. The numerous departments of the firm enable us to provide each client with a full legal umbrella and the clients feel that they have a single point of contact for all of their legal needs.
Which of the company's recent key moves will lead to it becoming stronger over the next few years?
As technologies become more and more advanced, more and more drivers require creative lawyers who would handle their cases and provide them with full protection. Israel's vehicles per capita number is one of the highest in the western world, Israel police has a program for increasing enforcement through technological means, including the usage of tactical camera and drones, and therefore the number of reports is expected to significantly increase and numerous drivers would require legal defense to prove their innocence.
What are the main challenges facing the firm in the next few years?
Handling changes in all aspects of technological enforcement, preparation for the entry of autonomous vehicles to the market and the way said entry would affect the transport law practice.
What would you recommend an up-and-coming executive?
An executive's success is highly dependent on his/her employees, and therefore I recommend to listen to each of your employees, know their strengths and weaknesses and how to motivate them to work as a team for the department and the whole firm.
What should one remember during hardships?
As a natural optimist, optimism and positive thinking always help.