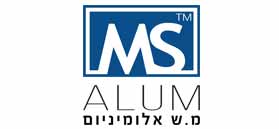 M.S. Aluminum Ltd.
Aluminum solutions for the construction industry

Company's Profile
| | |
| --- | --- |
| Established: | 1982 |
| Line of Business: | Aluminum solutions for the construction industry |
| Address: | 46 HaHaruvit St., Mishor Adumim Industrial Park |
| Phone: | 972-2-5903310 |
| Fax: | 972-2-5904410 |

Company Executives
Meir Ben-Hamo

Chairman of the Board

M.S. Aluminum Ltd.

Avraham Ben Hamo

CEO

M.S. Aluminum Ltd.

View Profile

Avraham Ben Hamo
Leading Executives
Shai Ben-Hamo VP Marketing & Tenders
Eng. Igal (Igor) Yusim Planning Dept. Manager

About M.S. Aluminum Ltd.
M.S. Aluminum provides cre ative and innovative aluminum system solutions for buildings' frames: screen walls, windows, doors, shutters, etc. M.S. is renowned for its outstanding professional projects execution, and its insistence on quality at every stage: from contract signing, through project planning and customization, delivery and installation, and long term post-installation service and warranty.
Since its establishment, the company has been scrupulous about adhering to the strictest Israeli and international quality regulations, and it has ISO 9001-2000 certification. Furthermore, the company's products meet European and American standards. The company strives to continue to be one of the leading screen wall systems providers for high-rise buildings, and to develop green solutions in its areas of operation.
M.S. Aluminum has the experience and the financial strength to handle large-scale tenders. The company cooperates with sister companies around the world, and is therefore always up-to-date and able to stand at the forefront of innovation in its field. The company develops solutions and provides customized and cost-saving products on time, for every need, with personal and corporate responsibility. Each project receives the devoted attention of the Technical Department's industrial and practical engineers, and draftsman.
The company has carried out significant projects, such as HaZeirim Towers, Electra City Tower in Tel Aviv, the 44-story W-Prime tower, Royal Beach Hotel in Tel Aviv, 10 Herbert Samuel in Tel Aviv, West Lagoon hotel in Netanya, the 50-story Midtown TLV residential tower, Midtown TLV commerce, the Bank of Israel and State Comptroller buildings in Jerusalem, and many others.
From a Family Business to a Leading Enterprise
M.S. Aluminum was founded about 45 years ago as a family business by Meir and Shimon Ben-Hamo, started as a workshop and evolved into a company that owns a prosperous aluminum systems factory, and provides creative and innovative solutions and advanced products of construction aluminum, such as: screen walls, aluminum windows and doors. The factory is located in a 10,000 sq. m. industrial park in Mishor Adumim. The company, which continues its rapid growth, employs about 100 people from the management, engineering, manufacturing and assembly fields, with extensive experience and knowledge of their fields of expertise. M.S. uses advanced computer systems when planning, manufacturing and installing products, and is meticulous about international quality control standards. Our customers benefit from the advantage of a "one stop shop" from two aspects:
• The first aspect is a complete solution from planning to turnkey execution
• The second aspect is in the broad variety of our product offering which includes: comprehensive aluminum and glass solutions for roofing, curtain walls, panels, and all types of windows and doors.
Innovation and Technology
M.S. uses the most cutting-edge technologies and equipment in the world. The company owns the most advanced computerized testing apparatus for windows and curtain walls, capable of testing water pressure and air pressure as well as testing flexibility according to European and American standards.
M.S. is currently working on the development of "green" curtain walls that save energy thanks to external shading that prevents the sun's rays from penetrating and/or using types of glass that reduce the transfer of heat indoors (OW-EL). Furthermore, the company promotes low-maintenance curtain walls, as well as industrial curtain walls using the Units system, and windows suitable for industrial walls.
Art Panel, from the M.S. Aluminum Group
In 2015, M.S. Aluminum joined with Fundermax, a leading European and global brand of high pressure laminates (HPL) for exterior and interior paneling and other uses. M.S. Aluminum is the exclusive representative and distributor of Fundermax in Israel. The Group has many years of experience in initiating and implementing large-scale aluminum and curtain wall projects throughout Israel. Art Panel was founded in 2015 in order to provide a professional solution that combines importing and marketing leading global paneling with meticulous planning and implementation. This move created a company that is a market pioneer and has a clear advantage in the paneling market. Its clients – entrepreneurs, architects and contractors – enjoy full service: from material selection and customization, through planning and implementation, up to post-installation quality control.

Facebook Updates

Photo Gallery
Weizmann Institute, Chemistry Building
PR Photo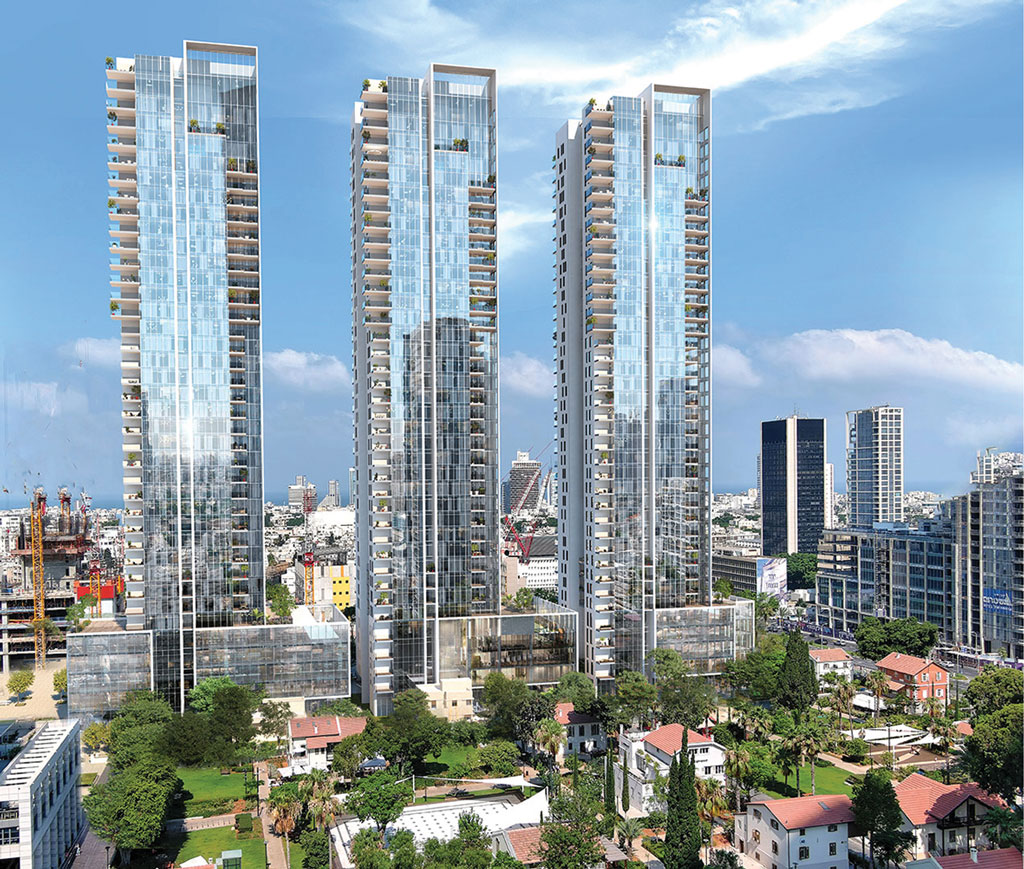 BSR Sarona, Tel Aviv
PR Photo
Rogovin Shlomo. Petah Tikva
pr photo
Midtown TLV, Tel Aviv
pr photo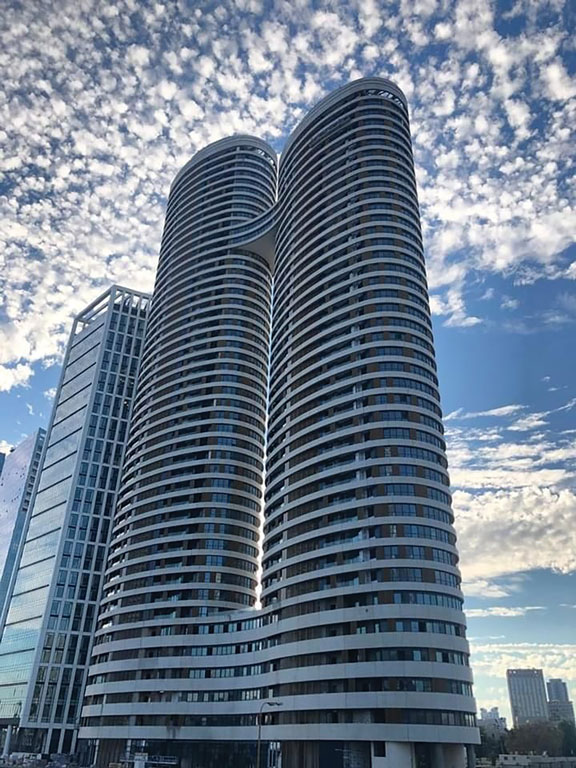 HaZeirim Towers, Tel Aviv
pr photo