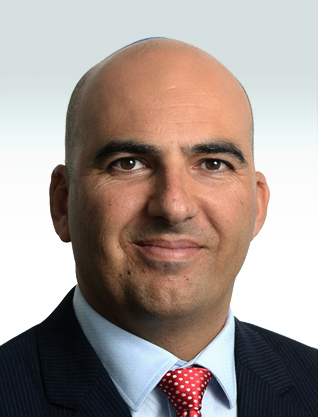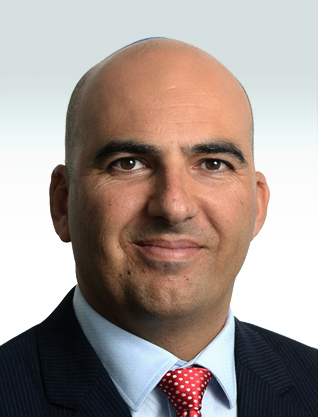 Avraham Ben Hamo
CEO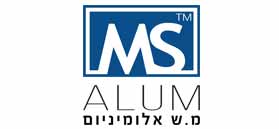 | | |
| --- | --- |
| Year of Birth: | 1974 |
| Email: | [email protected] |
| Linkedin: | Click to View |
| Position: | CEO |
| Seniority in position: | 16 years |
| Public positions: | Chairman of the Manufacturers Association of Jerusalem |
| Education: | LL.B., Sheffield University |
What recent key move did you lead?
Changing the perception of a project manager within the organization by drafting a project management guide and disseminating it among employees, which led to a change in organizational processes.
What are the company's strongest attributes?
It is a one stop shop for clients for everything to do with mantles and roofing.
Conceptual flexibility with respect to understanding clients' needs.
A large and advanced fabrication facility with state-of-the-art and computerized machinery and equipment.
A unique testing facility which tests aluminum systems for water and wind permeability in a computerized and accurate manner.
Which of the company's recent key moves will lead to it becoming stronger over the next few years?
Establishing a new marketing array
A recruitment process for young engineers and practical engineers.
Integrating advanced information systems.
What are the main challenges facing the company in the next few years?
To become one of the leading Israeli companies in curtain walls and roofing for multi-story buildings.
To continue developing innovative and "green" solutions in our line of business.
What would you recommend an up and coming executive?
Create a winning team and know when to listen to them. Make timely decisions! Persevere!
What should one remember during hardships?
Life is like a rollercoaster, sometimes you're down below and sometimes you're high above, so during hard times, as part of a healing process, it is possible to surmount any difficulty and climb back on top.