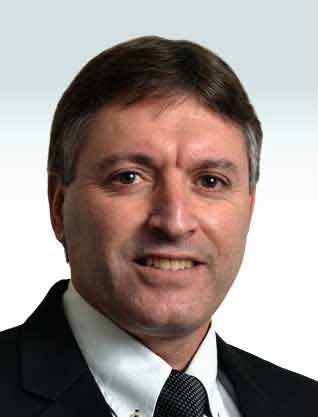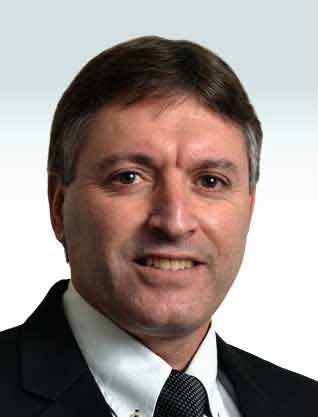 Moshe Ben-Hemo
VP Liner Division,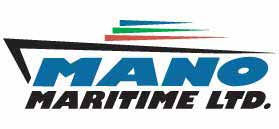 Mano Maritime Ltd.
Ship Owners. Operating and Managing Ships. Shipping Agents. Worldwide Maritime Transportation Services. Luxury Cruises. Hotels and Tourism. Entrepreneurship, Investments and Real Estate
| | |
| --- | --- |
| Year of Birth: | 1963 |
| Email: | [email protected] |
| Position: | VP Liner Division, |
| Past positions: | Marketing and Sales Manager |
| Education: | Economic Studies, Open University. |
Describe the company's strongest attributes.
A professional, service oriented team, which focuses on the client.
What are the main challenges facing the company in the next few years?
Expanding our services and reaching a wider client base.
Trying to offer clients with the full package of services, in-house.
What will you recommend to an up and coming executive?
An executive should always listen to wide range of opinions before making a decision, thus making the right, if sometimes unpopular choice.
To take moderate chances, and to issue a Profit and Loss report before making any important decisions.
Tips to remember through hardships.
That good times will follow, and that things are dynamic and may take a turn, to either direction.