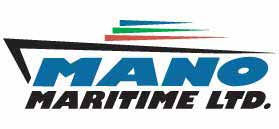 Mano Maritime Ltd.
Ship Owners. Operating and Managing Ships. Shipping Agents. Worldwide Maritime Transportation Services. Luxury Cruises. Hotels and Tourism. Entrepreneurship, Investments and Real Estate

Company's Profile
| | |
| --- | --- |
| Line of Business: | Ship Owners. Operating and Managing Ships. Shipping Agents. Worldwide Maritime Transportation Services. Luxury Cruises. Hotels and Tourism. Entrepreneurship, Investments and Real Estate |
| Address: | Halonot Hacity, 2 Pal-Yam Blvd., Haifa 33031 |
| Phone: | 972-4-8606677 |
| Fax: | 972-4-8661666 |

Company Executives
Additional Position Holders
Moshe Mano President & Chairman
Moran Mano VP Chartering & Business Development
Moshe Ben-Hemo VP Liner Division
Iris Mano Tourism Division Manager
Michael Buber CPA VP Finance
Moshe (Dubi) Ganor Ships Management Manager

About Mano Maritime Ltd.
Parent Company
Mano Holdings Ltd.
Other Companies Owned by Moshe Mano
Bambok Assets Ltd.
Flamingo Universe Ltd.
Mano Assets Ltd.
Mano Logistics Ltd.
Mano Holidays Ltd.
Mano Technologies Ltd.
Moshe Mano, Group president, and chairman founded Mano Maritime Ltd. in his 30s in order to realize the vision of his late father Mordechai Mano who was one of the pioneers of Israeli shipping, striving to set up an international shipping company based on reputation, professionalism, and credibility. Mano Holdings Group, which includes Mano Maritime Ltd., exceeds worldwide businesses and is one of the most veteran, most important companies in the Israeli economy. The company comprises of a number of subsidiaries and provides a wide range of services in the international maritime transportation sector, including Israel's largest cruise company. The Group's headquarters is in Haifa with a number of offices in main cities throughout Israel.
History
Moshe Mano's father, the late Mordechai Mano, was born into a shipping family in Thessaloniki and came to Haifa from Greece as a young man. He became one of the pioneers of Israeli shipping and economy in the early years of the State. He co-founded the Mediterranean Seaways partnership in 1956. After 10 years, the partners parted ways and Mordechai Mano founded Mano Seaways Ltd. He passed away in 1969 when Moshe, his son, was 14 years old at that time. Since then, the name Mano has been proudly and faithfully associated with the development and roots of the Israeli shipping.
In recognition of his many years of activities leading the company he owns to become a leading force in Israel's shipping and tourism, company's President, Mr. Moshe Mano, was given the Member of the Senior Forum of the Israeli Economy award by Haifa University and was awarded the Israeli Navy Navy Outstanding Member ("Yakir Heil Hayam") award, from the Navy's commander.
Strategic Philosophy
The business concept guiding the Group is based on professionalism, reliability and the rigorous maintenance of the strictest standards of world shipping. These stem from many years of experience, strictest quality of service and professional operations. This strategic philosophy enables Mano to undertake complex projects to the highest standard and provide a range of services and solutions at competitive prices suited to customer's needs.
Mano Maritime's Fleet and Cargo Lines
Mano Maritime is engaged in various fields of the shipping industry as owners, operators, and managers of various ships. The company offers the widest range of services in international maritime transportation, including transporting all types of containers, bulk and dry cargo by the most modern and reliable ships. Mano Maritime serves as the Israeli general agent of K-Line which is part of the Kawasaki Group - Japan and Neptune Lines representative in Israel. The company established a new company, named Crown Shipping Ltd., with a 50% partnership. The new partnership is the representative of the new international corporation, established by the merger of the three Japanese shipping companies named ONE - Ocean Network Express Pte.Ltd. Mano Maritime Ltd. is also the sole representative of additional shipping lines from Spain, Ukraine, Greece, Germany, and Russia. The company also transports coal to the power stations of the Israel Electric Corp.
Mano Cruises
Mano is Israel's leading cruise company operating 2-3 luxury cruise ships, including the Crown Iris, Golden Iris and Royal Iris which were built as floating five-star hotels equipped with the finest facilities for the perfect vacation. Cruises range from two, three, four and five days to a week and two weeks of pleasure, sailing to various destinations in the Mediterranean, the Black Sea, and Europe. Mano Maritime also serves as the Israeli agent for the largest and most important international cruise companies and is a member of the International Air Transport Association and the Israel Travel Agents Association.
The company provides tourist services of the highest standards for cruise ships visiting in Israel and their passengers through a chain of travel agencies around Israel as well as bookings for cruises, flights, shore-excursion and more.
Mano Holidays
Recently, Moshe Mano, in a significant step has expanded operations into the hotel sector by acquiring the Crowne Plaza Haifa hotel and other hotels in Germany and Austria. This is the first step in realizing Moseh Mano's strategic plan for developing and investing in hotels. The strategic plan includes the additional purchase of 6-8 hotels in Israel and abroad in the forthcoming future.
Real Estate & High-Tech Investments
The Group is active in the real estate, technology, communications and high-tech and other economic sectors. The company owns offices and commercial buildings in leading strategic locations. The group's involvement in these areas is expressed by the highest professional standards, credibility, and service by combining professional human capital and the most advanced technology and original business solutions.

Facebook Updates

Photo Gallery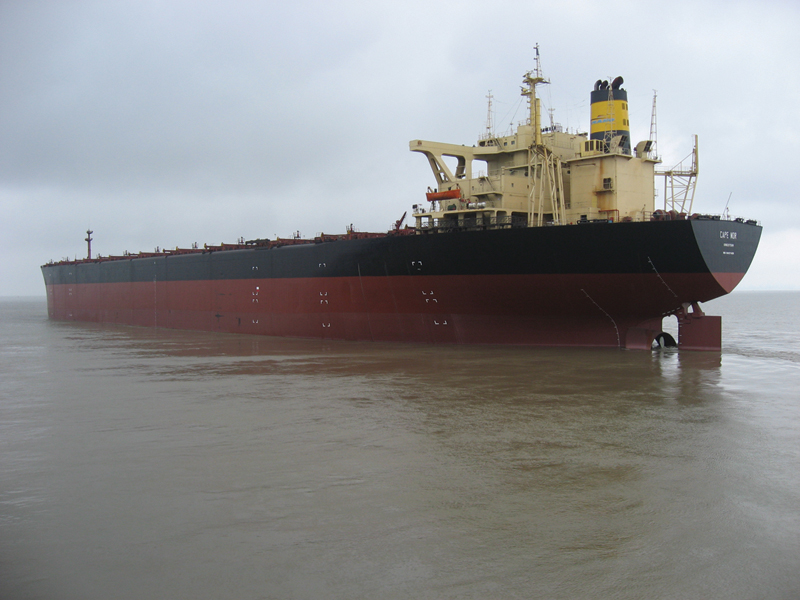 pic | Mano Maritime Ltd.
PR Photo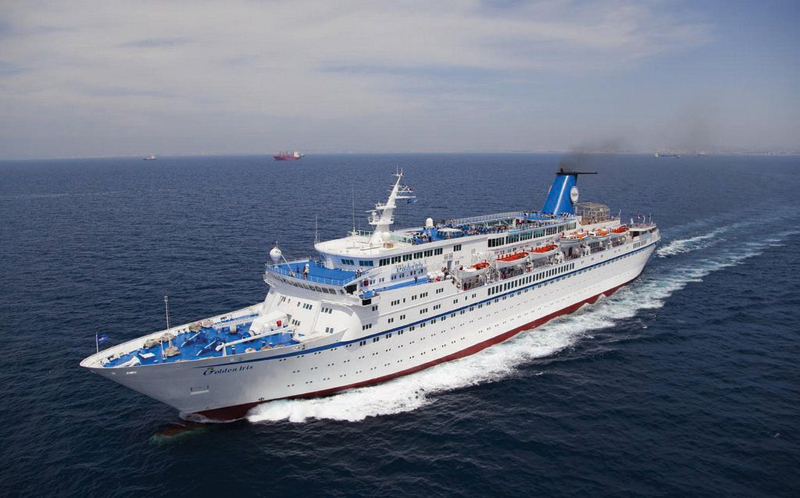 pic 2 | Mano Maritime Ltd.
PR Photo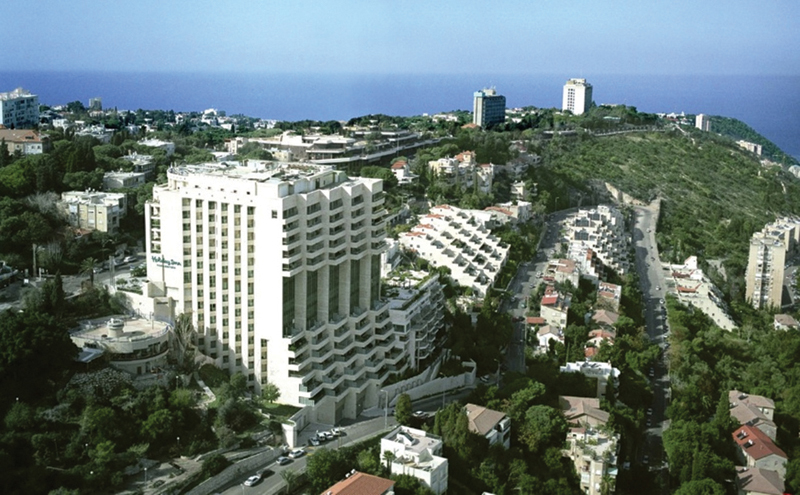 pic 3 | Mano Maritime Ltd.
PR Photo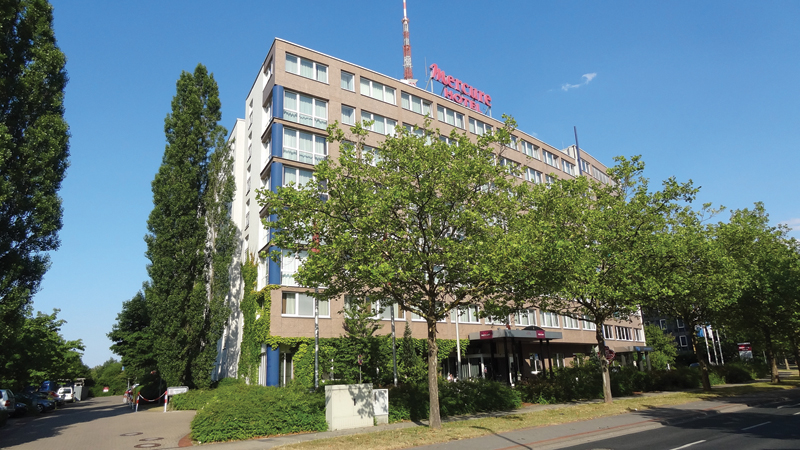 pic 4 | Mano Maritime Ltd.
PR Photo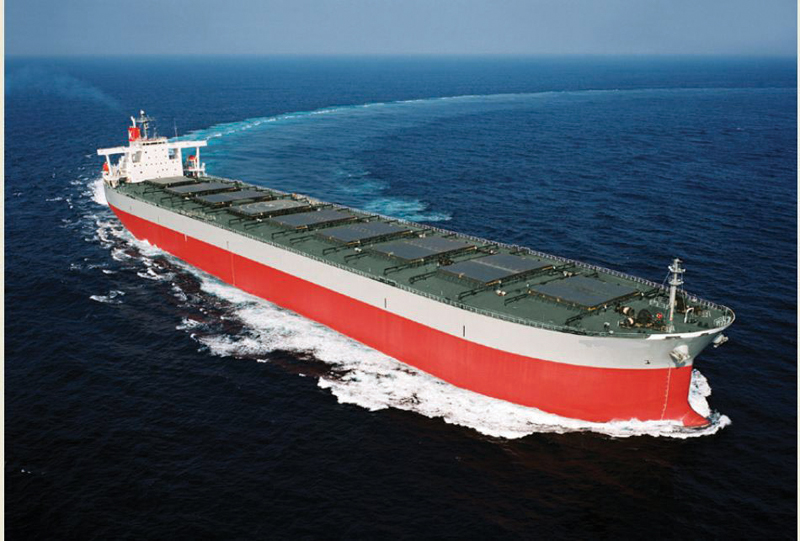 pic 5 | Mano Maritime Ltd.
PR Photo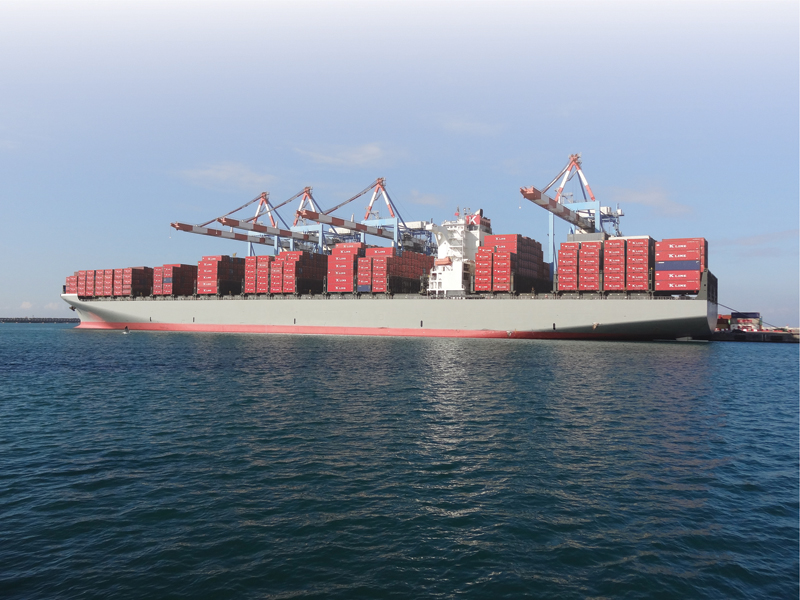 pic 6 | Mano Maritime Ltd.
PR Photo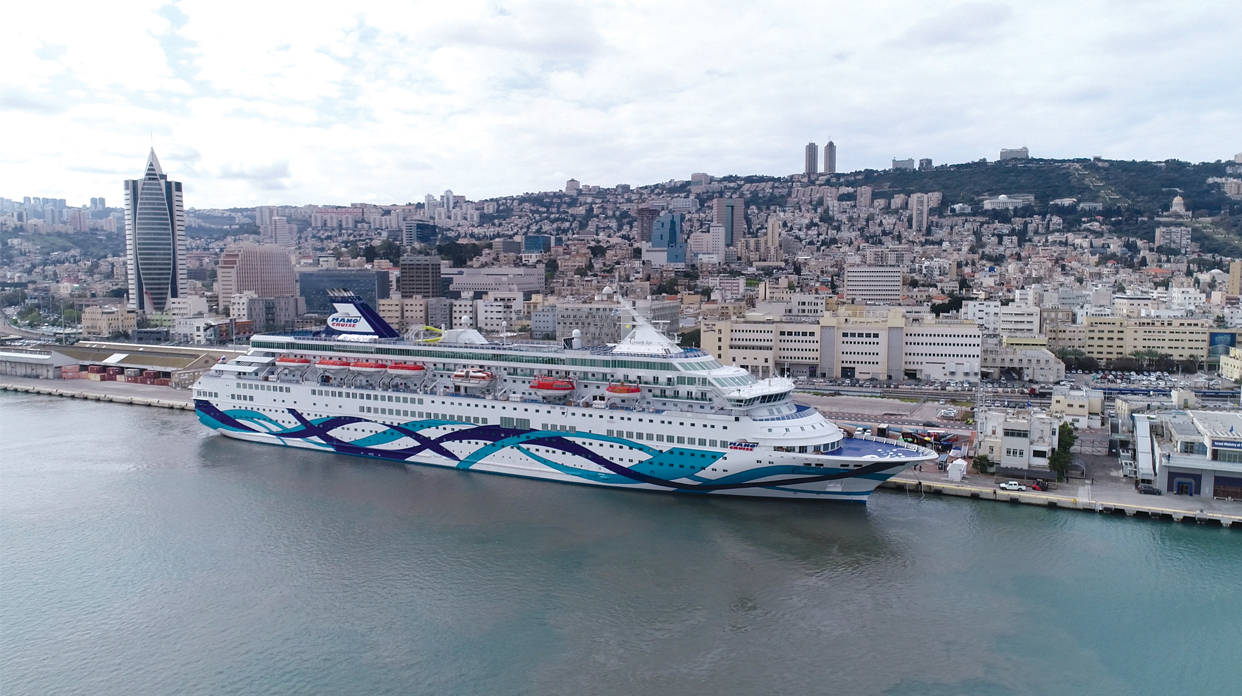 Company Rankings