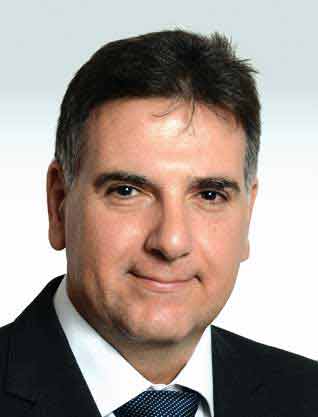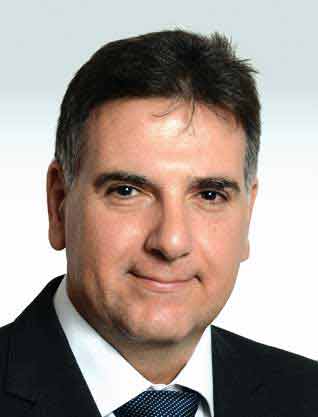 Moshe Ganor
Ships Management Manager, Mano Maritime Ltd.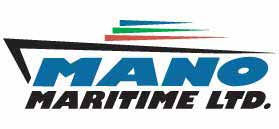 Mano Maritime Ltd.
Ship Owners. Operating and Managing Ships. Shipping Agents. Worldwide Maritime Transportation Services. Luxury Cruises. Hotels and Tourism. Entrepreneurship, Investments and Real Estate
| | |
| --- | --- |
| Year of Birth: | 1968 |
| Email: | [email protected] |
| Fields: | Managing and operating ships; Implementing projects for building and maintaining ships in the shipyards; Managing production and operations. |
| Position: | Ships Management Manager, Mano Maritime Ltd. |
| Past positions: | Operations Manager, Regba Furniture; Maintenance Officer, 3rd. Flotilla, Israeli Navy. |
| Public positions: | Manager of the Agricultural Cooperative Association, Regba Business. |
| Education: | Graduate of Skipers' Course, Shipping Systems Engineering; advanced courses and training in Propulsion Systems, Production Management and Training Directors. |
| Member in: | The Association of Friends of the Israel Navy; Western Galilee Tourism Association. |
| Community Activity: | Member of Various Moshav (Agricultural Cooperative) Committees. |
| Languages: | Hebrew, Hungarian, English. |
What is the most significant action that you have recently led?
Implementing a project overseas for maintenance and significantly upgrading ships, combining design through actual execution and on to successful completion within budget and meeting rigid deadlines.
What are the company's significant strengths in your eyes?
A privately owned company with broad overlapping interests, close and direct control of all business models and operations with quality and diverse manpower.
A very professional team of employees and managers, rich in experience, organized, in-depth and cautious procedures for making decisions.
The ability to respond immediately and swiftly to situations developing in the field.
What are the main measures that have been recently undertaken that will lead to the strengthening of the company in the coming few years?
Expanding the shipping fleet, building an infrastructure for cooperation with the world's first rate international manpower management companies.
Expanding the company's foothold in real estate and hotels.
What are the main challenges that the company faces in the coming years?
To establish a routine for quality products and service.
To promote consistent improvement for customers on passenger ships.
Expansion of the fleet of ships in cargo and other areas.
Expansion of real estate activities and hotels owned by the Group.
What advice would you offer a young manager who is starting out?
To relate to every employee, junior or senior, in a fully serious, important and professional way. To always be alert and attentive to what is being done and to be patient and tolerant, to know how to make unpopular decisions, to know how to take responsibility, to delegate authority and to work in cooperation with managers in other departments.
What is important to remember in difficult times?
Everything that happens is a lesson in life.
Struggles, difficulties and problems are a natural part of the growing process and life's challenges should be received as a learning assignment.
Ultimately, everything is possible if we only believe in it.