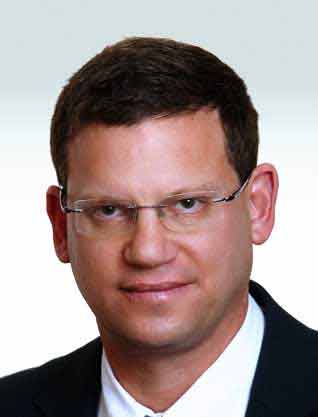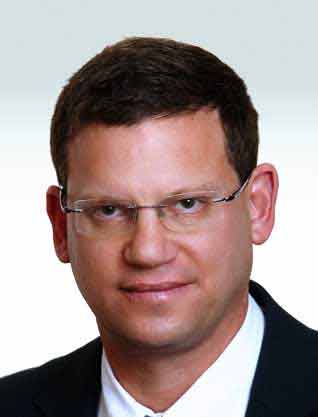 Ronen Matry
Senior Partner
| | |
| --- | --- |
| Year of Birth: | 1963 |
| Email: | [email protected] |
| Fields: | Insolvency (Receivership and Dissolution Law); Banking; Real Estate. |
| Position: | Senior Partner |
| Past positions: | Partner, Danziger, Klagsbald & Co. |
| Education: | LL.B., the Hebrew University of Jerusalem. |
| Member in: | Member of the Israeli Bar Association (since 90). |
| Community Activity: | One of the founders of the non-profit organization "Likrat Shabat" that distributes food to the needy every week, and an active member of this organization; Member of the Maccabi Haifa Trustees Committee. |
| Languages: | Hebrew, English |
What recent key move did you lead?
The move to new, modern offices, at the Shachar Tower, which are better suited for the office's growth process.
In your opinion, what are the firm's strengths?
Our team is comprised of leading experts that specialize in our practice areas, while we manage to maintain a boutique, family atmosphere with an emphasis on good human relations, all enabling us to personally attend to each of our clients.
In your opinion, what recent key moves will strengthen the firm in the next few years?
Reinforcing our Litigation and Capital Markets departments with partners that specialize in these fields.
What are the main challenges facing the firm in the next few years?
- Maintaining our position as a leading firm in our various areas of practice.
- Continue to moderate our growth, while still keeping our warm atmosphere.
What will you recommend an up-and-coming manager?
To establish a strong foundation of human and professional relationships, without having to compromise on key values.
What is important to keep in mind during time of struggle and hardships?
That with the proper management and procedures, good times will follow.