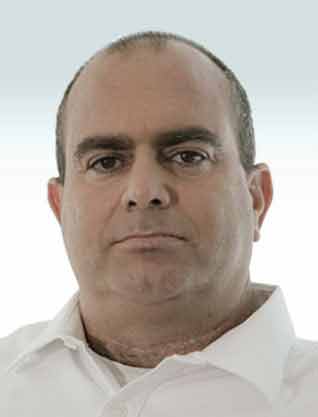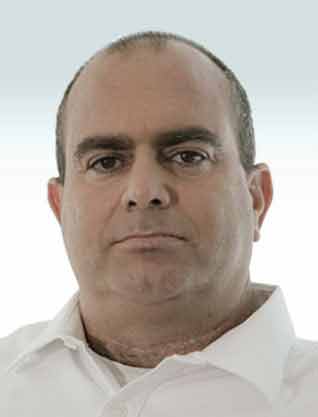 Tomer Harari
CEO & Owner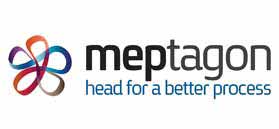 Meptagon
Provides a one stop shop for the industry's and enterprise's needs and integrated project services, and executes multidisciplinary turnkey projects worldwide with strong customer-focused orientation.
| | |
| --- | --- |
| Year of Birth: | 1970 |
| Email: | [email protected] |
| Position: | CEO & Owner |
| Past positions: | Project Manager, Branch Manager, Business Development Manager. |
| Seniority in position: | 4 Years |
| Education: | Practical Engineer. |
| Community Activity: | Volunteering for Various Organizations, Supporting the Spark of Hope project. |
What is the most significant action that you have recently led?
After 55 years in which we implemented dozens of projects including engineering and a deep understanding of project components, we decided to set up a design and engineering department.
In the design and engineering department, we have installed systems that management systems and BIM- building information modelling design. This system worked based on data contained in all engineering models for factories and includes the world's most advanced 3D programs and computer models.
What are the firm's most significant strengths in your eyes?
Managers and employees at all levels. The company has many years of experience and a staff of more than 250 permanent managers and employees who have gained experience in managing, planning and implementing some of the world's largest projects. The ability to take the experience gained and apply it again each time in every new project.
What are the main measures carried out recently that will lead to the strengthening of the firm in the coming years?
The company has undergone a strategic change and following this it was divided into profit centers and each profit center is headed by a professional manager. In addition after years of implementing projects around the world we have opened ranches in India and Ireland.
What is important to remember in difficult times?
Every company has a number of sources influencing its strength, the most important of which are its customers and its employees. It should be remembered that these too are experiencing nervous and difficult times, and you should work with them as full partners in our success.