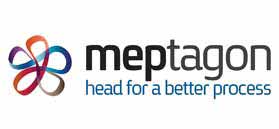 Meptagon
Provides a one stop shop for the industry's and enterprise's needs and integrated project services, and executes multidisciplinary turnkey projects worldwide with strong customer-focused orientation.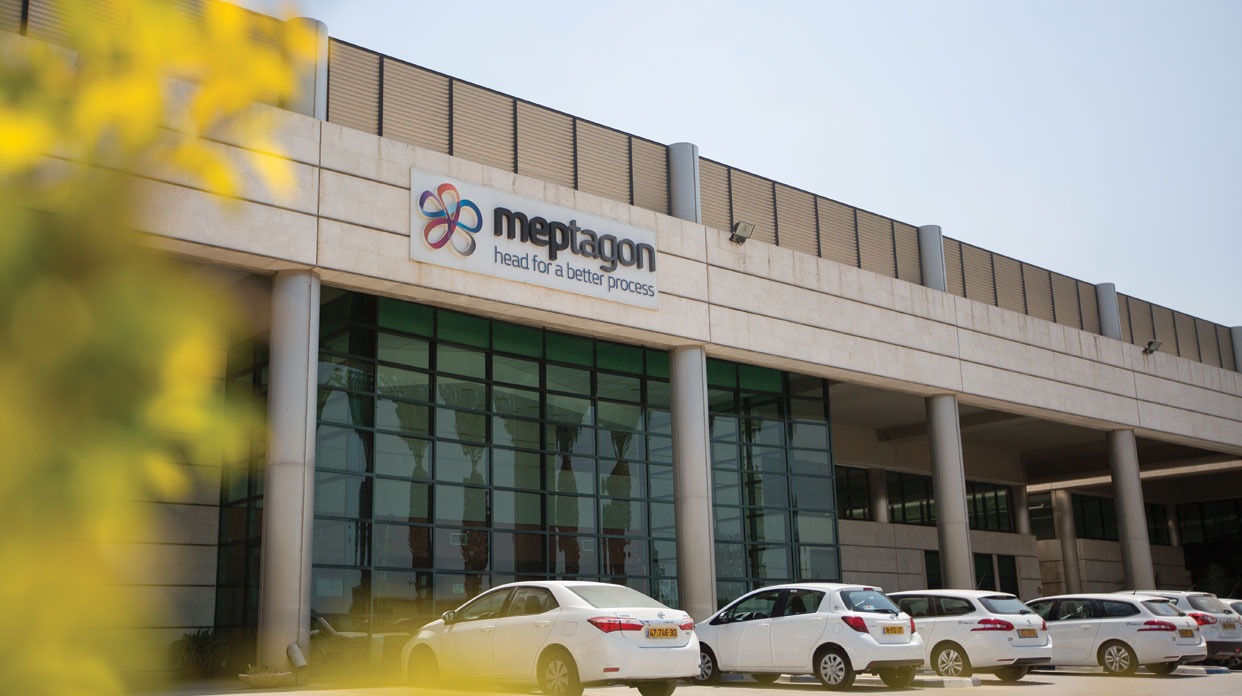 Company's Profile
| | |
| --- | --- |
| Established: | 1960 |
| Line of Business: | Provides a one stop shop for the industry's and enterprise's needs and integrated project services, and executes multidisciplinary turnkey projects worldwide with strong customer-focused orientation. |
| Address: | 4 Ha-Gavish St., Titanium building, Netanya |
| Phone: | 972-9-8650470 |
| Fax: | 972-9-8650478 |

Company Executives
Tomer Harari

CEO & Owner

Meptagon

View Profile

Tomer Harari

Erez Harari

Director of Business Development

Meptagon

Rafi Dotan

Director of Project Execution

Meptagon

About Meptagon
Meptagon Group has over 60 years of local and international experience in executing complex projects. This makes the company a one-stop-shop for a broad range of valuable services, where customers are assured of meticulously managed safety, scheduling and budgetary targets. Meptagon's project managers, engineers, and other professionals are among the best in their fields. The team is ready to provide services at any stage of the process, from specifying plant requirements through to maintenance and upkeep. Meptagon creates long-term partnerships with its customers for the duration of the plant's lifecycle, provides design and execution of new projects as well as process optimization for ongoing projects. Meptagon Group executes multi-disciplinary turnkey projects worldwide, through our five divisions.
Contracting
Mechanical and Piping - Over the years, we have become a true partner to our customers. we are providing maintenance services as well as production process upgrades as in-house contractor. Wherever there is a process, we can provide a complete solution for piping, equipment installation and prefabrication.
Electrical, Instrumentation and Control - We manage projects which involve laying power and infrastructure cables, low-voltage power installations, high voltage systems, process systems, installation and calibration of process equipment, LSS systems, power and control boards, air-conditioning systems and more. We also excel in the repair and preventive maintenance of electrical systems and instruments, as well as energy efficiency and air pollution reduction projects. High Purity Systems - We provide complete planning and installation services for the machinery including hooking it up to a plant's infrastructure.
Management
Our project managers track the progress, confirm correct execution and coordinate all activities such as engineering and design, procurement and materials management, scheduling, construction management (including subcontractors), quality control, safety control, test runs, and process qualification, cost control, and risk management.
Design and Engineering
The Design and Engineering division provides all-around design and engineering solutions for industrial process systems. Meptagon professionals carefully study operations and activity at the plant and are then able to plan all aspects of the engineering and design of the processing facility, construct a schedule, establish budget indices, generate BOQs and manufacture all systems. We also provide process analysis and planning, PFD and P&ID diagrams, materials/energy balance, equipment analysis and specification, pipework and instrumentation, 3D modeling, control systems (hardware and software), control circuits, power systems, validation documentation and more.
Advanced Technologies
Advanced Technologies Divisiondelivers leading integrated low voltage, public security solutions & management systems, cyber security in OT systems, operational, control & automation systems. Our division provides turnkey solutions, innovative and advanced technologies, tailor-made for customer's requirements and needs. We also provide design, installation and maintenance services.
Meptagon subsidiaries are active in the following industries
Endor Systems (2009) Endor has over 25 years of reputation as a leading specialist provider of cleanrooms and containment facilities for customers with diversified needs from a wide range of science and technology sectors. Endor provides one-stop-shop services which include initial advice, cleanroom design, construction and installation services as well as modification or refurbishment of existing facilities. In addition, the company offers cleanroom commissioning and qualification, validation, maintenance and servicing packages.
www.endor.co.il
IN.P.C. For the past 55 years, IN.P.C. have been the official representatives of global suppliers of process equipment, process control instruments, control valves, digital control systems, software services, power and heating facilities and solids handling the equipment. We construct and install pollution monitoring systems, maintain and service air-quality monitoring systems as well as energy efficiency equipment The company provides technical support, maintenance and repair services for all equipment supplied. www.inpc.co.il
Magam Safety specialized in rubber and defense-industry products, such as anti-G suits for aircraft crew, advanced fuel-tanks, parachutes, and other unique products. The company collaborating closely with the IDF and Military Industries to solve the challenges of future combatant while maintaining the highest levels of quality and safety.
www.magam-safety.com
TGM is the supplier of creative and smart packaging solutions for companies and security-related entities around the globe. Innovative world-view and professional expertise to the design and engineering of smart systems and packages. TGM offers a variety of products: smart packages, mobile workstations, cleanroom-compliant product packaging, as well as some classified turnkey solutions.
www.tgmcases.co.il
Meptagon's overseas Subsidiaries in India and Ireland
India: India branch is focused on design engineering. The Indian team are professional engineers who deliver and plan successful projects as part of Meptagon Group.
Ireland: BMD Company, owned by Meptagon Group, was established in 1974 and has grown to become one of Ireland's most diverse and prestigious mechanical engineering companies.
BMD is involved in both construction and ongoing maintenance projects for the entire Irish Pharma Industry, while also serving the Chemical, Brewing/Distilling, Oil & Gas, Power Generation, Energy and Utilities Industries.
BMD's service offering is now expanding as a general contractor for some of our key customers.

Facebook Updates

Photo Gallery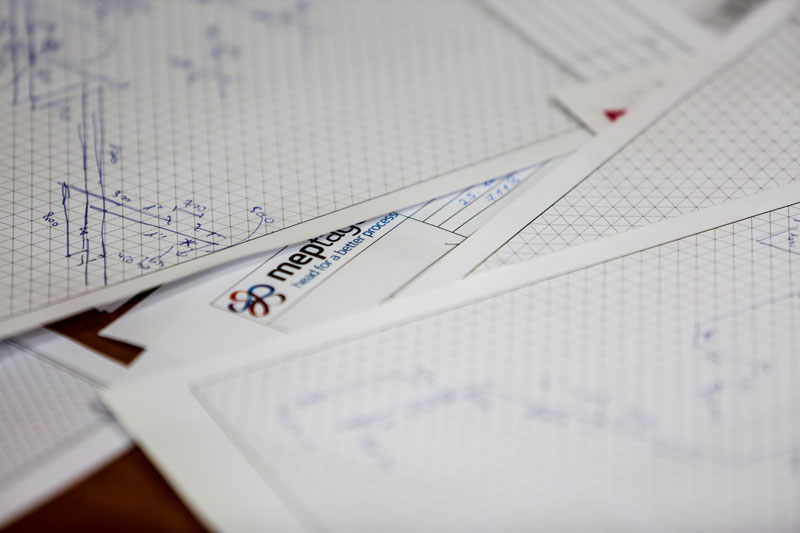 Meptagon | Picture1
PR Photo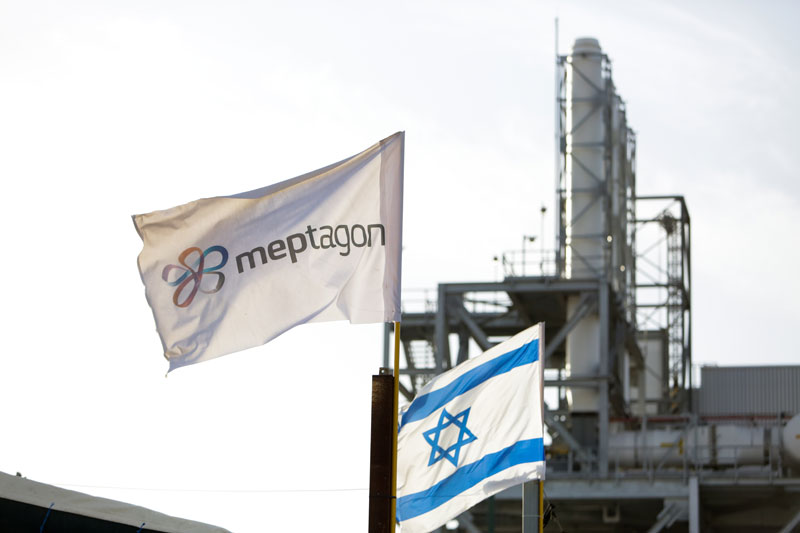 Meptagon | Picture2
PR Photo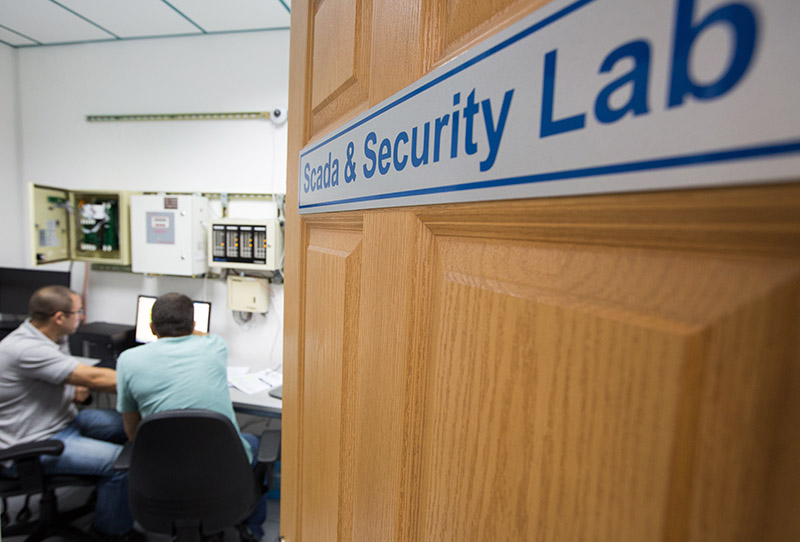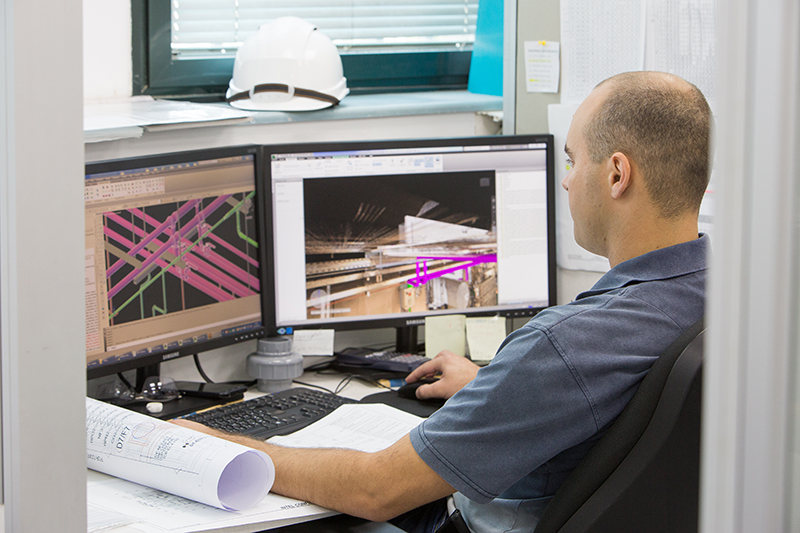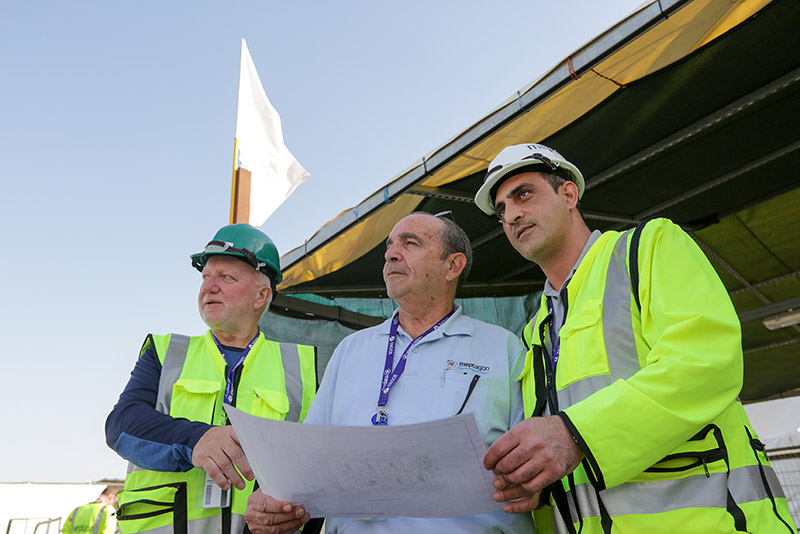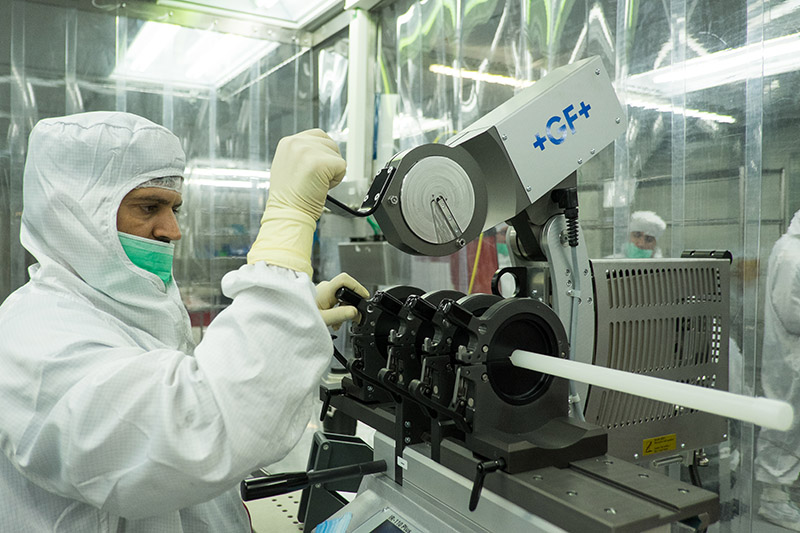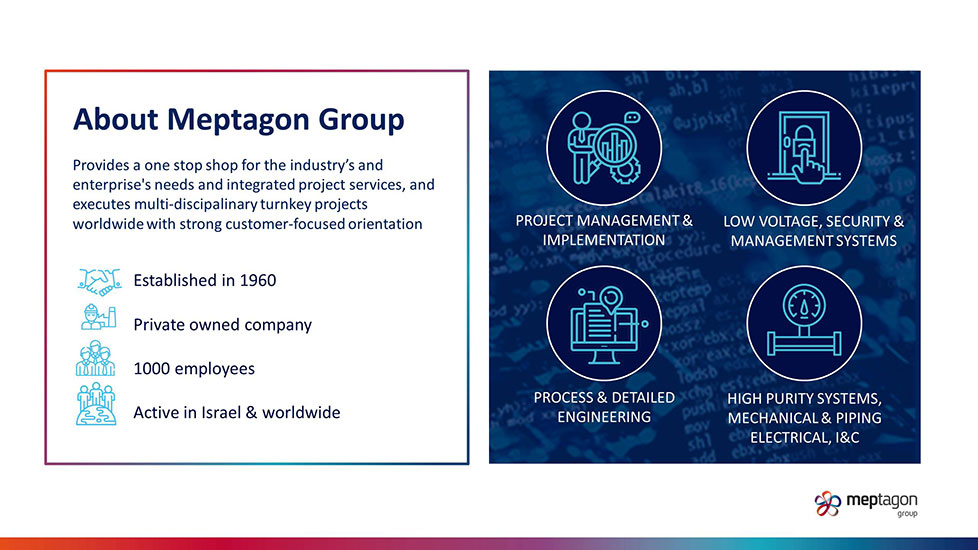 Company Rankings

Awards & Achievements
Industrial Control Systems in a Nutshell

. . .

Publications

Articles about Meptagon
Finance

Construction of new plants – EPC versus EPCM

The approach which had previously dominated the construction of new factories was to have complete separation between design and execution. This is known as EPCM – Engineering, Procurement and Construction Management.

Construction of new plants – EPC versus EPCM

Meptagon