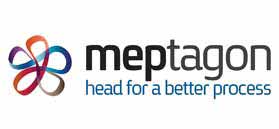 Meptagon
Meptagon Group provides a wide range of solutions for design, construction and management in the process industries. Services include management, planning and engineering, construction and maintenance of plants and systems. From individual element to complete turnkey projects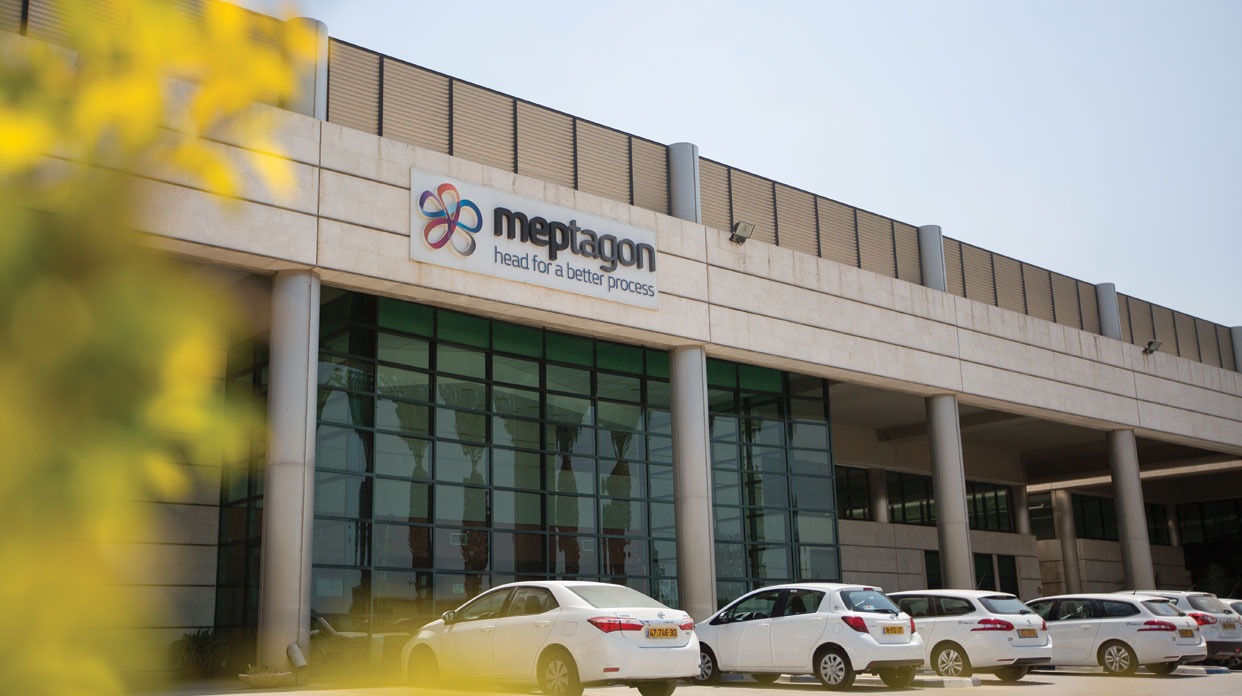 Company's Profile
| | |
| --- | --- |
| Line of Business: | Meptagon Group provides a wide range of solutions for design, construction and management in the process industries. Services include management, planning and engineering, construction and maintenance of plants and systems. From individual element to complete turnkey projects |
| Address: | 4 Hatrufa, P.O. Box 308, Netanya 4210201 |
| Phone: | 972-9-8650470 |
| Fax: | 972-9-8650478 |

Company Executives
Tomer Harari

CEO & Owner

Meptagon

View Profile

Tomer Harari

Erez Harari

Director of Business Development

Meptagon

Rafi Dotan

Director of Project Execution

Meptagon

About Meptagon
Meptagon Group provides a one stop shop for industry's needs and integrated project services. We execute multi-disciplinary turnkey projects worldwide, through our five divisions:
Management
Design & Engineering
Construction
Agencies
Subsidiaries
Meptagon employs more than 550 people with various skills. Each division in the group has unique requirements and employees are carefully selected in order to complete their tasks meticulously. However, the ability to share knowledge among employees and further enrich the capabilities of their peers is a core strength of the Meptagon Group, which is unmatched in the industrial world today. Meptagon's employees are our, and our customer's, most important resource. Every day our employees serve our customers in a loyal, professional and fair manner, in order to fulfill the company's vision.
With its strong client-focused orientation, Meptagon delivers creative and customized solutions for varying technological and commercial requirements. The capability to deliver all of these services with single-point responsibility in a timely, professional and cost-effective manner, together with first-class quality and safety requirements, have resulted in many successful projects that often surpass client expectations. It's no wonder that around 90 percent of the Meptagon Group's projects are initiated by returning clients.
Management
We believe project management, coordination and control are the key factors to ensure first-class project execution. Meptagon's project management team provides a single point of authority for all project staff, with the primary focus placed on meeting the project's goals. Meptagon project managers monitor progress and coordinate.
Meptagon management team is comprised of the third generation of management. The team shares more than 45 years of cumulative ex-perience in serving the process industry, leading the company to many achievements.
Design & Engineering
Meptagon's engineering division is well known for its ability to design complete process systems, all the while paying attention to the smallest details. We commence the process by carefully studying the client's requirements, expectations, limitations, problems and challenges. After our engineers collect all the relevant technical and operational information such as plant description, required production capacity, safety and environmental emissions, we are ready to start with the design.
Construction
Meptagon construction division is a market leader, and sets the highest standards among customers and competitors. It is therefore not sur-prising that 90% of our customers are repeat customers. With more than 60 years of experience, Meptagon has carried out a wide range of electro-mechanical construction projects in different process industries and has accumulated knowledge which has proven valuable in con-tributing to the success of the each one of Meptagon's projects. A critical part of our project delivery approach is the ability to assemble the various components on site and connect them into a complete process system ready for use.
Agencies
In order to increase the range of services offered by the group, Meptagon is constantly on the lookout for suitable companies capable of providing a wide range of industrial equipment. Endor joined the group in 2009 to provide cleanroom equipment & contamination control solutions. In.P.C joined the Meptagon group late in 2016 to provide industrial equipment. Both companies have strong partnerships with international suppliers, allowing us to tailor standard plant and equipment to suit client requirements and specifications.
Subsidiaries
Meptagon's overseas Subsidiaries in India and Ireland - Meptagon provides comprehensive project services in the worldwide markets. We start with the initial idea, feasibility studies and concept build-up, and take the project through to final handover for validation, ready for the production plant and/or the production line.

Facebook Updates

Photo Gallery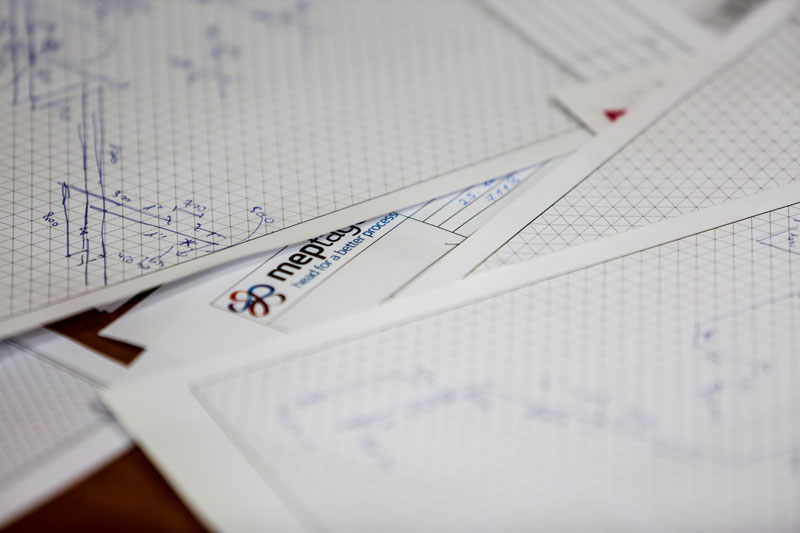 Meptagon | Picture1
PR Photo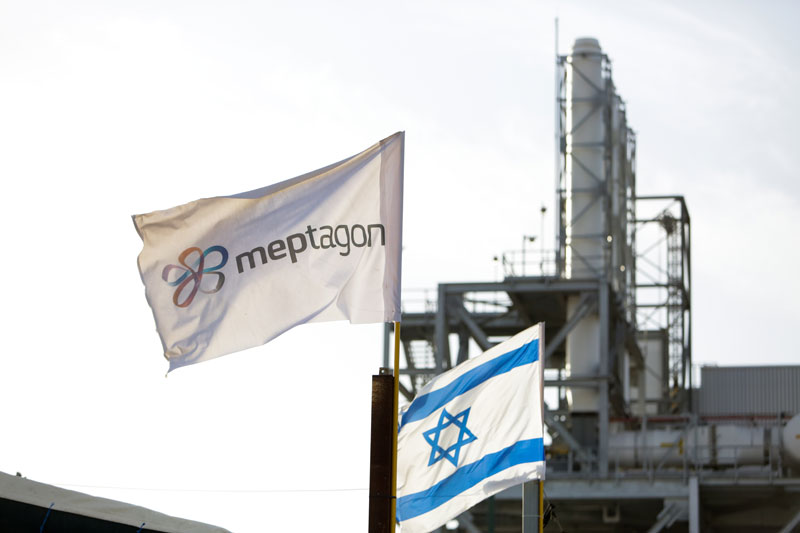 Meptagon | Picture2
PR Photo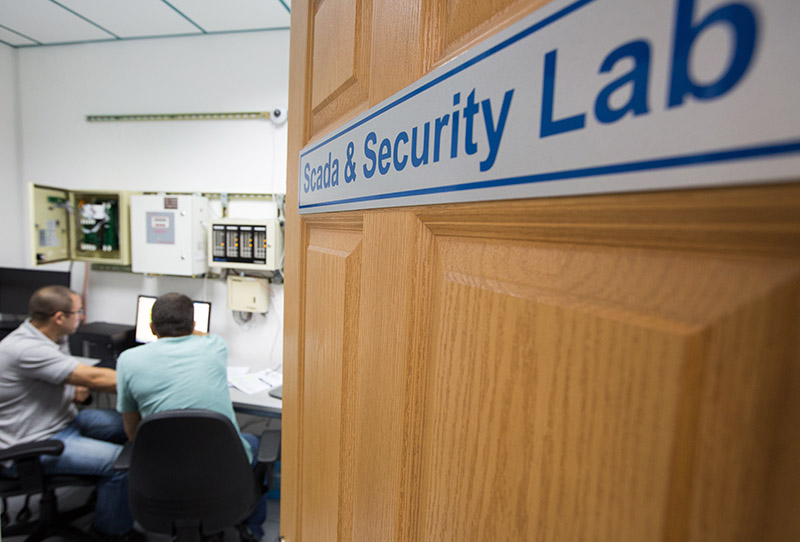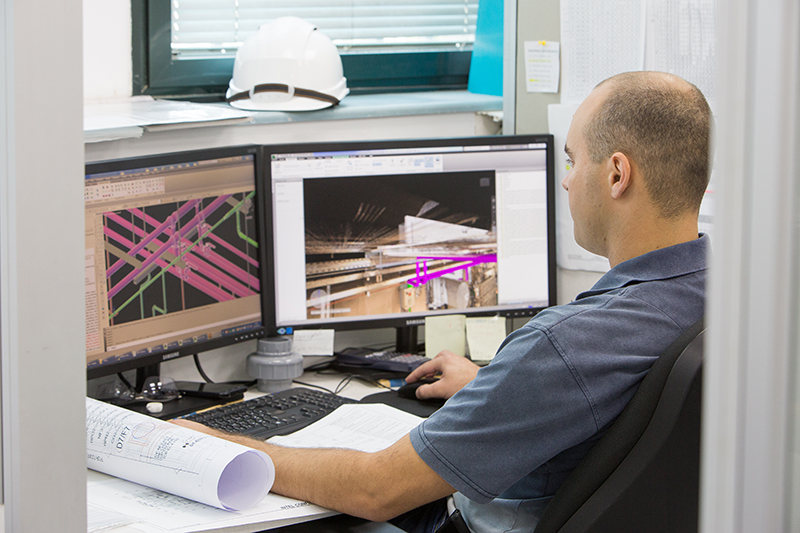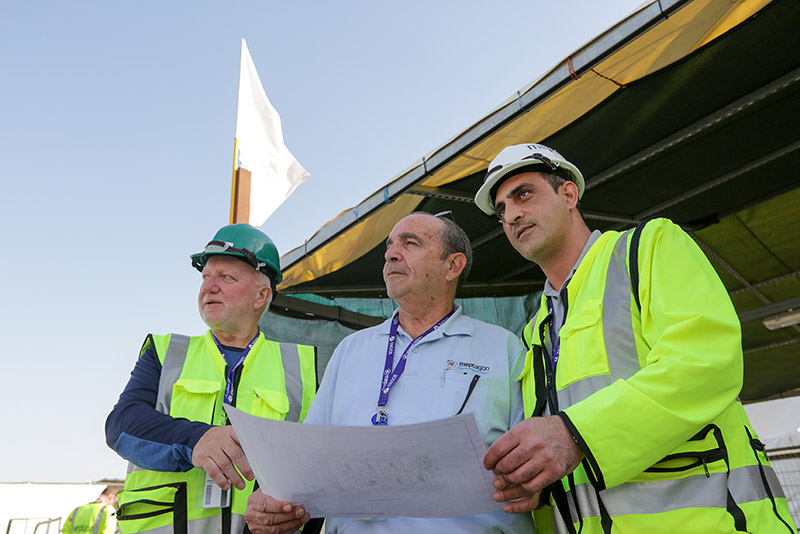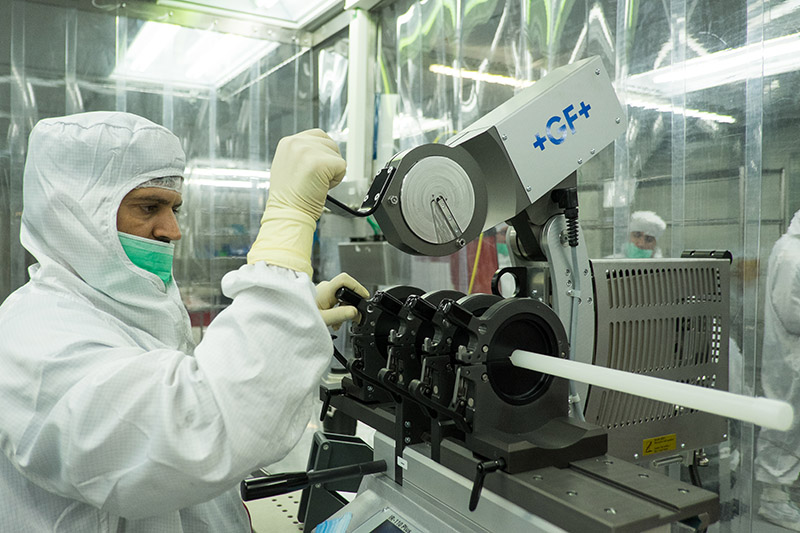 Articles about Meptagon
Finance

Construction of new plants – EPC versus EPCM

The approach which had previously dominated the construction of new factories was to have complete separation between design and execution. This is known as EPCM – Engineering, Procurement and Construction Management.

Construction of new plants – EPC versus EPCM

Meptagon