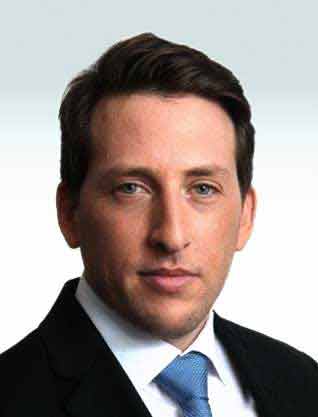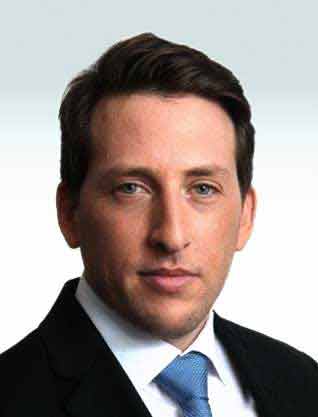 Alon Shine
Managing Partner
| | |
| --- | --- |
| Fields: | International Taxation, Banking, Finance, Investment, and Real Estate. |
| Position: | Managing Partner |
| Past positions: | Associate Lawyer. |
| Seniority in position: | 5 Years |
| Education: | B.A. Business Administration; LL.B. Law. T.E.P. ( Trust and Estates Practitioner). |
What is the most significant action that you have recently initiated?
Advanced stages of setting up a loan fund for TAMA 38 real estate earthquake protection and refurbishment projects. Entering the US real estate market. Setting up two foreign venture capital funds Collaboration with government companies in the field of nuclear medicine.

What are the firm's most significant strengths in your eyes? A boutique firm – the client is at the center and handled with the most intimate attention to detail.

What are the main measures taken recently that will lead to the strengthening of the firm in the coming years?
Progress in two areas that are becoming very central to the Israeli environment: trusts and the protection of assets for the next generation ; the development of agricultural land that has been rezoned as residential land, plus TAMA 38 projects.

What are the main challenges facing the firm in the coming years?
Changing legislation and regulatory directives in Israel and on an international level.

What advice would you offer a young lawyer who is starting out?
To learn from the experience of others and that the only way to progress is through uncompromising hard work.

What is important to remember even in difficult times?
That family and health come before everything else.