Michael Shine & Partners Advocates and Notaries
Israel's Premier Niche Practice, specializing in Private clients, Multinational Family Estate Structuring & Asset Protection, Trusts and International & Local Taxation

Company's Profile
Line of Business:
Israel's Premier Niche Practice, specializing in Private clients, Multinational Family Estate Structuring & Asset Protection, Trusts and International & Local Taxation
Address:
Sea View Building, 11 Hasadnaot St.,
Herzlia Pituach, P.O.Box 2053, 4612001
Phone:
972-9-9531953
Fax:
972-9-9531954

Company Executives
Michael Shine

Founder & Senior Partner

Michael Shine & Partners Advocates and Notaries

View Profile

Michael Shine

Shira Shine

Senior Partner

Michael Shine & Partners Advocates and Notaries

View Profile

Shira Shine

Alon Shine

Partner & Manager

Michael Shine & Partners Advocates and Notaries

View Profile

Alon Shine

About Michael Shine & Partners Advocates and Notaries
Michael Shine & Partners is one of the leading and most well established law firms in Israel in the Private Client field, specializing in international tax planning, the establishment and administration of trusts, trust taxation and the appropriate reporting to the tax authorities, multi-national asset protection, family wealth preservation, and general legal counsel for multi-national families.
Furthermore, the firm has extensive practices in the areas of commercial law, real estate (with a specialization in representing foreign residents), foreign investments and transactions, and inheritance and estate matters, where the main representation in these areas is of foreign residents in Israel.
In addition to representing private clients from all over the world, including high net worth individuals and families, as well as family wealth funds, the firm's clients include many international companies and international financial institutions and foreign trade risk insurers, as well as a large number of real estate companies controlled by foreign residents that hold commercial properties in Israel.
The firm has won numerous awards and is regularly rated, both in Israel and overseas, as a leading firm in its main field of expertise of Private Client.
A number of years ago, the partners of the firm established the company 'M.S.A. Shine Global Family Office Ltd.', which has more than 20 employees, as well as 'Alphen Asset Management A.G.', which is situated in Zurich, Switzerland and which holds a Swiss license for the management of investments portfolios.
Partners
Michael Shine
A graduate of University College in London and a member of the English bar, he founded the firm in 1977. Adv. Shine is a past member of the Amendments Committee of the Companies Ordinance of the Ministry of Justice, has an international reputation in all matters of international tax planning, planning and protection of multi-national family asset holdings, trust law and the administration of trusts. Moreover, Adv. Shine is an international authority on international private banking and also served as a member of the board of directors of a number of foreign private banks.
Shira Shine
A graduate of the University of Manchester in England (1997). Specializing, with an international reputation, in the fields of multi-national family asset protection, trust law, the establishment and administration of trusts, international taxation, trust taxation in accordance with Israeli tax rules, and family wealth preservation and management, including the drafting of documents for various family structures including will trusts, and wills for assets situated in various places of jurisdiction.
Serves as the Chairman of the Trusts Committee of the Israel Bar Association She has published and regularly publishes articles in leading journals in Israel and around the world, on the subject of international taxation, trust taxation and the use of trusts as an instrument to protect family assets.
Adv. Shine is designated as an expert in international taxation and trusts, in leading international rankings.
Alon Shine
A graduate of the Interdisciplinary Center in Herzliya, holding two degrees, one in law (LL.B.) and one in business (B.A.), specializing in finance. He specializes in the field of multi-national family asset protection, trust law and administration, estates and inheritance, international taxation and financial investments. Adv. Alon Shine serves as the financial and investment manager of the firm and guides local and international real estate transactions, start-up transactions and financial investments, including hedge funds, venture capital funds, and the building of financial instruments. In addition, Adv. Shine specializes in all aspects of international banking.
Main Areas of Practice
International Tax and Estate Planning: The firm has earned an international reputation amongst the international professional community dealing in this unique field, and operates as a "one stop shop", providing not only the complex planning of family assets in the interest of asset protection and family wealth preservation and the preparation of documents for various legal structures, but in addition the firm has access to (in-house) foreign trust companies, which are fully licensed and exclusively and solely serve the clients of the firm. Furthermore, together with the team of compliance officers, proficient in the opening of accounts, the global environment of due diligence, and the various banking regulations, the firm specializes in the unique field of providing exclusive private banking services for the opening of accounts for various legal structures in Israel and overseas, inter alia, through banking institutions with whom the firm works.
The firm has extensive experience and knowledge in providing tax advice and guidance to its clients, and has recently been emphasizing tax planning and advice to clients in all matters regarding trust taxation in Israel and the accompanying reporting to the tax authorities, as well as comprehensive advice to returning residents and new immigrants in all matters regarding trusts, tax exemptions and any issue involved with these matters. In order to complete the service for its clients, the firm has enlisted into its service, a unique specialization in "pre-rulings" for trusts, undertakings in accordance with law for reporting in Israel, and voluntary disclosure proceedings.
Real Estate: The firm handles the fullest range of foreign and local private client, Israeli real estate acquisitions and disposals, including corporate and tax treaty structures. It specializes in domestic and commercial land acquisitions through the medium of corporate trust structures, relating the same particularly to its multi-national non-Israeli clientele.
Banking and Finance: The firm represents foreign banks and financial institutions, advising on various aspects of international banking procedures and issuing legal opinions.
Succession and Inheritance: This Department specializes in drafting and advising clients on their international wills coordinating with foreign counsel with respect to specific jurisdictions, drafting local and international wills and probating foreign wills in Israel and the administration of estates of deceased foreigners, both testate and intestate.

Photo Gallery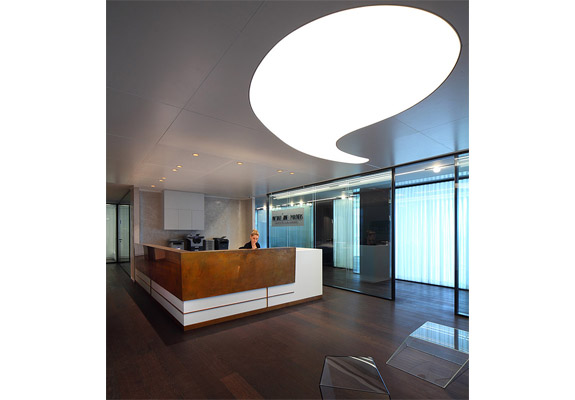 תמונת משרד 1 | מיכאל שיין ושות' עורכי דין ונוטריונים | צילום עוזי פורת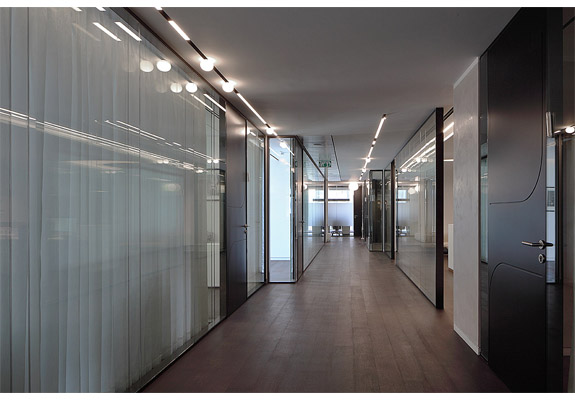 תמונה 2 | מיכאל שיין ושות' עורכי דין ונוטריונים | צילום עוזי פורת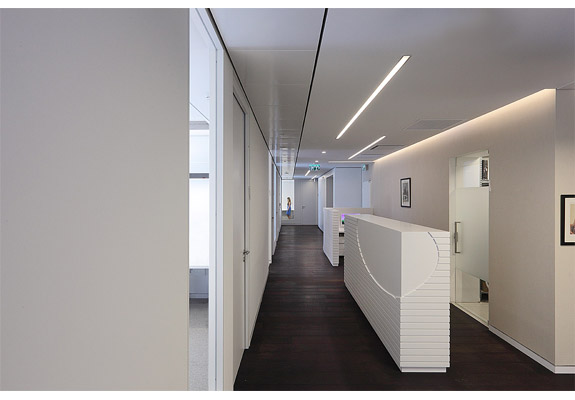 תמונה 3 | מיכאל שיין ושות' עורכי דין ונוטריונים | צילום עוזי פורת
You may also like
Law

An open letter to the Israeli judiciary in the time of coronavirus

Dealing with the epidemic using customary rules will lead to a major economic collapse. Forget what you may have known – this is unprecedented

An open letter to the Israeli judiciary in the time of coronavirus

Law

LEGAL AND ETHICAL RAMIFICATIONS OF COVID–19 IN ISRAEL

LEGAL AND ETHICAL RAMIFICATIONS OF COVID–19 IN ISRAEL

Law

Article For Yom Hashoa

The 24th April is a memorial Shoa day in Israel. The shoa day is marked to remember the loss of many millions of lives during the Shoa. In addition it is important to add and remember the cultural victims of the Shoa, the people who lost looted art works and other properties.

Article For Yom Hashoa