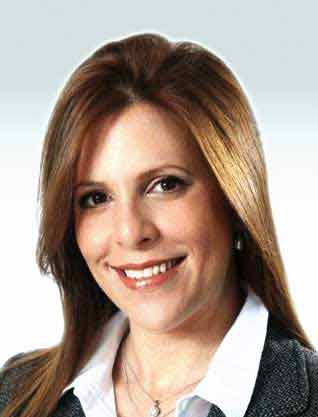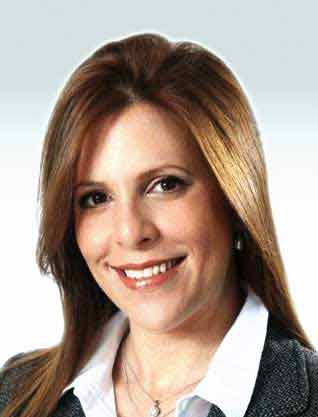 Shira Shine
Senior Partner
| | |
| --- | --- |
| Email: | [email protected] |
| Fields: | Trust Law, International Tax Planning, Protecting and Managing Family Wealth. |
| Position: | Senior Partner |
| Seniority in position: | 14 |
| Education: | LL.B. Manchester University, England T.E.P. ( Trust and Estates Practitioner ). |
What is the most significant action that you have recently initiated?
Setting up the firm's in-house trust company in Zurich, Switzerland.

What are the firm's most significant strengths in your eyes?
The next generation – my brother Alon and I are the next generation of the firm's founder – our father Michael Shine, and because our clients are often multi-national families, our emphasis on family unity strengthens our credibility and relations with clients.

What are the main measures taken recently that will lead to the strengthening of the firm in the coming years?
We continue to bolster all the firm's departments so that they will employ a comprehensive system for providing seamless services to multinational families , with staff that give personal and professional attention in a range of areas – trusts , tax, accounting, real estate etc.

What are the main challenges facing the firm in the coming years?
Legislation that is continually changing. Because there is no established legislation regarding trust arrangements in Israel and there is no real culture of trusts in Israel, evolving tax legislation continues to affect the trust environment all the time.

What advice would you offer a young lawyer who is starting out?
Not to skip over matters and not to take short cuts. Because there aren't any. A good lawyer is one who proceeds carefully through every stage and remembers that there is always something to learn.

What is important to remember even in difficult times?
That the most important things are health and family. To be a good person first and foremost and know where you're coming from and where you're going to.