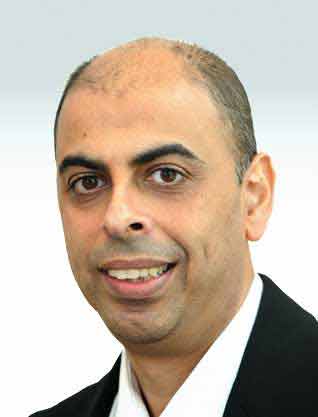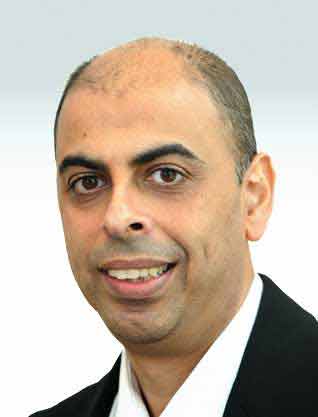 Neria Cohen
Founder, Owner & Head of Urban Renewal Dept.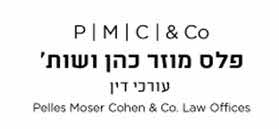 Pelles Mozer Cohen & Co. Law Offices
Real Estate, Urban Renewal, Arbitration, Labor Law, Family Law, Torts, Corporate Law, Securities, High-Tech Companies, handling Raising Capital and International Transactions
| | |
| --- | --- |
| Year of Birth: | 1971 |
| Email: | [email protected] |
| Linkedin: | Click to View |
| Facebook: | Click to View |
| Fields: | Real Estate, Commercial |
| Position: | Founder, Owner & Head of Urban Renewal Dept. |
| Seniority in position: | 14 years |
| Public positions: | Arbitrator, the Israel Bar's Arbitration Institute. |
| Education: | LL.B., and LL.M., with honors, Bar Ilan University. |
What recent key move did you lead?
Leading, from the legal aspect, a Pinui-Binui mega-project in Yafo C, with more than 400 apartment owners.
What are the firm's strongest attributes?
More than 12 years of accumulated experience in urban renewal, that join 20 years of experience in traditional real estate.
Which of the firm's recent key moves will lead to it becoming stronger over the next few years?
Promoting Pinui-Binui projects in cities in Israel's periphery.
What are the main challenges facing the firm in the next few years?
To improve our processes and making our knowledge and documents accessible for our thousands of clients.
What would you recommend an up and coming executive?
Listen to your clients, be patient.
What should one remember during hardships?
The sun would shine tomorrow and yesterday's crisis would become the leverage for future growth.