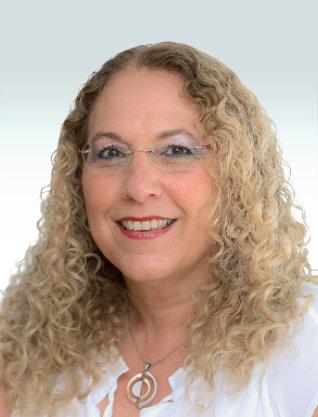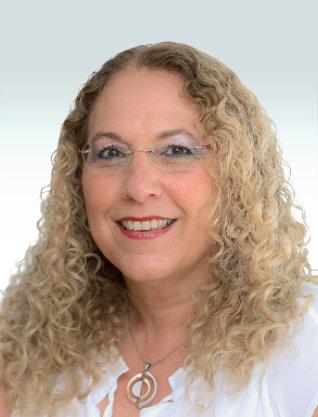 Einat Rozen
V.P.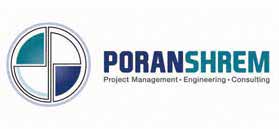 Poran Shrem
Project management Monitoring and control of projects Quality control and quality assurance
| | |
| --- | --- |
| Year of Birth: | 1966 |
| Email: | [email protected] |
| Position: | V.P. |
| Past positions: | Lieutenant Colonel in an IDF Construction Center – 25 years of military service. |
| Seniority in position: | 9 years |
| Public positions: | The Israeli association of Construction & Infrastructure Engineers. |
| Education: | Civil Engineer, Technion (1990-1995). |
| Languages: | Hebrew, English, Spanish, German |
| Military rank: | Lieutenant Colonel |
What recent key move did you lead?
Managing teams of project managers in infrastructure projects for the Israel Roads Authorities, Route 6, and Israel Railways.
What are the firm's strongest attributes?
Our human resource: Professional, reliable, cohesive and high-quality.
Which of the firm's recent key moves will lead to it becoming stronger over the next few years?
Building our "Hive" organization and coordinating the individual work tasks for project managers.
What are the main challenges facing the firm in the next few years?
Maintaining our human resource, growth and development into additional construction segments such as high-rise residential construction, etc.
What would you recommend an up and coming executive?
Be determined, don't be wary of asking questions, continue to learn and improve your professional level, this is true for both up-and-coming and experienced executives.
What should one remember during hardships?
That by working together we can overcome any obstacle. "One for all and all for one".