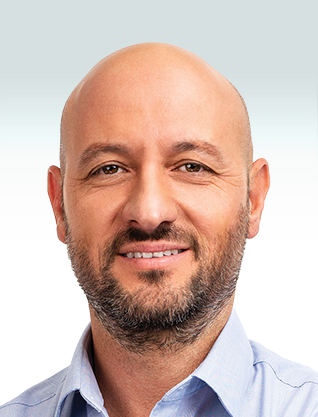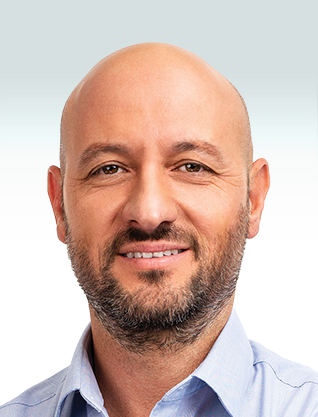 Rafi Raz
Partner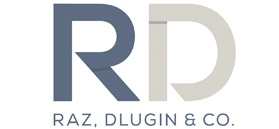 | | |
| --- | --- |
| Year of Birth: | 1973 |
| Email: | [email protected] |
| Position: | Partner |
| Past positions: | Partner, Hi Tech Department, Berkman, Wechsler, Bloom & Co. Lawyer. |
| Seniority in position: | 9 Years |
| Education: | LL.B., specializing in financing, The Interdisciplinary Center, Herzlyia. |
What is the most significant move that you led recently?
I handled merger and acquisition deals of high tech companies, dealing in business development in the framework of the firm's fields of expertise, assistance in capital raising for a variety of companies.
What are the most important strengths of the office, in your opinion?
Professionalism and uncompromising thoroughness, keeping fast response times, finding and implementing creative solutions for business and legal issues, assistance to startups in a variety of fields, including capital raising.
What are the central moves recently carried out that will strengthen the office in the coming years?
Joining of several strategic clients, hiring quality personnel, including lawyers whose expertise is focused on new fields.
What are the main challenges of the office in the coming years?
Continuing developing additional sub-areas of expertise, keeping the family atmosphere at the office despite the increase in personnel, keeping the strengths of the firm alongside the sharp growth in activity.
What should we remember even at difficult times?
To keep on learning all the time.