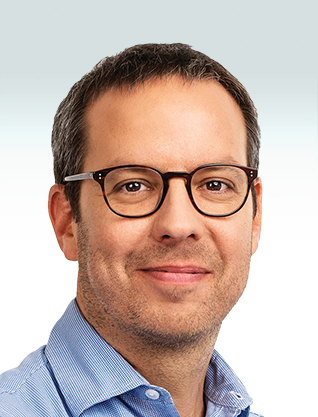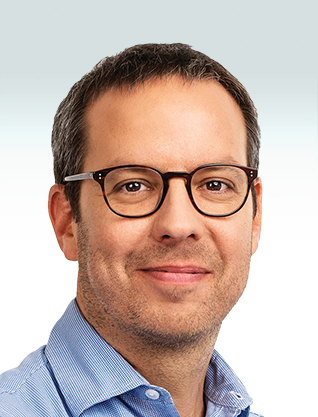 Ran Dlugin
Partner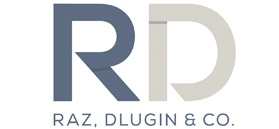 | | |
| --- | --- |
| Year of Birth: | 1973 |
| Email: | [email protected] |
| Position: | Partner |
| Past positions: | Lawyer, McDermott Will & Emery LLP; Lawyer, Goldfarb, Levy, Eran, Meiri & Co. |
| Seniority in position: | 10 Years |
| Education: | LL.M. with highest honors, George Washington University, LL.B., Tel Aviv University. |
What is the most significant move that you led recently?
I developed new fields of activity, handled merger and acquisition deals of high tech companies, handled complex international deals.
What are the most important strengths of the office, in your opinion?
Rendering the highest level of service, keeping the boutique high tech character of the firm, personal and customized treatment to each client, throughout uncompromising service, keeping fast response times.
What are the central moves recently carried out that will strengthen the office in the coming years?
Hiring quality personnel, including lawyers whose expertise is focused on new fields.
What are the main challenges of the office in the coming years?
Keeping the family and warm atmosphere at the office despite the increase in personnel.
What would you recommend to a lawyer at the start of his career?
Dedicate several years to in depth learning of the profession from the practical aspect, select the ideal place for those studies and developing out of the box thinking capabilities.