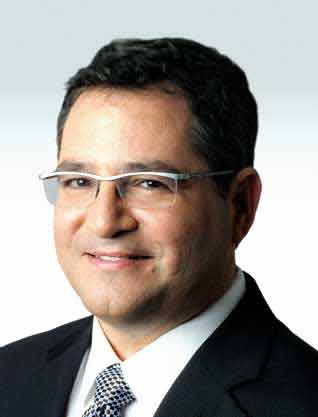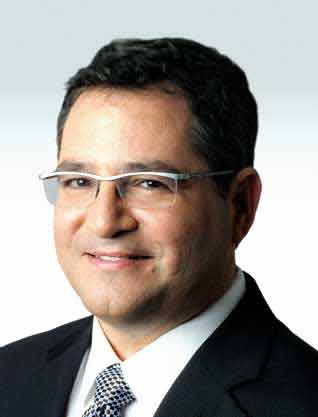 Adv. Ronen Adini
Founding Partner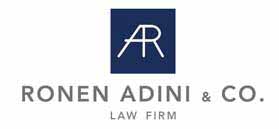 | | |
| --- | --- |
| Year of Birth: | 1963 |
| Email: | [email protected] |
| Fields: | Commercial Litigation; Class Action Suits and Derivatives; Capital Market Litigation; Securities Law and Companies Law; Representation in securities-related Criminial proceedings. |
| Position: | Founding Partner |
| Seniority in position: | 27 years |
| Public positions: | Judge in the IDF Reserves. |
| Education: | LL.B., Hebrew University of Jerusalem; M.A., International Relations, Hebrew University of Jerusalem; B.A., International Relations, Hebrew University of Jerusalem. |
What recent key move did you lead?
Representing a client on an appeal in a case involving the use of inside information; Success in approving two class action suits for underwriting bids in two listed companies.
What are the firm's strongest attributes?Professionalism, expertise in our fields of operation - commercial litigation and securities, and providing tailored and fast service.
What are the main measures carried out recently that will lead to the strengthening of the firm in the coming years?
We have hired associates with experience and training at leading firms in Israel as well as the enforcement authorities in Israel and abroad.
What are the main challenges facing the firm in the coming years?
Developing the firm and positioning it as one of the most outstanding firms in the field of the capital market, commercial law and securities, and all this while maintaining its size as a quality, boutique firm.
What advice would you offer a young lawyer who is starting out?
To the young litigator – study the case in the best possible way, so that it cannot surprise you. In court preparation is everything.
What is important to remember in difficult times?
That after every fall, there is also a rise and you have to stand upright to face it.