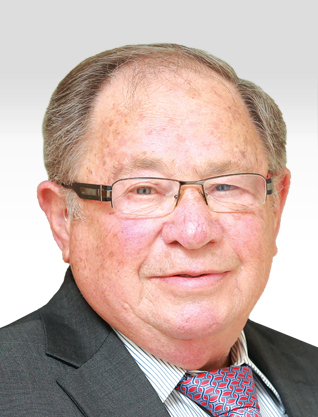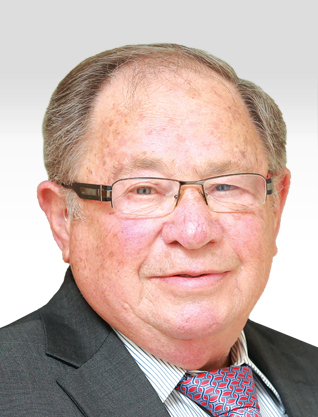 Zeev Ganot
Chairman of the Board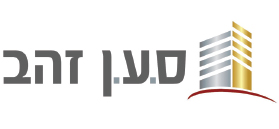 Saan Zahav
Real estate development and construction
| | |
| --- | --- |
| Year of Birth: | 1946 |
| Email: | [email protected] |
| Position: | Chairman of the Board |
| Additional Positions: | Chairman, Saan Zahav Ltd. |
| Past positions: | CEO, Saan Zahav Ltd.; Treasurer, Netanya Municipality. |
| Seniority in position: | 40 years. |
| Public positions: | Director, Delek Energy Ltd. |
| Education: | B.A., Economics, Political Sciences and Accounting; M.A., Talmud. |
| Member in: | Chairman of the association "For Seniors and Pensioners" in Netanya; member of the Netanya Development Fund. |
| Languages: | Hebrew, English |
What recent key move did you lead?
Staying out of the managers way and letting them do their work.
What are the company's strongest attributes?
Honesty, reliability, respect for the employees.
Which of the company's recent key moves will lead to it becoming stronger over the next few years?
A strategic plan for the next decade, which is backed by appropriate resources.
What are the main challenges facing the company in the next few years?
To execute construction plans with a scope of more than 500,000 sq.m.
What would you recommend an up-and-coming executive?
Be thorough, conservative, report truly, and constantly consult with the financiers.
What should one remember during hardships?
During good periods, remember that hardships would come along, and therefore keep reserves for a rainy day.