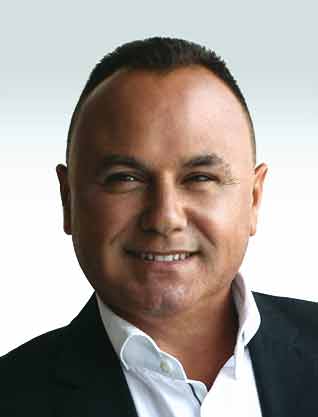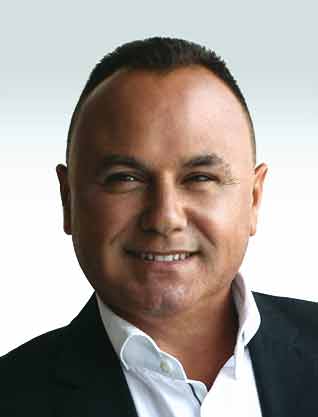 Shalom Shitrit
CEO & Owner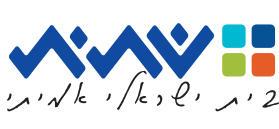 Shatit Ltd.
Residential Development, Marketing and Construction; Construction of Public and Commercial Buildings; Development, Infrastructures, Hotels
| | |
| --- | --- |
| Email: | [email protected] |
| Position: | CEO & Owner |
| Education: | Construction Engineer and Real Estate Assessment Graduate. |
What is the most significant action that you have recently led?
Building the company over the past decade beginning with an annual turnover of NIS 2 million up to the last year when it was more than NIS 200 million for the year and building over 300 special projects throughout the country.
What are the Group's most significant strengths in your eyes?
The company's human resources enable it to cope with every task standing before it.
What are the main measures carried out recently that will lead to the strengthening of the Group in the coming years?
Strengthening and maintaining the human capital and mainly adding new market segments to the company's activities.
What are the Group's main challenges in the coming years?
Firstly to meet the known tasks and targets and be flexible to market volatility and the construction sector.
What would you advise a young manager who is starting out?
To strive for more, to dream more and be more persistent.
What is important to remember even in difficult times?
To keep your feet on the ground and look people in the eyes.