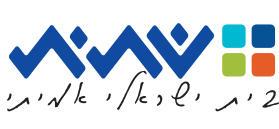 Shatit Ltd.
Residential Development, Marketing and Construction; Construction of Public and Commercial Buildings; Development, Infrastructures, Hotels

Company's Profile
| | |
| --- | --- |
| Established: | 1988 |
| Line of Business: | Residential Development, Marketing and Construction; Construction of Public and Commercial Buildings; Development, Infrastructures, Hotels |
| Address: | 5 Sapir St., Haifa |
| Phone: | 972-4-8550770 |
| Fax: | 972-4-8551771 |

Company Executives
Shalom Shitrit

CEO & Owner

Shatit Ltd.

View Profile

Shalom Shitrit

Moti Ben Ami

Deputy CEO

Shatit Ltd.

Moshe Cohen

V.P., Engineering

Shatit Ltd.

Yehuda Nachum

V.P. Operations

Shatit Ltd.

Hanna Oirik

V.P., Marketing & Sales

Shatit Ltd.

View Profile

Hanna Oirik

About Shatit Ltd.
Shatit Ltd. was founded in 1988 and has a broad range of unlimited contractor classifications for construction, development, and bridges. The company is recorded in the contractors' registry, has ISO 9001 certification and meets the most rigorous construction quality standards. The company is managed and owned by Mr. Shalom Shitrit, which formed a first rated staff and generated the company's growth momentum and increased profits.
Over the past decade, the company has built over 500 projects and successfully marketed them, and fulfilled its capabilities during good times and during crises in the domestic market through consistent sustainable growth. This was achieved through the right marketing strategy and management policies coordinating all units to accomplish the Group's annual targets.
The company's customers include over 5,000 homeowners in housing units throughout the country. Shatit's commercial customers include Mifal Hapayis, non-profit organizations, hospitals, senior citizens homes, universities, education institutions, local authority economic companies, Local Government Economic Services Ltd., private developers, and municipalities.
Company Vision
Since its establishment, the company operates according to a business plan with targets, while identifying future trends in Israel's construction market and leading them without compromising the ability to control management procedures. Consequently, the company strives to realize its target of being one of Israel's leading development and construction companies. The company has been able to hire a skilled, experienced and highly professional staff that is the most important asset for the company's management.
Staff includes engineers, construction teams and management head office - all supported by the company's vision and committed to providing customers with an overall excellent service experience.
Focusing on Comprehensive Services
Shatit comprises of 4 specialist companies providing complete service for various challenges:
Shtiron Investments Co. Ltd. - Operates as Shatit's parent company, which specializes in entrepreneurship of various projects, and in recent years has entered the yielding-properties field.
Shatit - Is the main implementation arm of the group for large-scale and highly complex development and contracting work, contracts, public and residential construction in large scopes and great complexity. Shatit's largest current projects throughout Israel include: a residential neighborhood in Kiryat Tivon, various projects in Haifa, Nazareth, Kiryat Motzkin, Rakafot Rishon Lezion, Yeruham, Akko, Jerusalem, etc. Shatit specializes in projects pertaining to various community aspects, ranging from thousands of residential homes, schools, hospitals, student dorms, senior citizens homes, day care centers, hotels, country clubs and swimming pools, auditoriums, conservatoriums, cemeteries, and infrastructure work and a range of civil engineering tasks. Shatit has an order backlog of NIS 3 billion, annual sales of about NIS 900 million, and equity of about NIS 210 million.
Shatit Structural Reinforcement - The company specializes in urban renewal and is constructing 25 various projects, from structure reinforcement and the addition of residential units in Tama 38 projects, all the way to complex pinui-binui projects. Shatit is currently constructing 1000 units, and has populated about 500 urban renewal residential units.
M.M.S. Hotels - Shatit's hotels arm, which specializes in developing and building hotels. The company owns:
1. "Kedem" boutique hotel, Carmel Forest - A wellness hotel located in the lower parts of the Carmel Forest, which includes designed rooms, suites, conference rooms, a conference hall, spa and natural health center. The hotel was built at an investment of NIS 50 million. Kedem hotel began its operations in June 2019.
2. "Villa Carmel" boutique hotel, Haifa - Ideally located with close proximity to the auditorium and the city's best leisure areas (parks, shopping centers, and the Zoo), this hotel is ranked as one of Israel's top ten boutique hotels. The hotel has remarkable rooms that are meticulously designed, as well as a spa and restaurant.
3. "Kedem Gardens" Hotel, German Colony, Haifa - Located next to the Bahai Gardens with 160 rooms, a luxury shopping center, conferences and events halls, a spa, a prestigious restaurant, conference rooms and underground parking. The hotel was built at an investment of about NIS 150 million. The hotel will open during 2021.
4. "Villa Gan" Hotel - A unique boutique hotel built in a reconstructed historic site, next to the Bahai Gardens and Haifa's entertainment centers. The hotel launched its activity during April 2020.
Activities for the Community
During the past decade, the group has contributed its abilities to implement various projects, in addition to direct donations. The company has built facilities for Enosh in Kiryat Yam, renovated the building of the Ahava organization, a hostel for battered women and reconstructed a synagogue, among others. The company also contributes student scholarships and donates to women's organizations, roundtable, The Women's Courtyard, the Horfish children's residential village, synagogues, sponsors various sports groups in northern Israel, and more.

Photo Gallery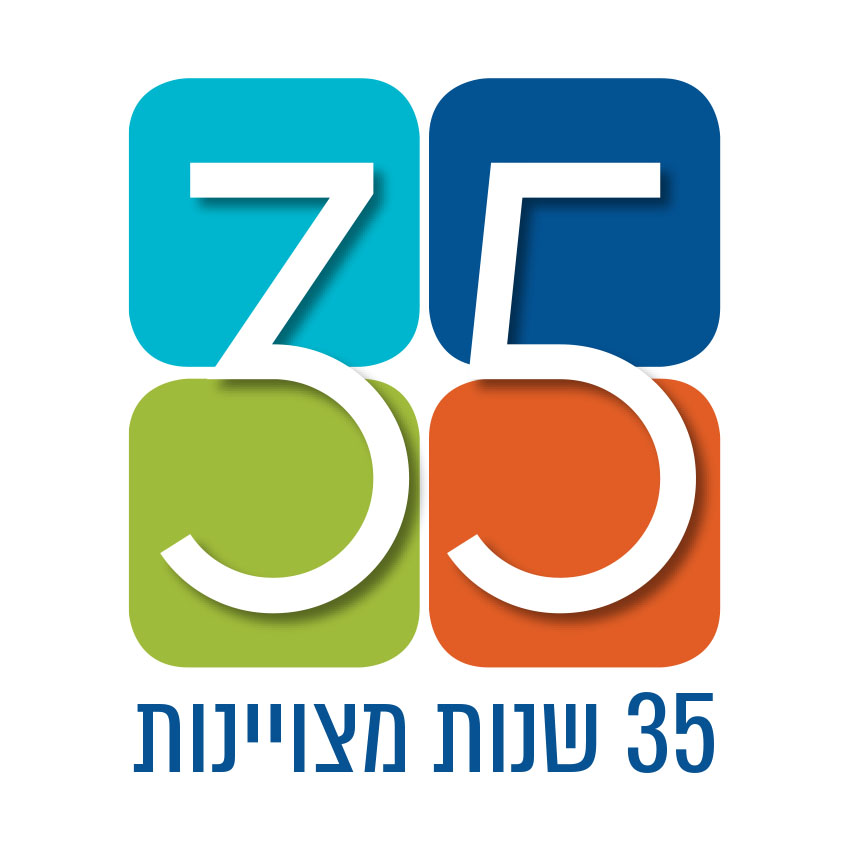 Projects
Sea View - Tirat HaCarmel

6 Barzilai St., Rishon LeZion

43 HaDror St., Rishon LeZion

HaGdud HaIvri, Rishon LeZion

45 Rashi St., Rishon LeZion

42-46 Haviva Reik St., 2 Shatit Towers, Haifa

19-21 Zalman Shneur St., Haifa

Shatit Top, 16 Moria St., Haifa

King David, Yefeh Nof, Haifa

German Colony Hotel, Haifa

Waldorf Astoria Hotel, Jerusalem

Villa BaYaar Hotel, Tirat HaCarmel

Villa Carmel Hotel, Haifa

Hod HaSharon State School

HaPisga School Kiryat Ono

"Kedem" boutique hotel, Carmel Forest

Grand Central, Tirat HaCarmel

Kedem Gardens Hotel, German Colony, Haifa

Company Rankings