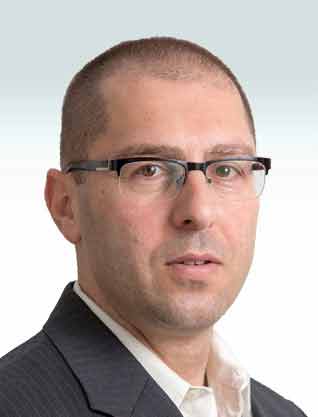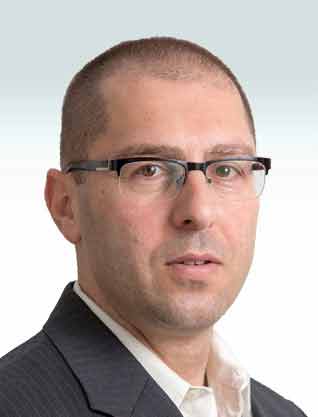 Adv. Amit Yosha
Founding partner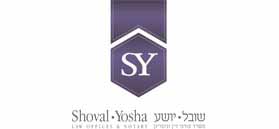 | | |
| --- | --- |
| Year of Birth: | 1973 |
| Email: | [email protected] |
| Fields: | Real-estate, urban renewal |
| Position: | Founding partner |
| Seniority in position: | 16 years |
| Education: | LL.B., College of Management |
| Languages: | Hebrew, English |
| Military Rank: | Captain (res.) |
Which significant move did you recently lead?
Closure of a large Tama 38/2 transaction where we had to find creative solutions for several very elderly apartment owners in the building.
What are the firm's strengths?
The combination of professionalism, service and compassion towards the clients with hard work and a close and friendly co-operation between the firm's workers.
Which recent major moves would strengthen the company over the next few years?
Finding high-quality and professional workers who enable us to expand the projects' scope without compromising on a lower service quality.
What would be the company's main challenges in the next few years?
Continuing to provide uncompromising professional service amidst more and more intensive competition.
What would you recommend a manager at the beginning of their path?
Be attentive to your workers team and don't compromise on their match with the firm's "spirit" and values.
What should one remember also in difficult periods?
Take everything in proportion and remember and nothing good comes without hardships.