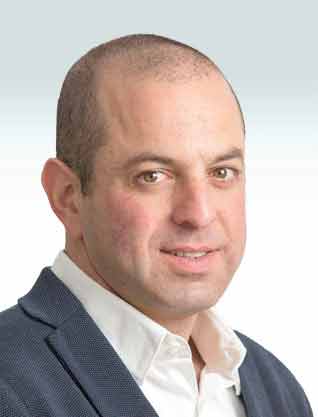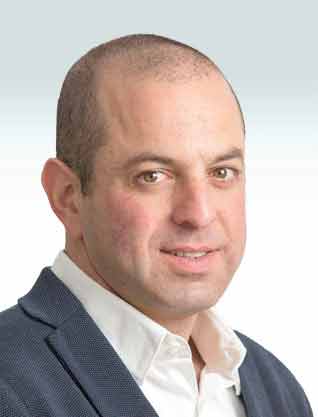 Adv. Roi Shoval
Founding partner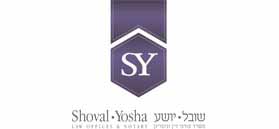 | | |
| --- | --- |
| Year of Birth: | 1975 |
| Email: | [email protected] |
| Fields: | Real-estate, urban renewal, infrastructures. |
| Position: | Founding partner |
| Seniority in position: | 15 years |
| Education: | LL.B., The Hebrew University, Jerusalem (98-02). |
| Languages: | Hebrew, English |
Which significant move did you recently lead?
Activities in the Knesset and other public forums for the removal of administrative hurdles in urban renewal projects.
What are the firm's strengths?
Active work for managing the process, in contrast to being passive partners, with determined progress towards results and careful maintenance of excellence.
Which recent major moves would strengthen the company over the next few years?
Hiring high-quality employees and training them in accordance with the firm's values in order to maintain an excellent professional service simultaneously with the expansion of our operations' scope.
What would be the company's main challenges in the next few years?
Maintaining a high professional level in an evolving and renewing market.
What would you recommend a manager at the beginning of their path?
Don't compromise on the level of work you take and the professional level of your legal services.
What should one remember also in difficult periods?
Follow the professional path persistently without compromises, the results would eventually arrive.