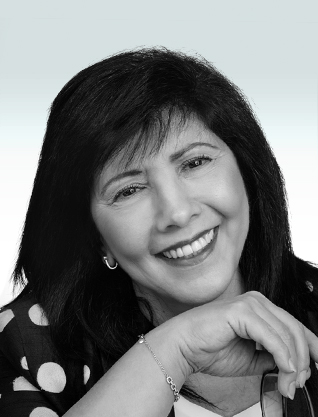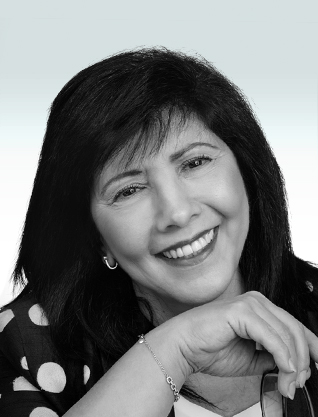 Ph.D. Esther Luzzatto
Managing Partner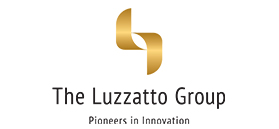 The Luzzatto Group
Intellectual Property Services including Patents, Trademarks and Designs, Litigation
| | |
| --- | --- |
| Year of Birth: | 1958 |
| Email: | [email protected] |
| Position: | Managing Partner |
| Education: | Ph.D., M.Sc., B.Sc., Chemistry, Ben Gurion University of the Negev. |
| Member in: | Chairman, Yahdav Association; Member, Managing Committee of Ben-Gurion University; Member, Managing Committee of Sami Shamoon College; Deputy Chair, Ben Gurion University Alumni. |
| Membership: | Omer Local Council; Negev Economic Forum; Association for the Promotion ofHigh-Tech in the Negev. |
| Award: | Beer Sheva Prize for Excellence (2004); Torchbearer in Israel's 2006 Independence Ceremony. |
What is the most significant action that you have recently led?
Moving the firm forward in the business sector, while expanding activities in commercializing patents.
What are the firm's most significant strengths in your eyes?
Professionalism, personal and individual service, technological orientation, and family tradition.
What are the main measures carried out recently that will lead to the strengthening of the firm in the coming years?
Developing the field of leveraging and commercializing technologies, strengthening the business-marketing network.
What are the firm's main challenges in the coming years?
Adapting activities to the changes in various fields interfacing with the work of the firm and/or influencing it – regulation, legislation, changes in the business, financial and technological world.
What advice would you offer to a young patent attorney who is starting out?
Stay true to the foundation of your values and business vision which will show you the way forward.