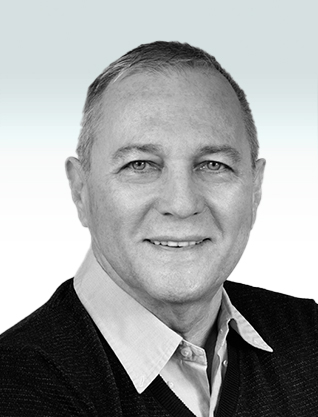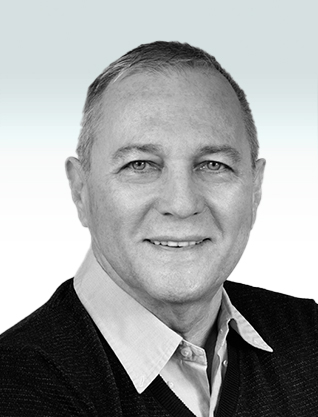 Ph.D. Kfir Luzzatto
President of The Luzzatto Group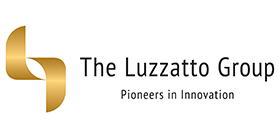 The Luzzatto Group
Intellectual Property Services including Patents, Trademarks and Designs, Litigation
| | |
| --- | --- |
| Year of Birth: | 1954 |
| Email: | [email protected] |
| Position: | President of The Luzzatto Group |
| Education: | Ph.D., M.Sc., B.Sc., Chemical Engineering, Ben Gurion University of the Negev. |
| Member in: | Member, Ethics Committee, Israel Patent Attorneys Association; F.I.C.I.P.I.; A.I.P.P.I.; I.N.T.A.; A.I.P.A.; National Geographic Society. |
| Publications: | Many books and articles including The World of Patents (Globes Press, 2002) and Fun with Patents (2016). |
| Award: | Landau Award for Research. |
What is the most significant action that you have recently led?
Upgrading the firm's computer infrastructure.
What are the firm's most significant strengths in your eyes?
A family tradition stretching back several generations that combines an approach based on personal service and professionalism in all areas of endeavor.
What are the main measures carried out recently that will lead to the strengthening of the firm in the coming years?
Strengthening the firm's international connections and global activities.
What are the firm's main challenges in the coming years?
Continuing its individual and customer-focused service while serving clients' needs in an age of dynamic and changing technology.
What is important to remember in difficult times?
What Churchill said in his time: "Success consists of going from failure to failure without loss of enthusiasm."