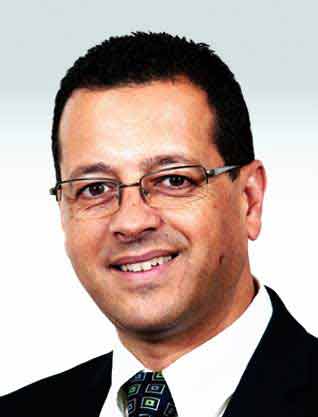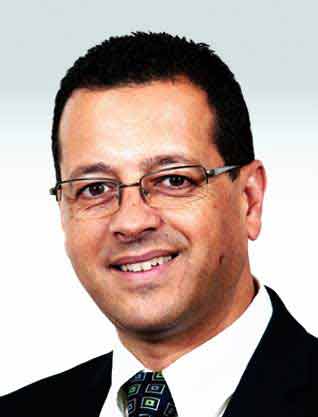 Kobi Ittah
Firm's Executive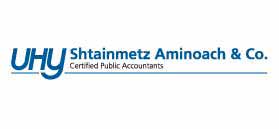 | | |
| --- | --- |
| Fields: | Counseling Institutional Entities, Insurance Companies, Pension Funds and Banks and Tax Arrangements for Retirement and Tax Counseling for Retirees; One of the Authors of the Professional Guide "Pension Taxes and Provident Funds." |
| Position: | Firm's Executive |
| Additional Positions: | Lecturer at the Netanya Insurance College and Academic College, Lecturer in Courses and Seminars of the Insurance Agents Office and Tax Advisors Office, Lecturer to Insurance Agents on Behalf of Insurance Companies and Insurance Agencies. |
| Professional Background: | Managed the Providence Fund Department and the Pension Taxes for the Income Tax Commissioner, Manages the Taxation Sector for Long-Term Savings at Clal Insurance Group, CEO of Atudot Pension Fund of Clal Insurance Group. |
What advice would you offer to a young manager?
To pre-define the company's vision, to mark out aims and targets and work fairly and with determination to reach those achievements.
What is important to remember in difficult times?
Even in difficult times to continue to maintain fairness to clients and colleagues, and remember that "a good name is better than a precious ointment" Ecclesiastes 7.