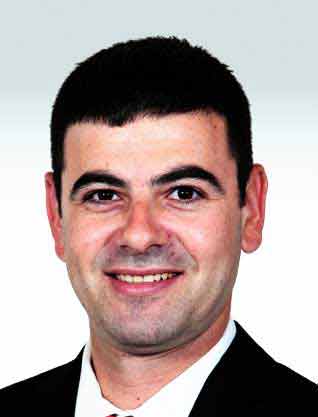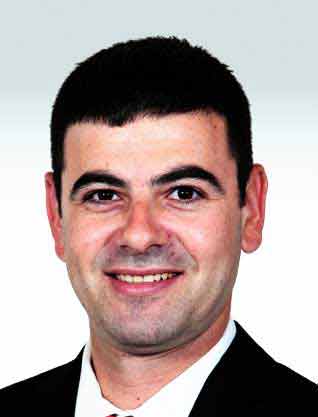 Nir Timen
Firm's Executive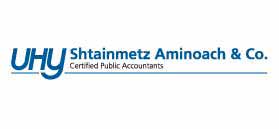 | | |
| --- | --- |
| Fields: | Auditing and Preparation of Financial Statements and Business Taxation for Companies, Self Employed and Individuals, selected factories, Management and counselting companies and Service, retail and Wholesale Companies. |
| Position: | Firm's Executive |
| Education: | Certified Public Accountant and B.A. & M.B.A in Business Administration. |
What is the most significant action that you have recently led?
Setting up the firm's auditing department staffed by 10 employees. At the same time, setting up the department for supporting accounts managers and placing accounts managers for the firm's clients.
What are the firm's most significant strengths in your eyes?
Team work and full cooperation between all bodies in the company from partners to specialists. Also the positive and family atmosphere contributes to commitment to work in the firm.
What are the main challenges facing the firm in the coming years?
Keeping the number of clients that we have and aspiring to growth with private and public companies, while growing the number of employees at the firm and growing economic departments.
What advice would you offer to a young manager?
To persevere with your work, to give back up and security to the department's employees, to teach employees with patience and to give added value to new and veteran employees. To challenge employees and provide a warm and family atmosphere between members of the department to create commitment and a sense of belonging in the department for the firm.
What is important to remember in difficult times?
To continue to persevere and work hard and contribute to the firm and remember that after difficult days there will be better days. Life is dynamic – sometimes good and sometimes less good. Sometimes you're up and sometimes you're down. You always have to think positive.