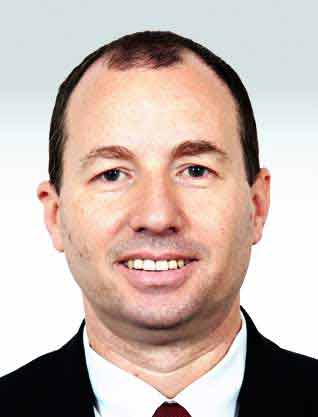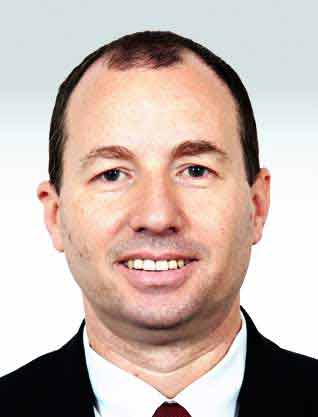 Ofer Cheredman
Firm's Executive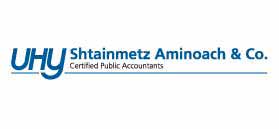 | | |
| --- | --- |
| Fields: | International Taxation, Mergers and Acquisitions and Submitting Pre-Rulings to the Tax Authorities. |
| Position: | Firm's Executive |
| Education: | Certified Public Accountant, M.B.A. in Business Administration from Tel Aviv University, an LL.B. and a B.A. in Accounting & Economics from Tel Aviv University. |
| Professional Background: | Department Manager at the Tax Authority, Professional Referee for Various Income Assessment Officers, Lecturer for the Tax Authority at Professional Conferences and at the Inspectors' Courses of the OECD, Chief Inspector at the International Taxation Department and Lecturer of International Taxation at Income Tax Commission and the various Assessment Officers and Editor of Commentary Collection about Income Tax Order. |
What are the firm's most significant strengths in your eyes?
The strength of our firm is in the large range of clients and areas of activity. We succeed in a difficult and crowded market to give our clients excellent service and major added value while maintaining lower price levels than our rivals.
What advice would you offer to a young manager?
Success in accountancy requires major investment and personal sacrifice. These can be combined of course with high personal ability and swift decision making.