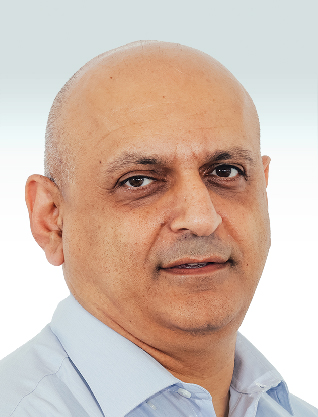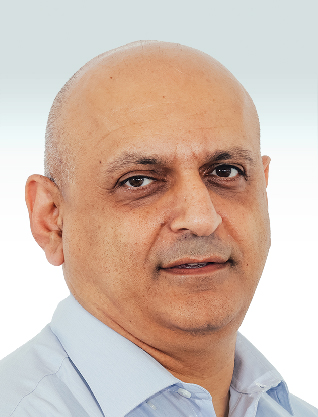 Ofer Rachmany
Criminal Offences, International Taxation Manager
| | |
| --- | --- |
| Email: | [email protected] |
| Fields: | International Taxation, Criminal Law – Tax and Money Laundering Offences, accompanying suspects in interrogations and arrests |
| Position: | Criminal Offences, International Taxation Manager |
| Past positions: | Independent Tax Consulting in the Netherlands, PwC Israel's Taxation Department' Gross, Kleinhendler, Hodak, Halevy & Co. (GKH); Legal Counselor in a leading international taxation firm. |
| Seniority in position: | Since 2019 |
| Public positions: | Jurist in the Israel Police, a challenging position in the Israeli Security Forces |
| Education: | LL.B., Tel Aviv University; LL.M. – ITC Leiden, Netherlands; LL.M., European Law, Leiden University, Netherlands; B.A. (Dual Major), Spoken and Literary Arabic and also a B.A. (Dual Major), Political Science, Bar Ilan University |
| Community Activity: | Pro Bono representation in cases of defenseless individuals against wrongs conducted by the institution |
| Languages: | Hebrew, Arabic (reading, writing and spoken), Legal English at a very high level |
| Military rank: | Captain (Military Intelligence Directorate) |
What recent key move did you lead?
1. Representation in arrest proceedings that led to decisions that mean an upgrade of the rights of tax offences suspects in all matters pertaining to privacy protection and publication bans.
2. Representation in a proceeding that led to a precedential decision by the Hon. Judge Sarit Zamir (Tel Aviv District Court) in all matters pertaining to the release of interrogatees without a legal discussion.
What are the firm's strongest attributes?
An Attentive ear 24/7; Full support for taxpayers and suspects who are attacked by several enforcement arms simultaneously. Tremendous experience which is utilized for this purpose.
Which of the firm's recent key moves will lead to it becoming stronger over the next few years?
Hiring very professional employees for strengthening the response for our clients, including an emphasis on betterment taxes and also from the Criminal Department of the Tax and Economy State Attorney; a professional team of a very high level which is able to provide an interdisciplinary solution as a one-stop-shop for tax and economic offenses in general.
What are the main challenges facing the firm in the next few years?
To maintain its leading position in the market and to continue and implement strict control rules in order to meet our goals.
What would you recommend an up and coming executive?
To listen and learn more and voice your opinion less; your personal wishes and specific goals should submit to the firm's joint interest. Put yourself in your counter-party's shoes.
What should one remember during hardships?
Maintain your clarity of thought and see far, also under duress. Always prepare in advance for hardships.