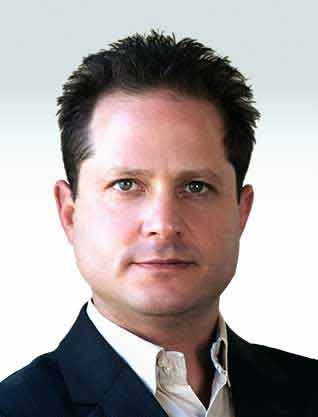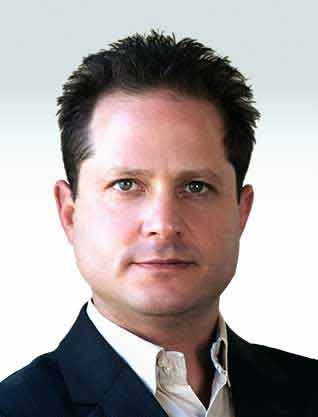 Adv. Ronen Vinograd
Founder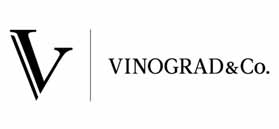 Vinograd & Co.
Capital market, investment Funds, financing, investments and regulation
| | |
| --- | --- |
| Year of Birth: | 1976 |
| Email: | [email protected] |
| Position: | Founder |
| Additional Positions: | Lecturer, Israel Financial Institute; Member, the Advisory Committee, the Alumni Association at the Interdisciplinary Center (IDC) Herzliya. |
| Past positions: | Partner and Head of Capital Markets Division, Arnon Segev & Co. |
| Seniority in position: | Five Years |
| Education: | LLB., B.A. in Business Administration - the Interdisciplinary Center (IDC) Herzliya. |
What is the most significant move that you led recently?
Representing the Provident Funds Association at the Knesset Finance Committee hearings regarding the enactment of institutional entities investments regulations.
What are the company's most significant strengths in your eyes?
The firm is the leading expert in the field of institutional entities investments and regulations.
What are the main measures recently undertaken that will lead to the strengthening of the firm in the coming years?
Changes in local and international regulations, which are contributing to a wider range of investment opportunities, together with the continued low-interest environment will speed up investment activities in non-tradable assets and will strengthen the need to find creative legal solutions to divert money from the capital markets to the non-tradable investments sector.
What would you recommend to a young lawyer who is just starting out?
To enjoy the journey and read the Dr. Seuss book "Oh, the Places You Will Go."
What is important to remember in difficult times?
That even in the good times but especially during those that are less so - there is much more to life than work: family, friends, and leisure.