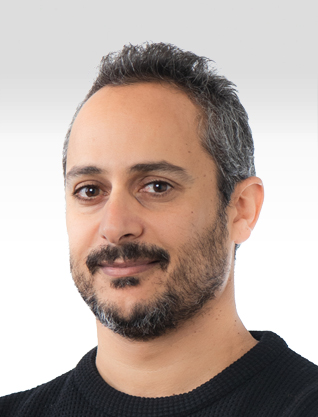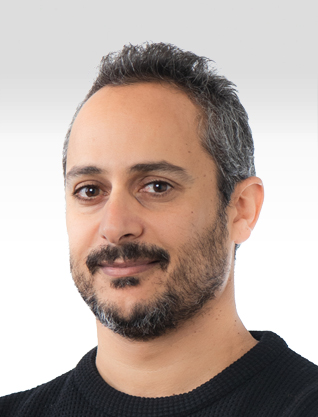 Elad Yehuda
Partner & CEO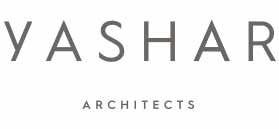 | | |
| --- | --- |
| Year of Birth: | 1975 |
| Email: | [email protected] |
| Fields: | Corporate & Commercial Law. |
| Position: | Partner & CEO |
| Past positions: | Founder & Chairman, OmniTOP Ltd.; Strategic Planning Director, Rosetta Genomics Ltd. (NASDAQ: ROSG) |
| Education: | Harvard Business School Alumni (AMP), Harvard University, Boston, USA (22); Studying for an LL.M., Law, the Hebrew University of Jerusalem; LL.B., Law, the Hebrew University of Jerusalem (04); Business Administration, the Hebrew University of Jerusalem. |
| Member in: | Israel Bar Association (05). |
| Military Rank: | Major (Res.). |
| Languages: | Hebrew, English |
What are the most significant strengths of the firm in your eyes?
Yashar Architects has the rich knowhow and experience of more than 65 years of designing and planning.
The firm's knowhow is reflected in attention to details as well as efficient and flexible designs that allow adaptation to changing economic needs.
Project design is carried out to the highest standards, while providing professional, fast and personal service.
What are the main challenges facing the firm in the coming years?
To continue growing while keeping the firm's values, providing efficient and professional service and applying new technologies.
What advice would you offer a young manager who is starting out?
To know how to listen and to learn. To be restrained. To recognize the limitations of power. To maintain a generally good atmosphere. To choose the right people and reward them in an appropriate way. To think outside of the box in order to get inspiration.
What is important to remember in difficult times?
A sentence that has been with me since my childhood: you are braver than you believe, stronger than you seem and smarter than you think.