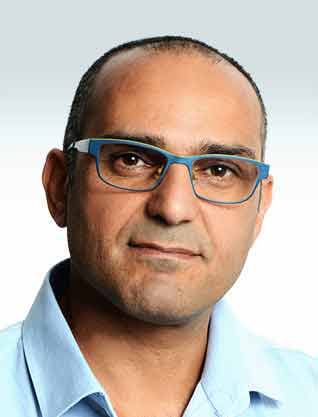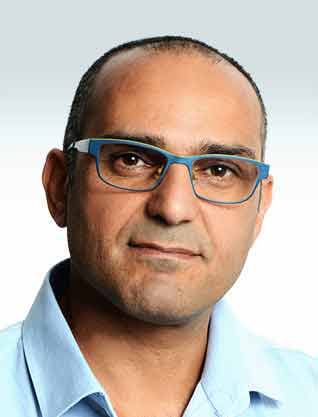 Tamir Ran
Founding Partner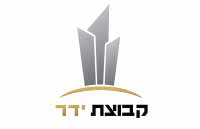 Yadar Group Ltd.
Initiating and constructing real estate projects, specializing in urban renewal projects in the Tel Aviv area
| | |
| --- | --- |
| Year of Birth: | 1971 |
| Email: | [email protected] |
| Fields: | Initiation, planning and construction |
| Position: | Founding Partner |
| Past positions: | Project management, ISO 9002 |
| Seniority in position: | 20 years |
| Languages: | Hebrew, English |
What are the company's strongest attributes?
The values we established in this company, the belief in the importance of the Israeli settlement and our team.
Which of the company's recent key moves will lead to it becoming stronger over the next few years?
Establishing a one-stop-shop under one roof, thus enabling each client a full set of solutions for their projects, including the banking, financial, executional and marketing aspects.
What are the main challenges facing the company in the next few years?
Facing our challenges and duties, continuing to grow and develop while adapting to market changes.
What would you recommend an up and coming executive?
Keep your integrity, be responsible for your actions, work hard and contribute.
What should one remember during hardships?
Believe in yourself as well as the creator, trust everything happens for the best, learn from difficulties and grow from struggles.