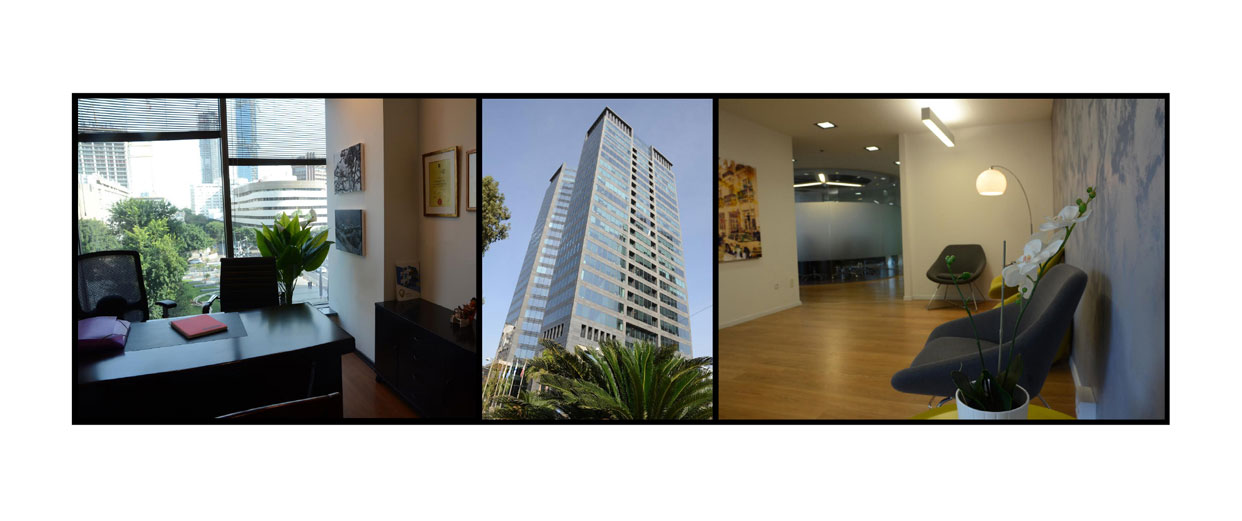 Company's Profile
| | |
| --- | --- |
| Established: | 1997 |
| Line of Business: | Family and Divorce Law |
| Address: | 4 Berkovich St., The Museum Tower, Tel Aviv |
| Phone: | 972-3-9645334 |
| Fax: | 972-3-9676403 |

Company Executives
Adv. Yael Gil

Lawyer firm owner

Yael Gil, Law Office

View Profile

Yael Gil

Or Finkelstein

Lawyer

Yael Gil, Law Office

About Yael Gil, Law Office
Yael Gil, Law Office was founded in 1997 and boasts a record of 23 years of successes and achievements for its clients while upholding its values: professionalism, broad legal and psychological knowledge, determination in reaching achievements for the clients, integrity, compassion, and sensitivity to the needs of clients in crises, with complete discretion.
The firm handles complex family-related and personal status cases, including appeals, and boasts high success rates. The firm practices complex property lawsuits, resources balancing, division of property, breaking up partnerships, splitting companies, divorce, custody, joint custody, visitation rights, child support, alimony, prenuptial agreements, claims concerning gifts, common-law marriages, divorce claims, marital harmony claims, Ktuba claims, divorce damages, divorce agreements, nuptial agreements, mediation, wills, relocation and immigration in Israel and abroad, dog custody, and more.
Adv. Yael Gil
Adv. Yael Gil has an LL.B. from Tel Aviv University. In addition to her legal studies, she also graduated with honors with a B.A. from the Psychology Faculty of TAU, and she combines the diverse knowledge she gained in psychology and law. This enables the firm to offer, as part of its legal representation, unique guidance concerning the appearances in front of welfare authorities and psychology experts, and enables efficient cross-examinations of witnesses from the social work and psychology fields, as well as other disciplines. Adv. Gil appears before all of the courts and jurisdictions, including the family courts, the district court, the Supreme Court, the rabbinical court and the great rabbinical court.
The firm won various precedents, which have been quoted across numerous rulings, including verdicts made against prenuptial agreements in property cases, winning in spouse and child alimony appeals, the first ruling in favor of a joint custody in Israel which was accepted against the opinion of a welfare review and in contrast to the "tender years doctrine", verdicts that reduced child support fees, approval of requests for outright dismissal in wills, inheritance and alimony cases, intra-national migration, dogs and animals custody, etc. Adv. Yael Gil was ranked as one of Israel's leading attorneys. In addition, the firm received letters of appreciation for its achievements in business leadership and excellence from 2016 onwards. Adv. Yael Gil also worked in the framework of the Israel Bar's Family Law Legislation Committee and has been leading a public struggle for social change since 2004. Adv. Gil has been organizing numerous conventions and giving lectures. Leading experts, along-side judges and senior academic researchers also lecture in these conventions, on topics of property, child support and custody. Over the years she published many dozens of visionary articles in various family law topics in numerous opinion columns including in Ynet, Ma'ariv, the business sections of Globes, TheMarker and Calcalist, and various legal websites, on topics such as: Division of properties and specific housing sharing, the prevalent discrimination in child support, equal and joint partnering, pension division, balancing of resources, nuptial agreements and more. Most of the articles and links to them can also be found on Adv. Gil legal website that was founded already in 2004: www.yaelgil.co.il
She also managed numerous legal forums over the years, including Cafe TheMarker's Lawyers community. Adv. Yael Gil also has a background and extensive knowledge in real-estate and civil-commercial issues, which provide her with a very broad perspective, on the firm's practice area from the assets, economic and child support aspects. The firm won intricate property and interpretations of agreements cases, complex child support cases and appeals, detainment of exit from the country, intra-Israeli immigration, complex custody cases and many other cases. Some of those were published in the various legal databases, such as Nevo and Takdin, and some weren't, due to family cases confidentiality.
Adv. Or Finkelstein
Adv. Finkelstein has an LL.B. from Tel Aviv University (2011). She has been working in the firm during the last decade, since her pre-internship and internship. In the past eight years she has been working as a family and divorce law attorney in the firm of Adv. Yael Gil. She appears before all of the courts and represents the firm's clients intelligently and professionally, with uncompromising strive to optimal results in favor of the client. She fights in the courts when necessary and works untiringly in order to settle the cases with fair agreements. Her high legal and analytical skills, as well as her gained knowledge and creative view, contribute to the firm.
Prioritizing Fair Agreements
Advocates Yael Gil and Or Finkelstein believe that people are better off if they reach fair agreements and that is in their best interests to conclude their marriages peacefully rather than through years of legal struggles. However, it is obvious that one mustn't reach agreement regardless of the cost, as the latter might be very high. In case that a client doesn't reach an agreement prior to or during the management of the case, the firm fights intelligently, creatively, and determinedly, until its clients win just rulings in all of the courts. The firm uses creative strategic, legal and psychological methods in order to maximize its clients' rights and lead them to optimal results, as to enable them to continue living their lives in the best possible way.

Photo Gallery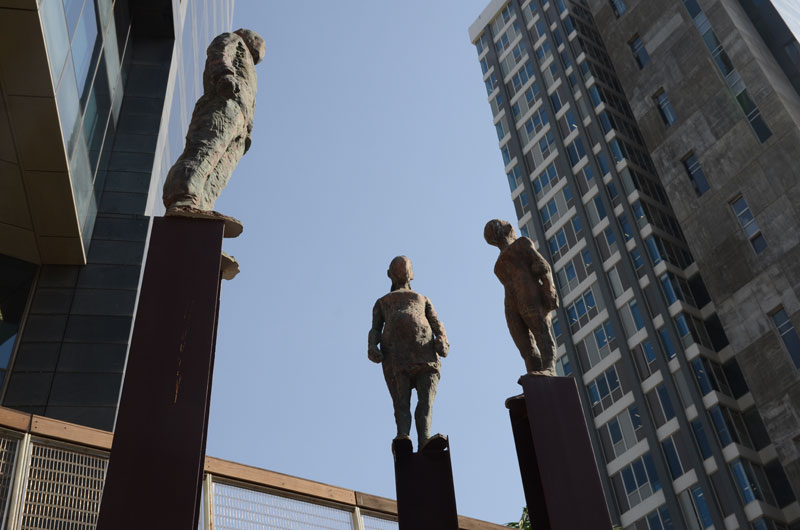 Yael Gil, Law Office | Picture 8
PR Photo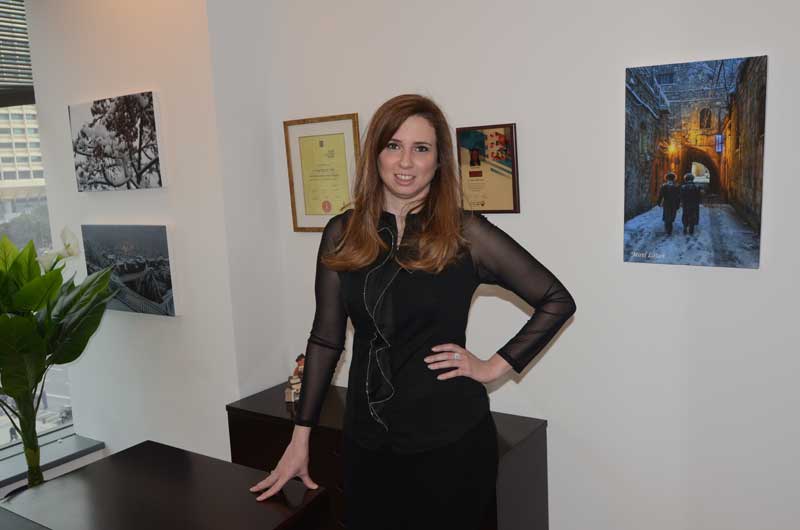 Yael Gil, Law Office | Picture 1
PR Photo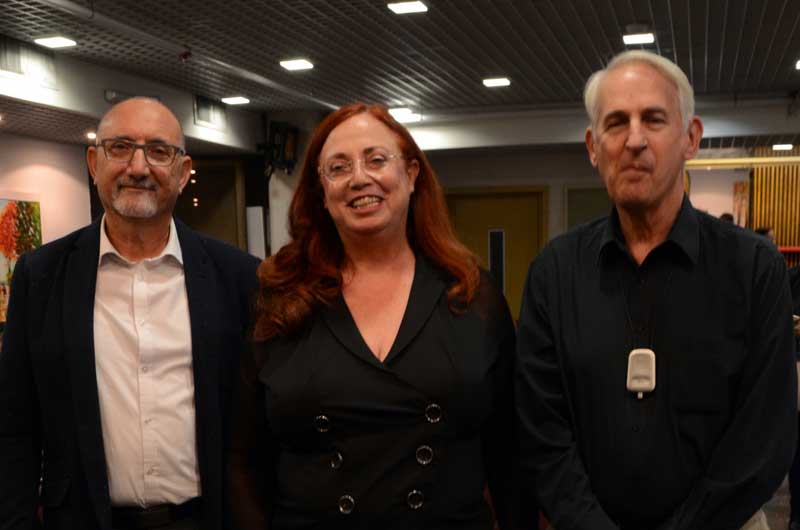 Yael Gil, Law Office | Picture 2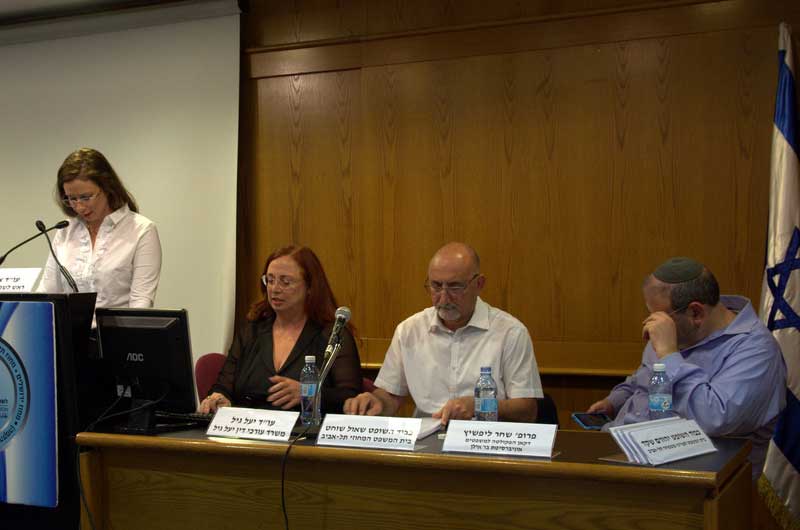 Yael Gil, Law Office | Picture 3
PR Photo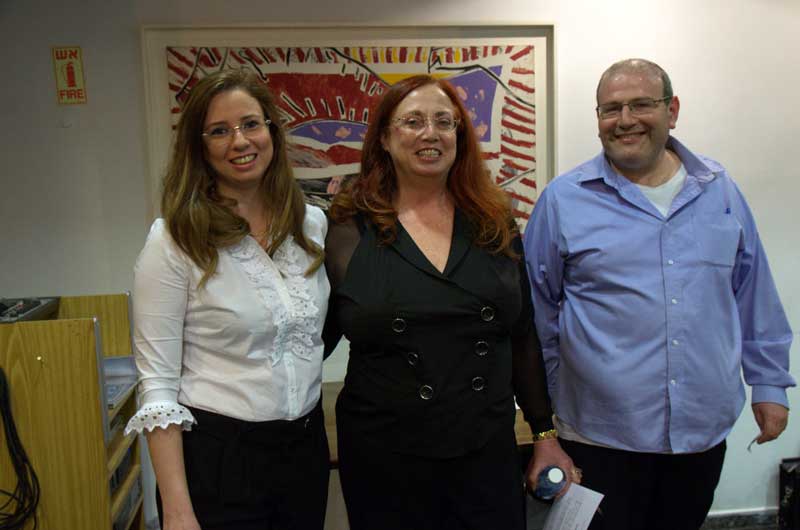 Yael Gil, Law Office | Picture 4
PR Photo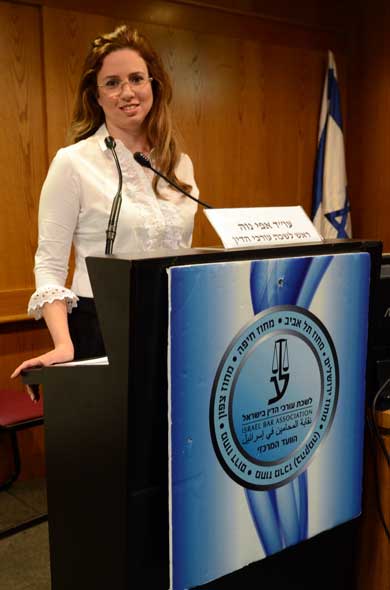 Yael Gil, Law Office | Picture 5
PR Photo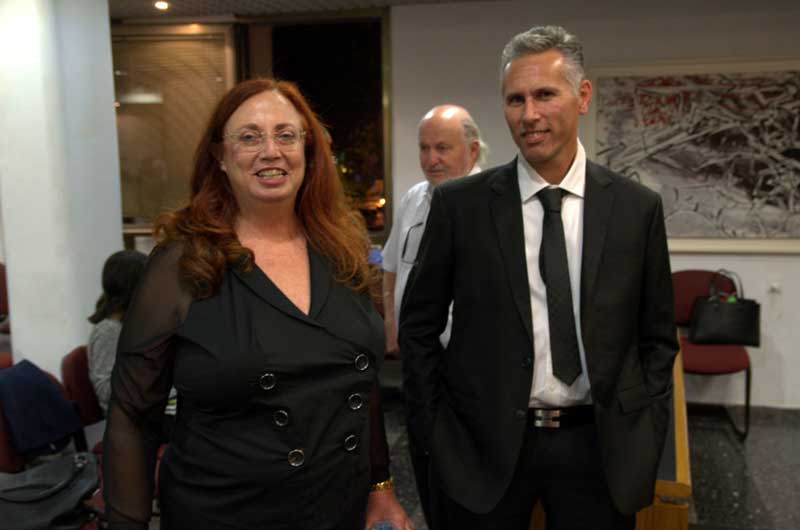 Yael Gil, Law Office | Picture 6
PR Photo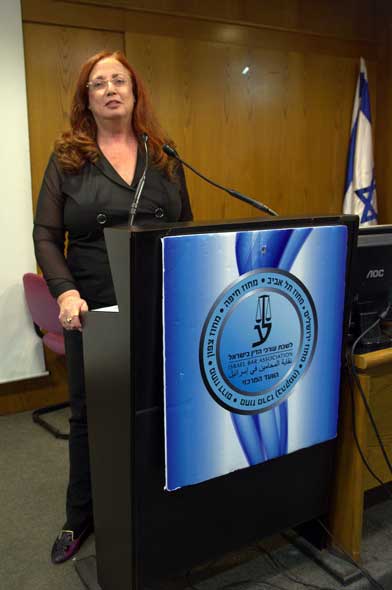 Yael Gil, Law Office | Picture 7
PR Photo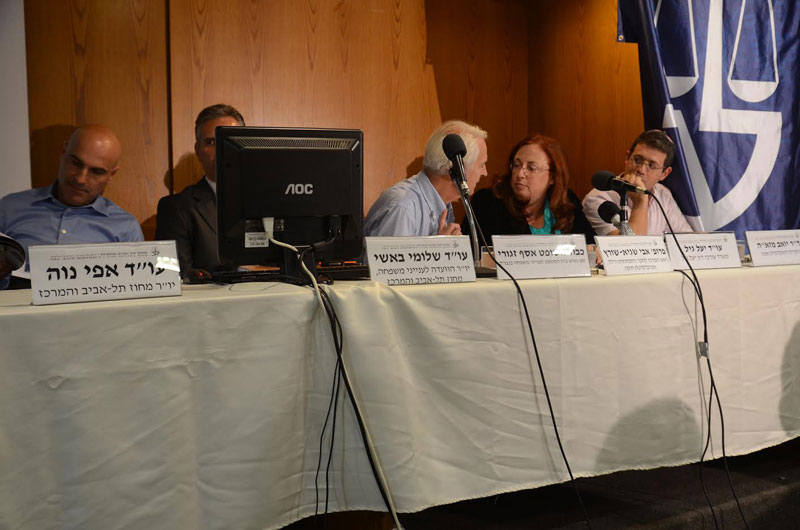 Yael Gil, Law Office | Picture 9
PR Photo

Company Rankings