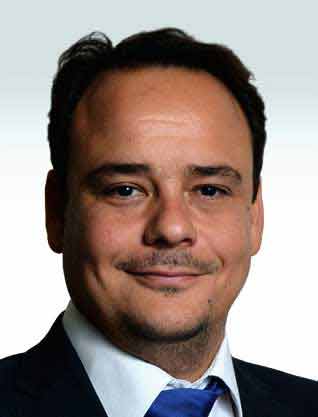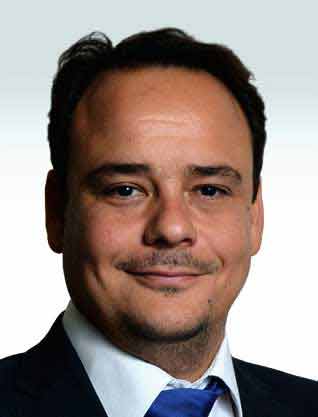 Rany Schwartz
Partner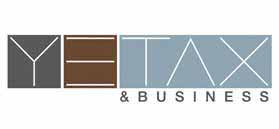 | | |
| --- | --- |
| Year of Birth: | 1976 |
| Email: | [email protected] |
| Fields: | Litigation, indirect Taxes (VAT, Customs, Purchase Tax), Income Tax, Real Estate Taxes. |
| Position: | Partner |
| Past positions: | Partner, Tadmor & Co., Attorney Israel Tax Authority. |
| Seniority in position: | 12 Years |
| Public positions: | Member of the Israel Bar Association Ethics Committee; Member of the Israel Bar Association Journal Committee; Chairman of the Indirect Taxes Committee; Member of the National Council. |
| Education: | LL.M. Law. |
| Member in: | Member of the Board LAHAV, Chairman of the Israel Volleyball Auditing Committee. |
| Community Activity: | Pro Bono cases. |
What is the most significant action that you have recently led?
Representing an accused person that had been arrested throughout proceedings until he was released by a Supreme Court decision.
What are the firm's most significant strengths in your eyes?
Excellent service alongside proven professional ability. A broad perspective and business orientation.
What are the main measures carried out recently that will lead to the strengthening of the firm in the coming years?
Hiring new staff, developing the field of family wealth management. Representing creditors in principle subjects.
What are the main challenges facing the firm in the coming years?
Professional development in additional and interconnected taxes.
What advice would you offer a young lawyer who is starting out?
Specialization, specialization and specialization. Whoever wants to deal with a field and make a career of it should choose a firm with ambitions.
What is important to remember in difficult times?
To remain optimistic and not become passive.