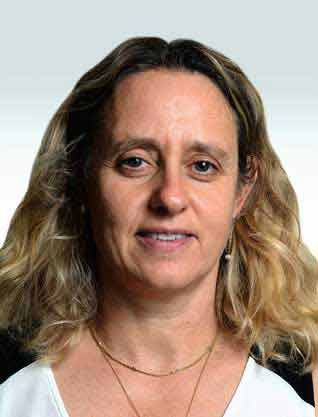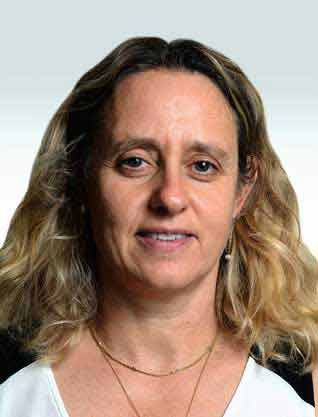 Tali Yaron-Eldar
Managing Partner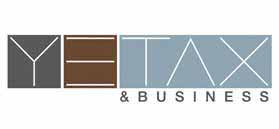 | | |
| --- | --- |
| Email: | [email protected] |
| Fields: | Taxation and Trusts. |
| Position: | Managing Partner |
| Past positions: | Partner Tadmor & Co.; Income Tax Commissioner; Legal Advisor to VAT and Customs Division; CEO Arazim. |
| Seniority in position: | 27 Years |
| Public positions: | Member of the Management Committee Hatzer Nashit, Counsel to the CFO Forum, honorary President One in Nine, Beit Issie Shapiro, Round Up, Association for the Advancement of Teaching Mathematics. |
| Education: | LL.B. Tel Aviv University; MBA. Financing Tel Aviv University. |
| Member in: | Israel Bar Association. |
| Community Activity: | Active in Organizations – Hatzer Nashit, One in Nine, Integrated Tools, Challenges. |
What is the most significant action that you have recently led?
In 2013, we set up the firm as an office specializing in tax and trusts. All the partners in the firm worked for the Income Tax Commissioner and have gone on to work in the private market.
What are the firm's most significant strengths in your eyes?
The firm specializes in tax and trusts with an ability to combine professionalism with a broad perspective of all areas of taxation and law.
What are the main measures carried out recently that will lead to the strengthening of the firm in the coming years?
The firm is continually strengthening its professional forces and works in close combination with lawyers and accountants by providing a full package of services.
The field of trusts is relatively new in Israel and we have captured a leading role in this area.
What are the main challenges facing the firm in the coming years?
To continue to lead in providing creative services for clients and serving as an instrument of innovative law.
What is important to remember in difficult times?
That it is important to be human above all.
Every difficulty has its advantage, you just have to look at the half full part of the glass.