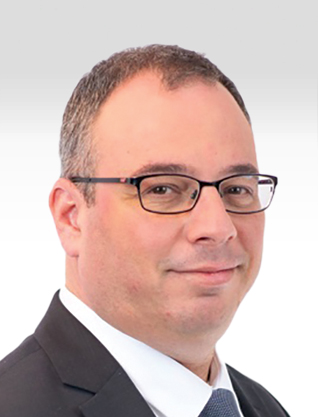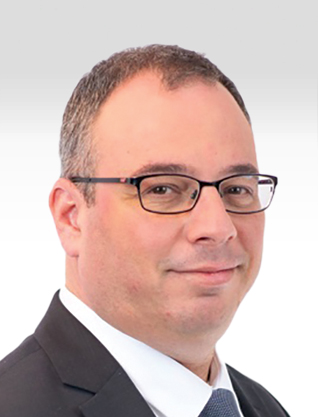 Adv. Eli Shimelevich
Senior Partner, Head of Litigation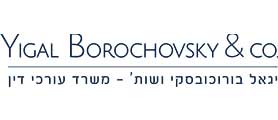 | | |
| --- | --- |
| Year of Birth: | 1973 |
| Email: | [email protected] |
| Position: | Senior Partner, Head of Litigation |
| Past positions: | Litigation Partner in Dr. Y. Weinroth & Co |
| Seniority in position: | 20 years |
| Education: | LL.B., College of Management (1998); LL.M., The Hebrew University (2003) |
| Member in: | Israel Bar Association. |
| Languages: | Hebrew, English, Russian. |
What recent key move did you lead?
I partnered to open a firm with Adv. Yigal Borochovsky. During the year, we handled a significant increase in the number of clients and in the firm's human resources.
What are the company's strongest attributes?
Devotion to our clients. First-class professionalism at the level of Israel's largest firms.
Which of the company's recent key moves will lead to it becoming stronger over the next few years?
Bringing in senior and experienced lawyers from leading firms in order to strengthen the professional and high-quality solutions for our clients.
What are the main challenges facing the company in the next few years?
To continue and provide quality service, while refining the team of existing lawyers and, as necessary, hiring new excelling lawyers.
What would you recommend an up-and-coming executive?
Try to build for yourself a high-quality and reliable team that you can trust.
What should one remember during hardships?
That things can get much worse. :)