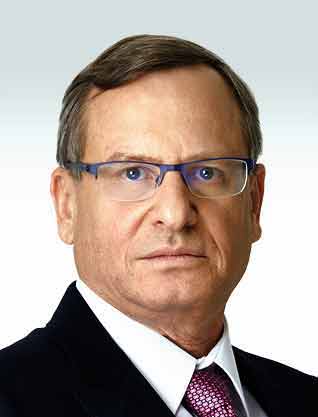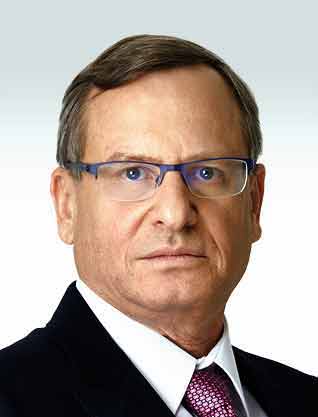 Ze'ev Scharf
Founding Partner
| | |
| --- | --- |
| Email: | ZeevS@scharflaw.com |
| Fields: | Complex and Diverse Civil-Commercial Litigation; Class Action Suits and Derivatives; Large Scale Financial-Civil Suits; Corporate Disputes and Control Struggles; Complex Commercial Disputes; Support and Consultancy During Business Crises; Insolvency Proceedings and Liquidations; Disputes Between Partners; Land Rights; Administrative Law including Administrative Petitions, Tenders, and Supreme Court Appeals; Energy and Infrastructures Sector; Securities Law and the Capital Market; Insurance including Professional Liability Insurance and Directors' Liability; Antitrust; Liberl; and more. |
| Position: | Founding Partner |
| Past positions: | Founding Partner, Bach, Arad & Scharf & Co.; Associate S. Horowitz & Co. |
| Seniority in position: | 29 Years |
| Education: | LL.B. Summa Cum Laude, Bar-Ilan University. |
What are the firm's most significant strengths in your eyes?
A quality, experienced and cohesive team of lawyers that devote their time and efforts to provide thorough, comprehensive and creative responses to the changing needs of our clients and specialize in a unique way in civil-commercial litigation.
What are the main measures carried out recently that will lead to the strengthening of the firm in the coming years?
Putting an emphasis on hiring quality excellent specialists for the firm and attracting a young and quality work force, which will bolster the firm's growth in the coming years.