Family Law Forum 2017
17.07.17
On July 17th 2017 we held the annual DUN'S 100 Family Law Forum
The forum was led by Yehuda Sabag, Dun & Bradstreet's Executive Vice President, and Hen Ma'anit, Globe's legal correspondent, was held with the participation of leading Israeli family law firms.
The forum included a presentation by Efrat Segev, Dun & Bradstreet's Director of Business Development, which discussed current topics pertaining the Israeli Family Law Sector.
The forum discussed current topics, such as: the cancellation of the Early childhood custody, the changes made in the alimony rulings, the mediation law and other topics.
Gallery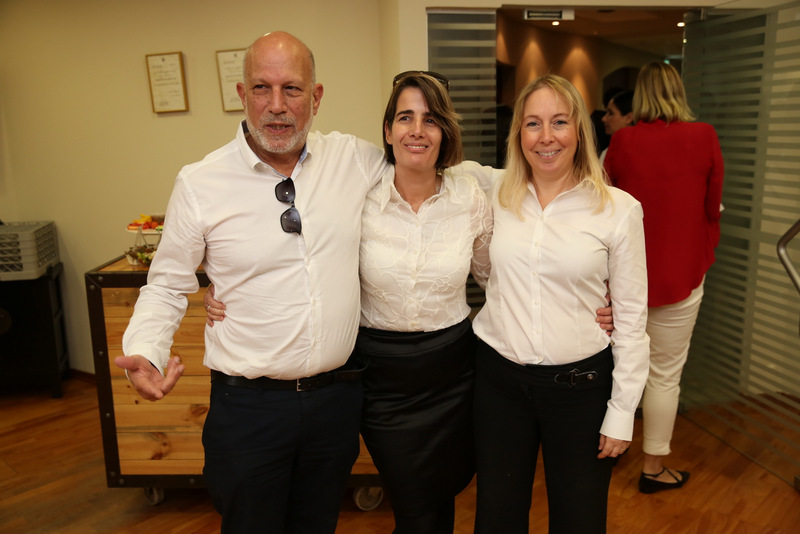 Family Law Forum 2017
Eliran Avital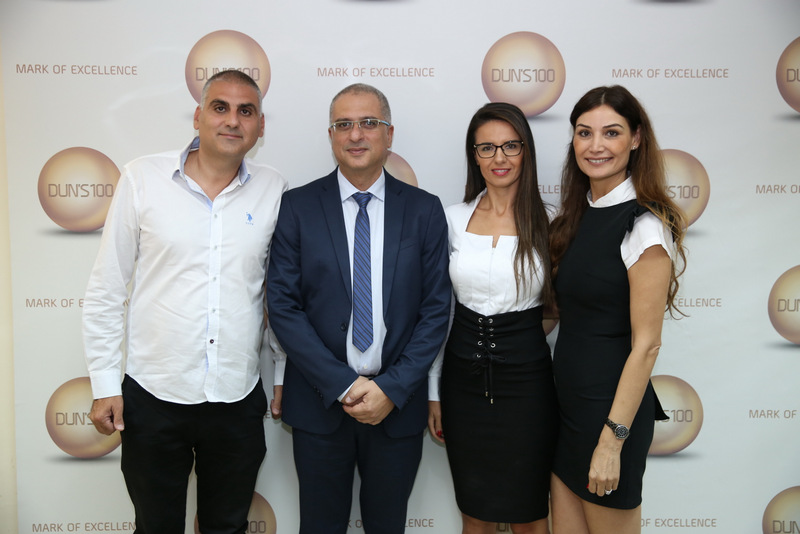 Family Law Forum 2017
Eliran Avital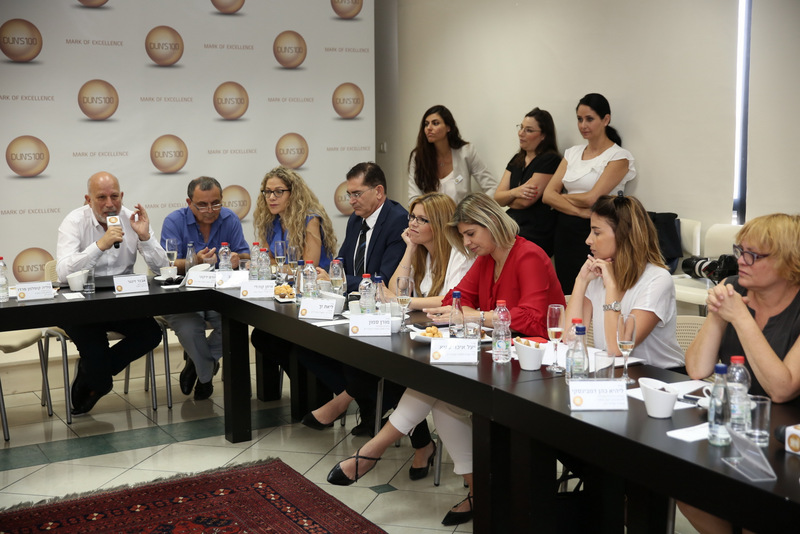 Family Law Forum 2017
Eliran Avital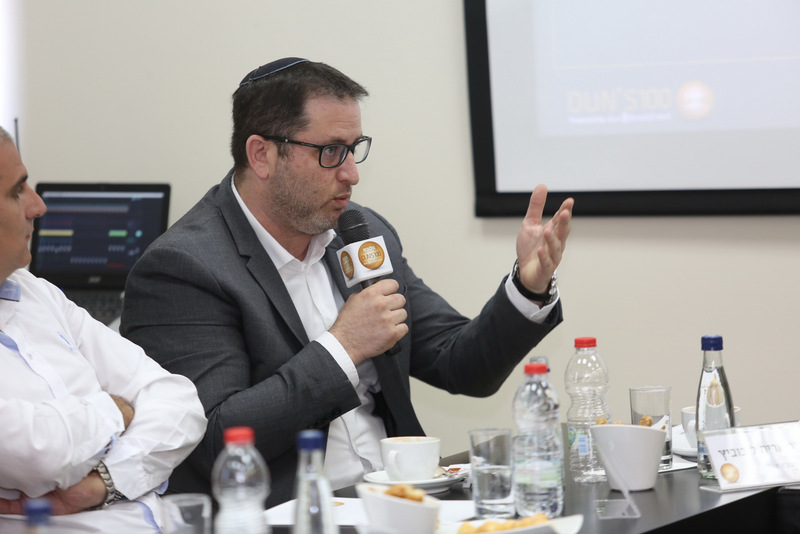 Family Law Forum 2017
Eliran Avital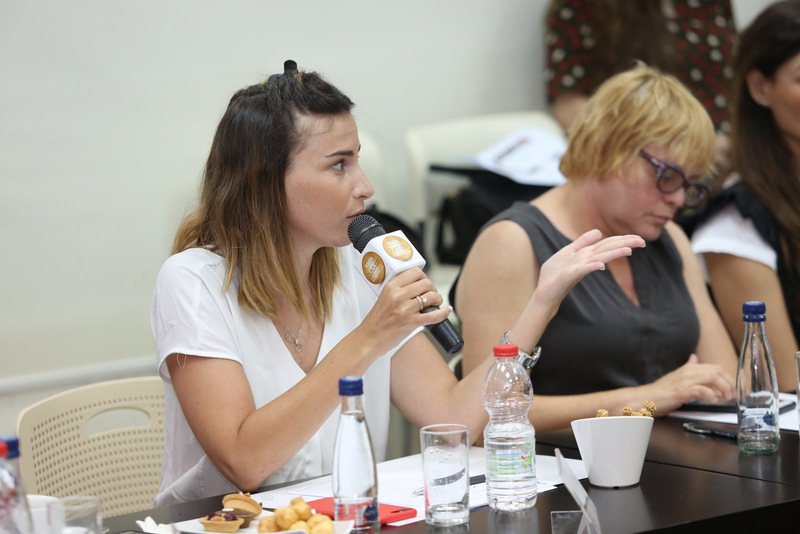 Family Law Forum 2017
Eliran Avital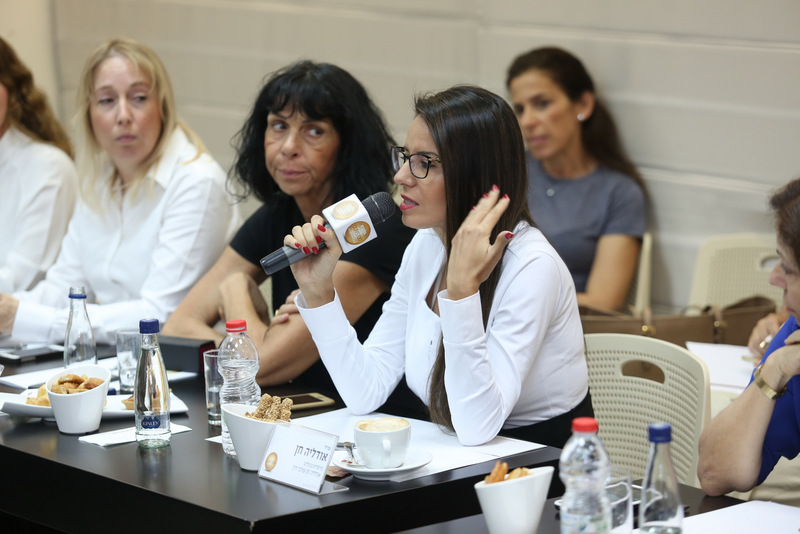 Family Law Forum 2017
Eliran Avital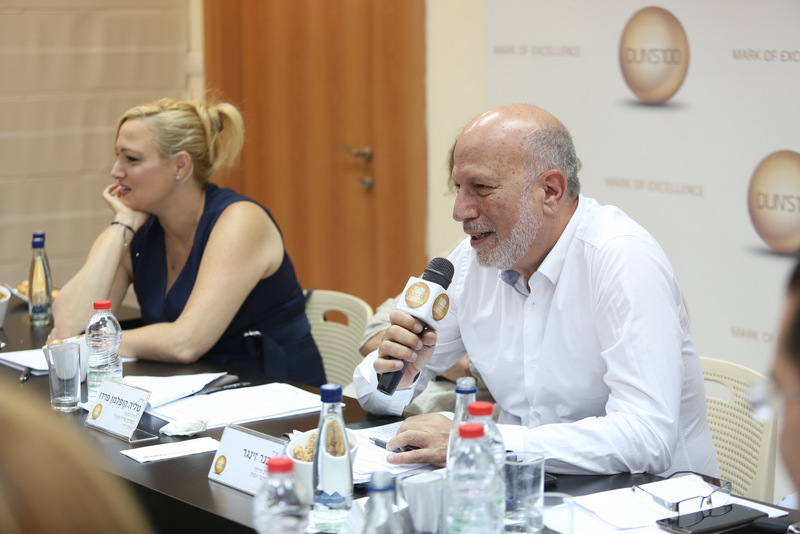 Family Law Forum 2017
Eliran Avital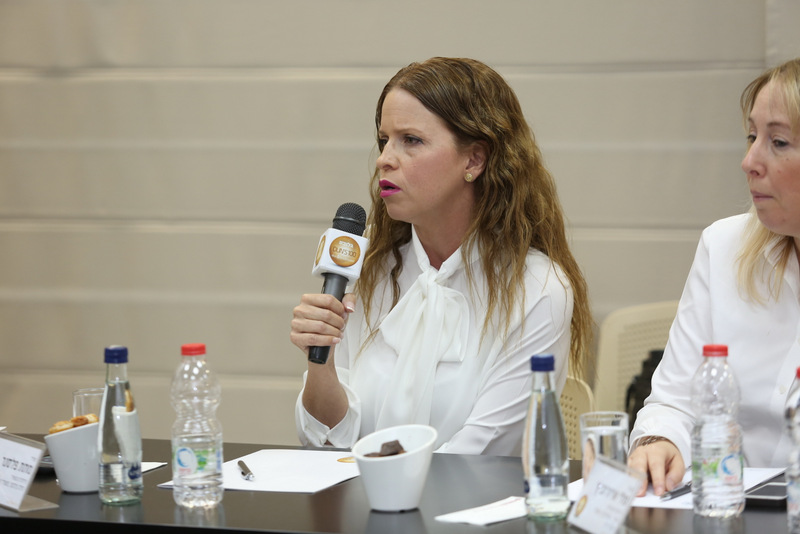 Family Law Forum 2017
Eliran Avital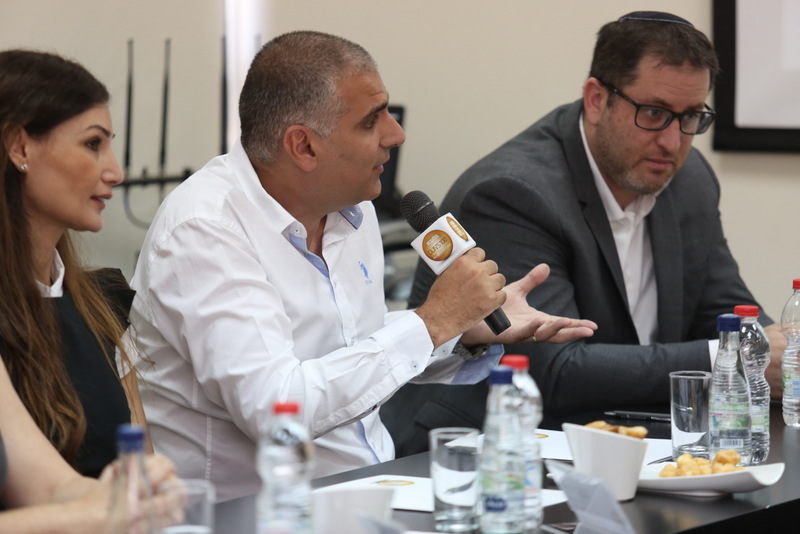 Family Law Forum 2017
Eliran Avital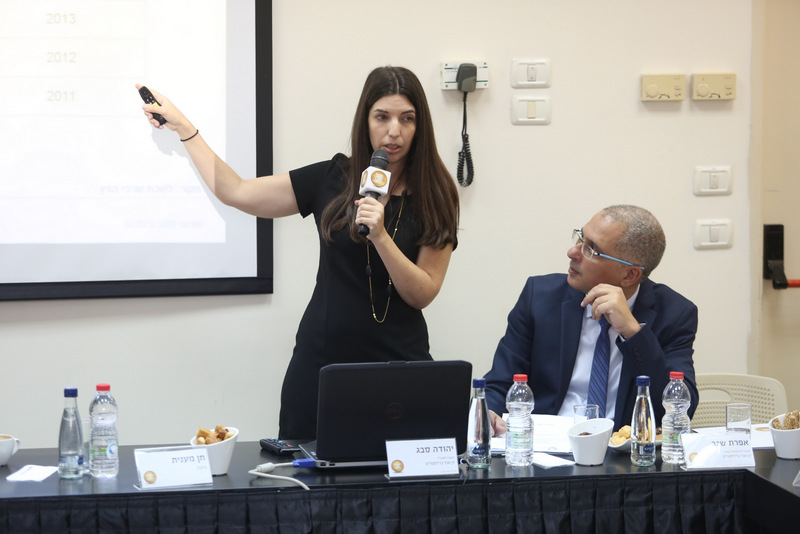 Family Law Forum 2017
Eliran Avital
Family Law Forum 2017
Eliran Avital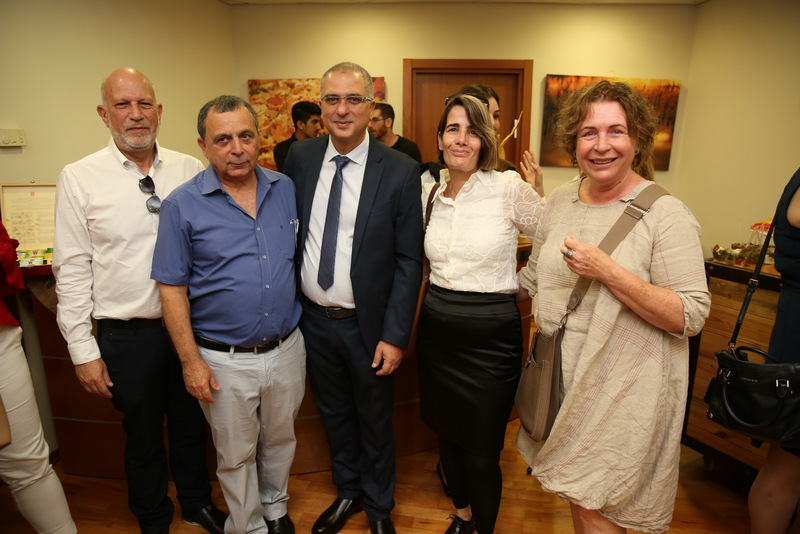 Family Law Forum 2017
Eliran Avital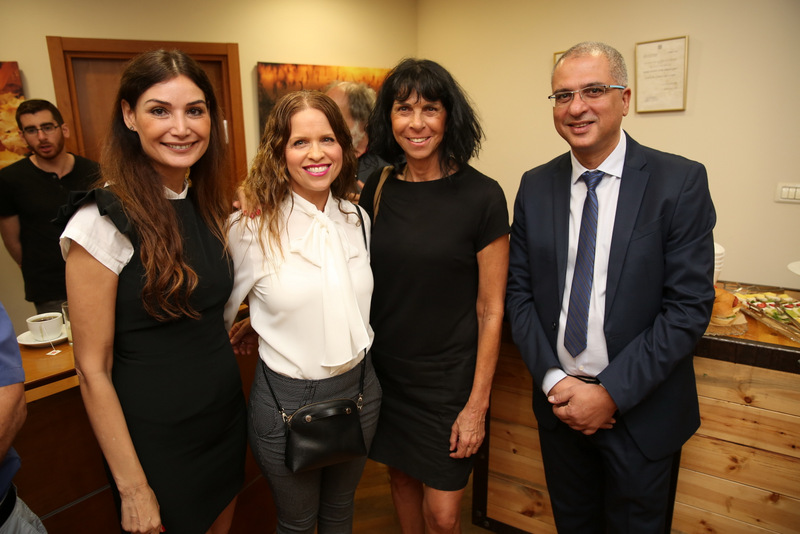 Family Law Forum 2017
Eliran Avital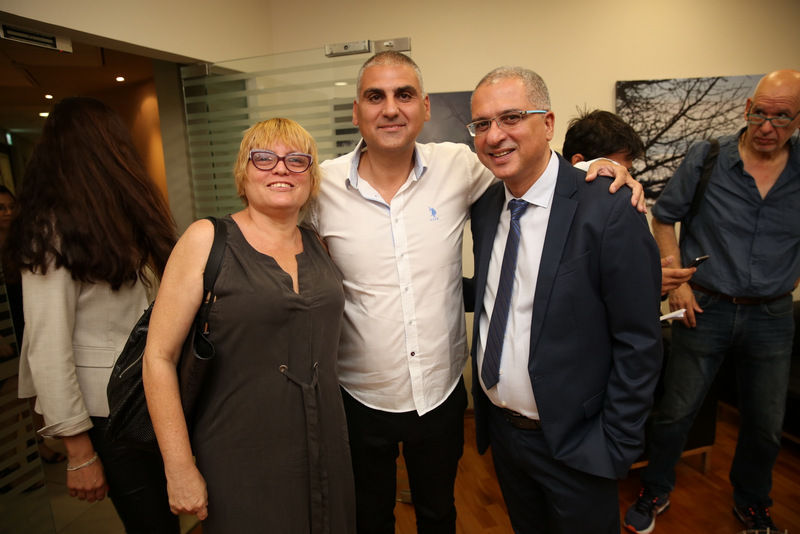 Family Law Forum 2017
Eliran Avital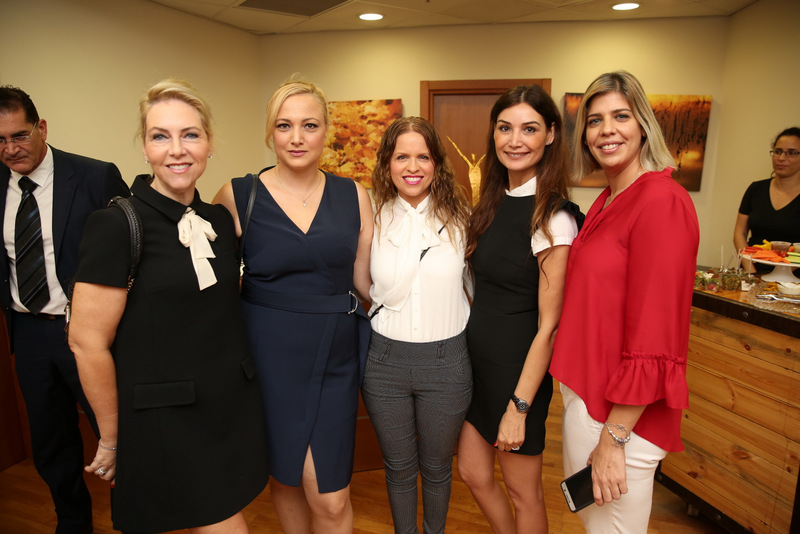 Family Law Forum 2017
Eliran Avital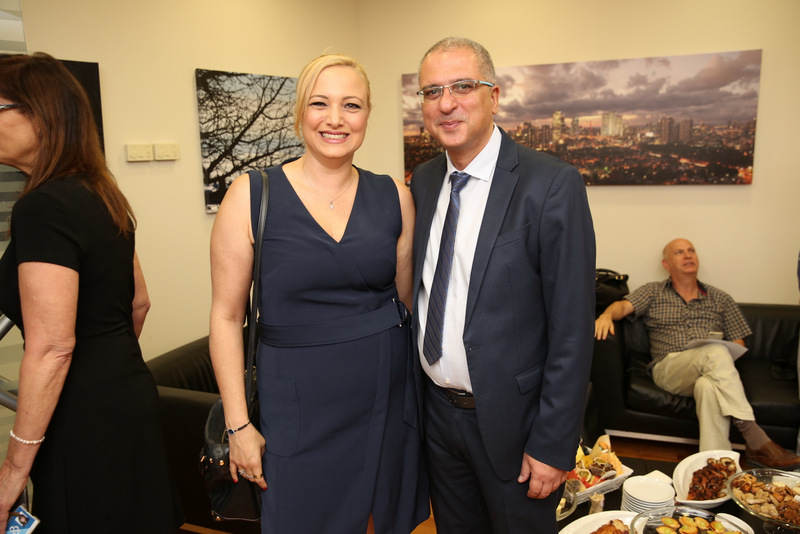 Family Law Forum 2017
Eliran Avital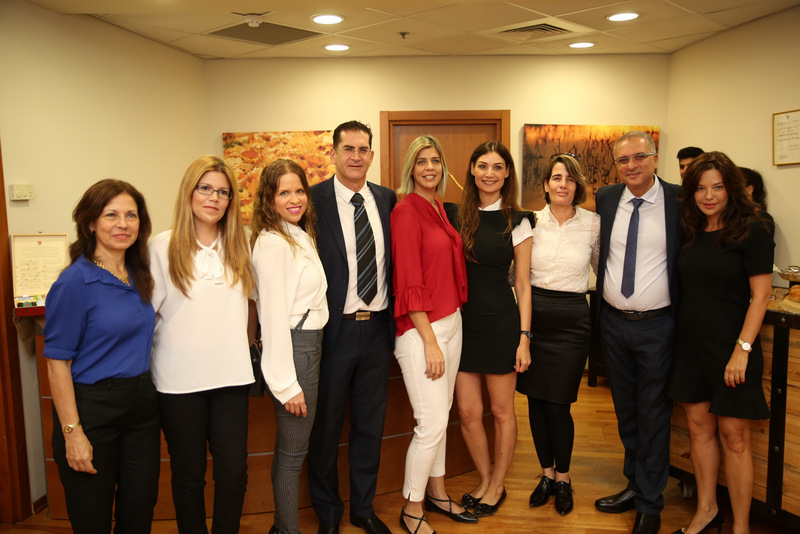 Family Law Forum 2017
Eliran Avital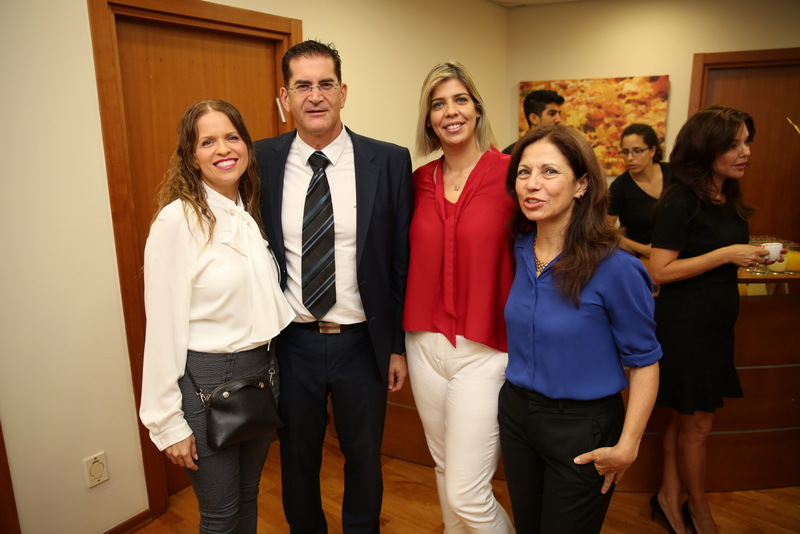 Family Law Forum 2017
Eliran Avital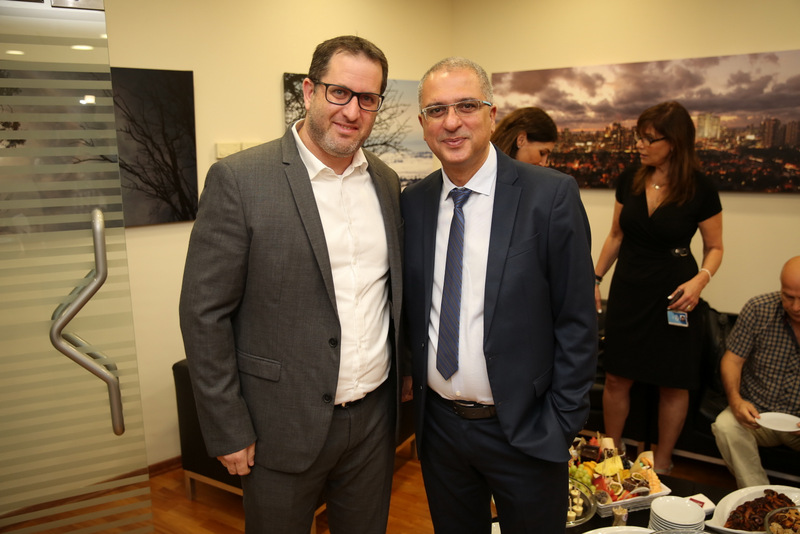 Family Law Forum 2017
Eliran Avital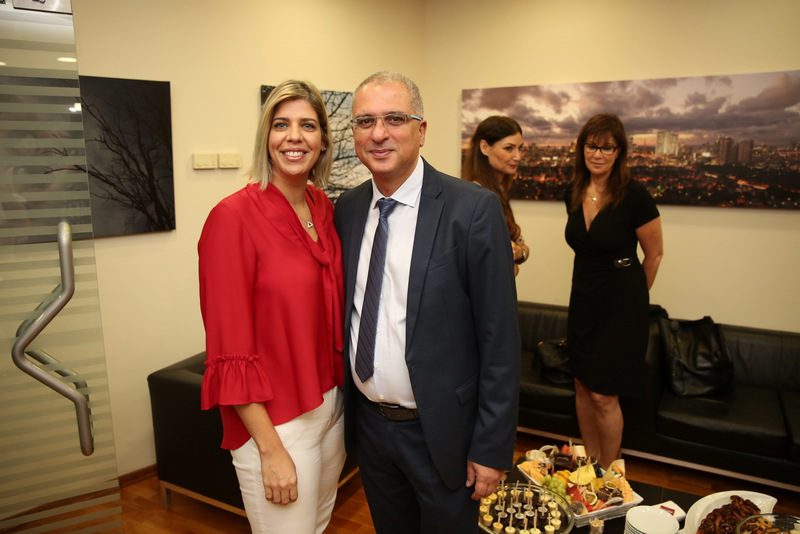 Family Law Forum 2017
Eliran Avital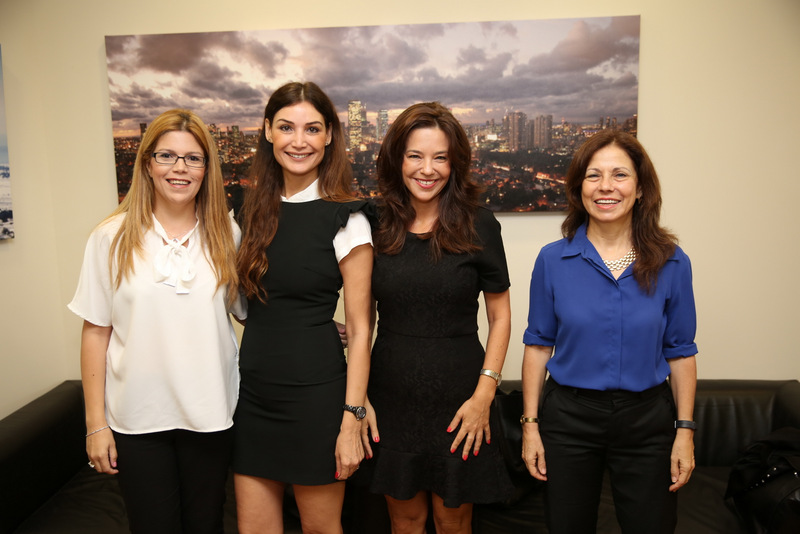 Family Law Forum 2017
Eliran Avital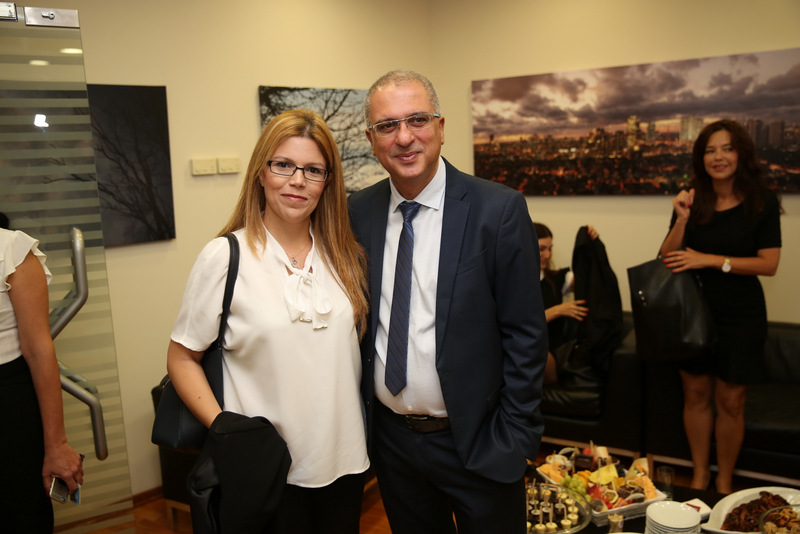 Family Law Forum 2017
Eliran Avital