The 2018 Construction & Real Estate Leaders Forum
21.11.18
We held today, on November 21st, 2018, Dun's 100 annual forum of The Construction and Real Estate Industry at the David Intercontinental Hotel.
The Forum, led by Yehuda Sabag, Deputy CEO of Dun & Bradstreet and Ariel Schreiber, VP Marketing, Sales & Services of Dun & Bradstreet . The forum moderated by Adv. Dafna Shahar, of the "Secrets of Real Estate" TV show, was attended by 31 of the leading companies in the construction and real estate industry in Israel.
Following the opening remarks by Yehuda, Tzah Baraki, Senior Vice President and Head of the Economics, Information and Research Department of Dun & Bradstreet, presented a brief overview of the current trends in the real estate market in Israel.
As part of the forum, we discussed the burning issues of the daily agenda, such as: the process of the urban renewal, the stagnation in the housing market, etc' .
The forum was attended by:
Avi Jacobovitz, CEO, Gav-Yam Land Company Ltd.; Avishay Ben-Haim, CEO, Rotstein Real Estate Ltd., Eli Gabay, CEO, Gabbai Group - Construction, Entrepreneurship, Management and Real Estate Holdings Ltd.; Eli Cohen, Controller, Amiri Zichron Yaacov; Eli Rosenthal, CEO, Association of Contractors and Builders, Amir Yaakobi, CEO, Yacobi Brothers Group (YSB), Arnon Friedman, CEO, Ashdar Construction Group Ltd., Jackie Mukmel , Chairman, MAN. Real Estate Consultants Ltd.; Adv. Dor Shaham, Managing Partner, Hamburger Evron & Co., Law Offices & Notaries; Dror Nagel, CEO, Azorim; Ziv Yaakobi, CEO, Acro, Real Estate Development; Chai Nachmias, CEO, Liam Nachmias Construction Company Ltd.; Hany Horowitz, Owner and Chairman, Hurvitz Group, Yair Cohen, CEO, Avnai Derech Y.Y. Ltd.; Yehuda Herzig, Owner, Herzig Real Estate Group Ltd.; Yossi Levinsky, Chairman, Levinsky - Ofer Ltd., Yaron Krisi, CEO, Afcon Holdings Ltd., Meir Porges, Senior Partner, Biran & Co., Law Offices; Majid Abu Hatoum, CEO, Topaz Electrical and Lighting Engineering, Noga Shomer, CFO, Moria Jerusalem Development Company Ltd., Sami Tito, Partner, Tito Oman Architects.; Eden Bar, Owner, Bar Levi Dayan Architects and Planners Ofer Arbiv, Owner, Levinsky - Ofer Ltd.; Ami Peretz, CEO, Bonei Hatihon Civil Engineering and Infrastructure Ltd.; Adv. Zvi Barnes, Partner and Director of the Real Estate Department, Nathan Meir & Co.; Adv. Zvi Shuv, owner and manager, Zvi Shub Law Office, Claude Nachmias, CEO and owner, Claude Nachmias Construction Company Ltd., Raul Serogo, CEO and owner, Reuven Serogo Construction Company Ltd., Roni Mizrachi, CEO, Mizrahi Group and Sons; Roni Seri, CEO of Baran Israel, Baran Group Ltd.; Ronen Yaffo, CEO, Elad Israel Residences of the Tshuva Group; Adv. Shmuel Shub, Managing Partner, Shuv & Co. Law Office;
Gallery
The 2018 Construction & Real Estate Leaders Forum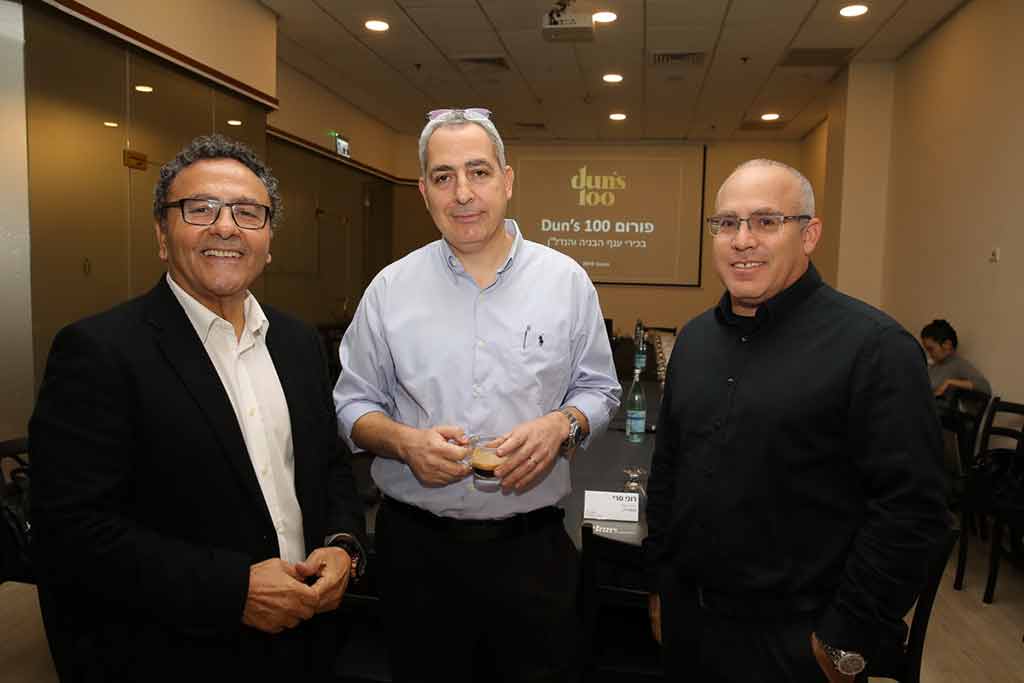 The 2018 Construction & Real Estate Leaders Forum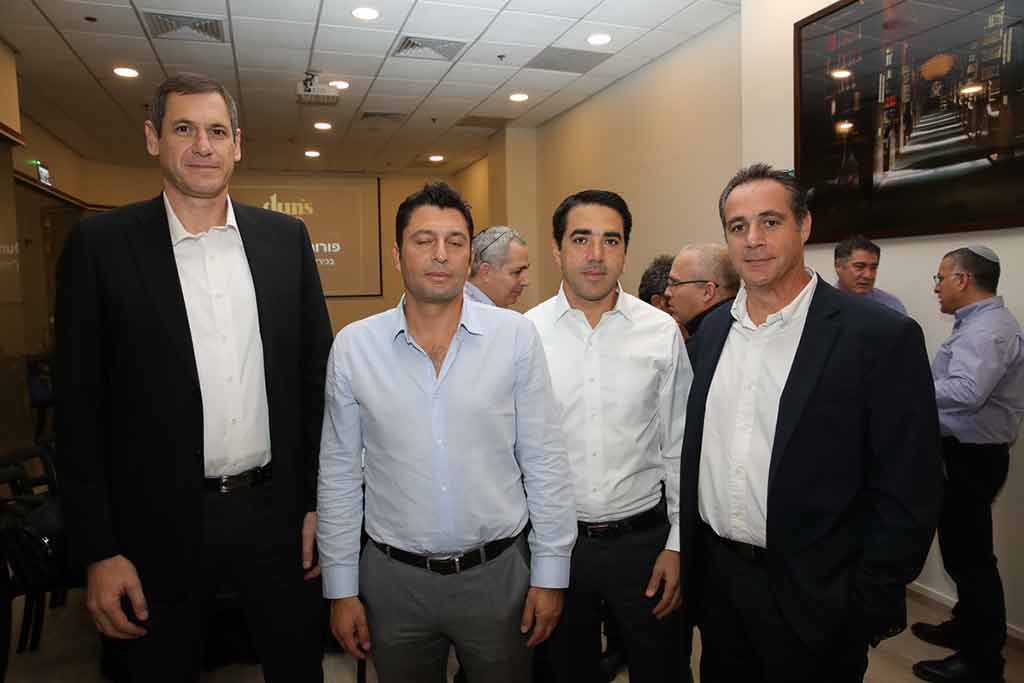 The 2018 Construction & Real Estate Leaders Forum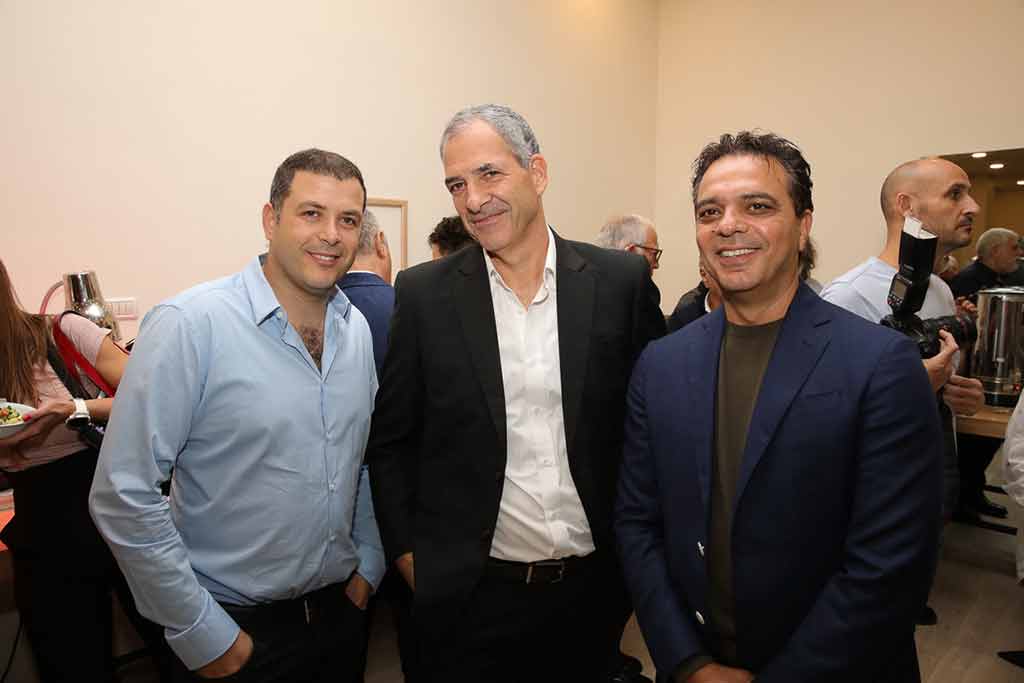 The 2018 Construction & Real Estate Leaders Forum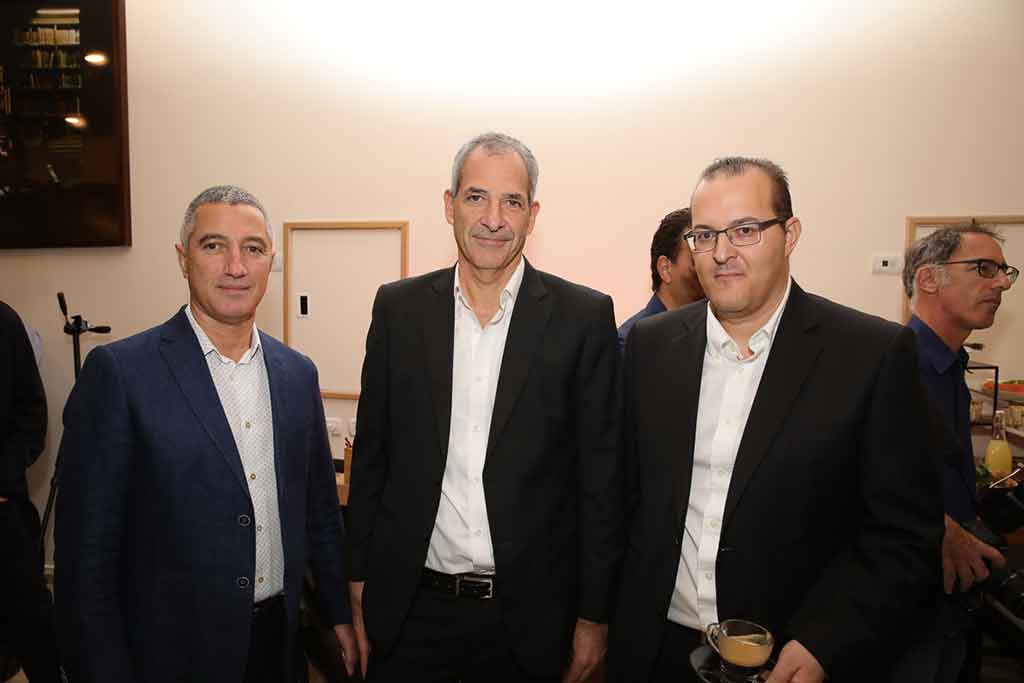 The 2018 Construction & Real Estate Leaders Forum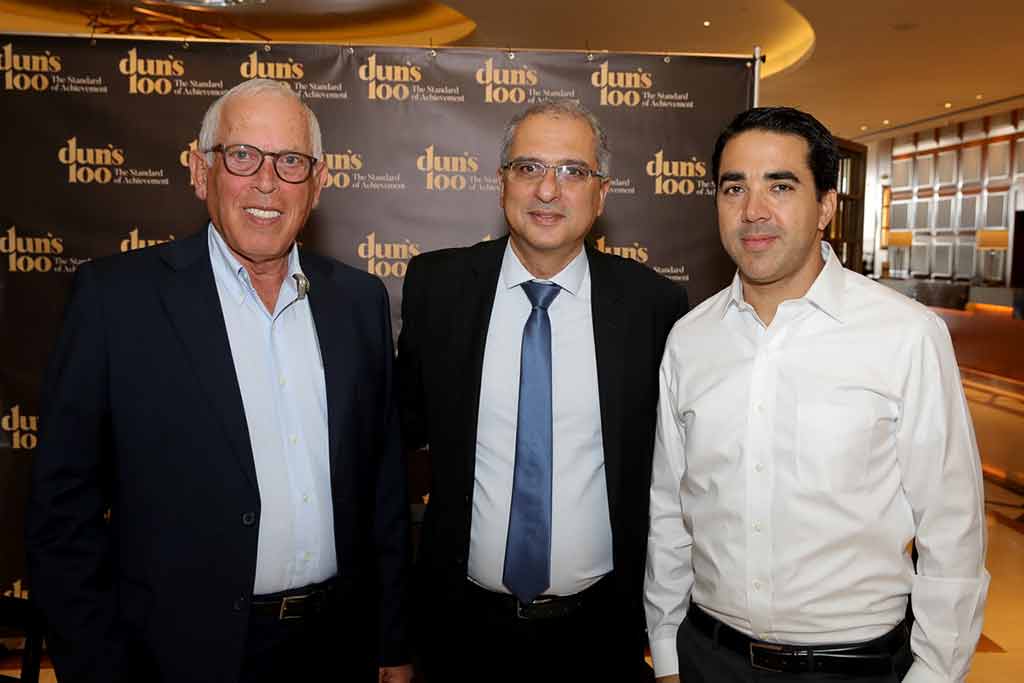 The 2018 Construction & Real Estate Leaders Forum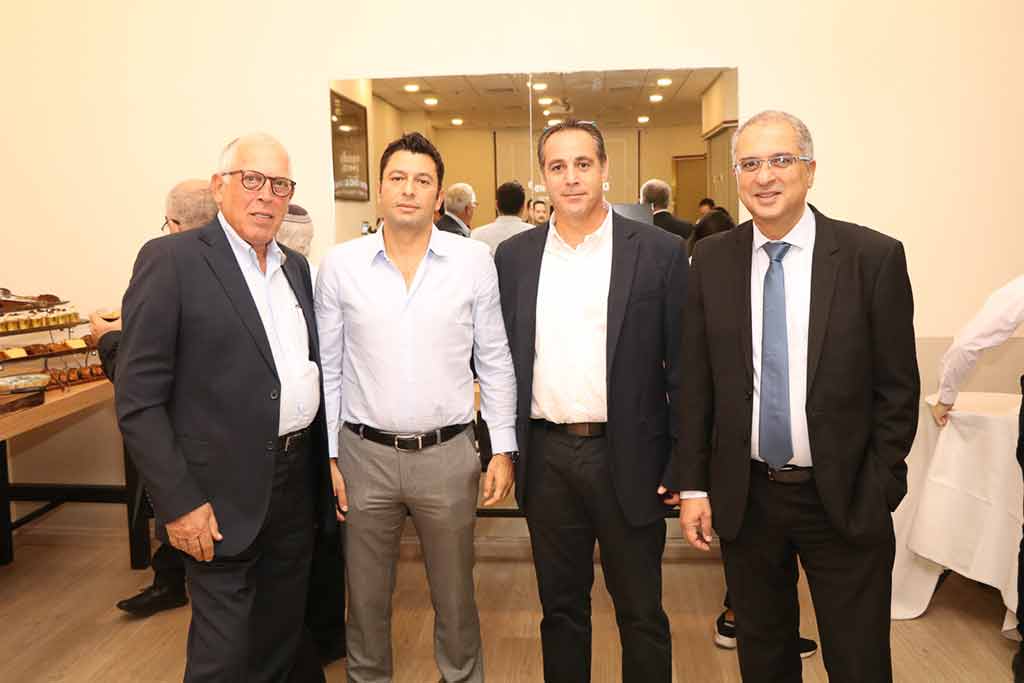 The 2018 Construction & Real Estate Leaders Forum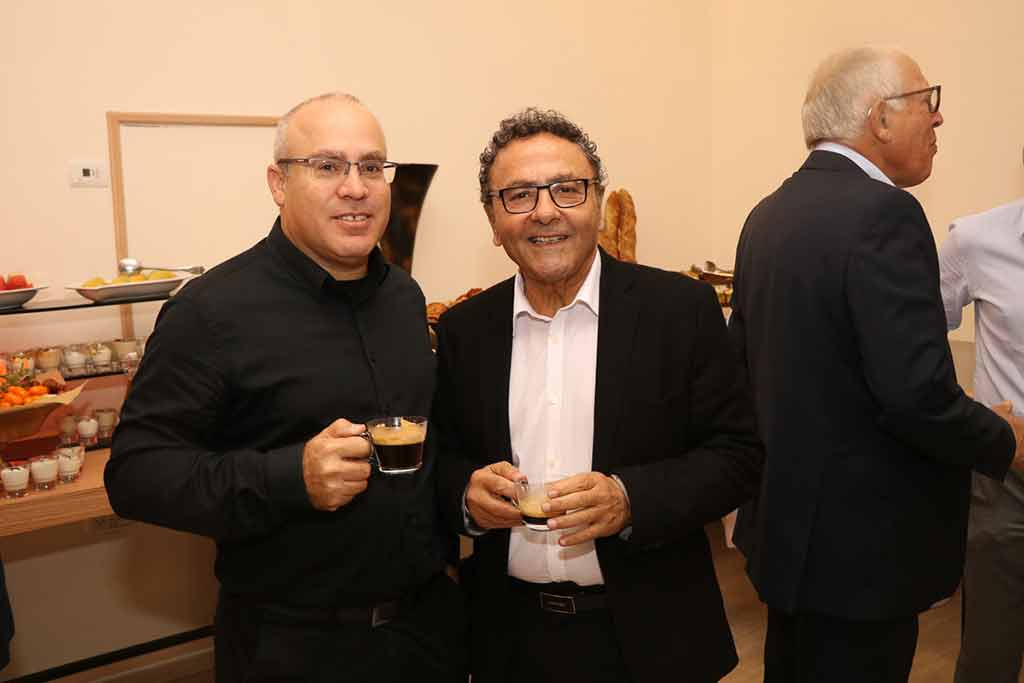 The 2018 Construction & Real Estate Leaders Forum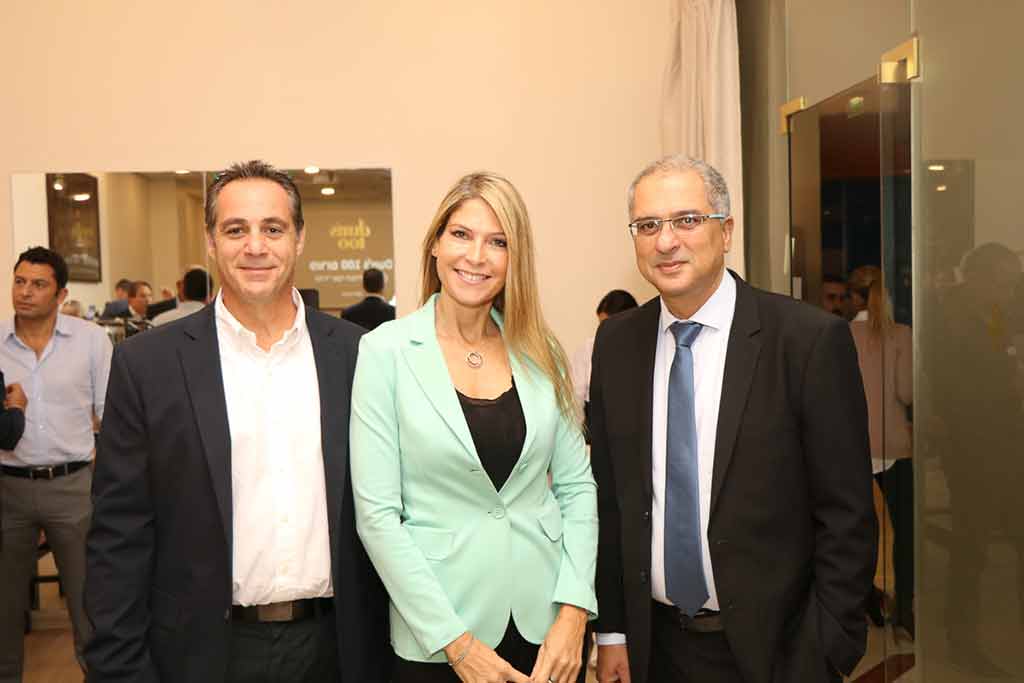 The 2018 Construction & Real Estate Leaders Forum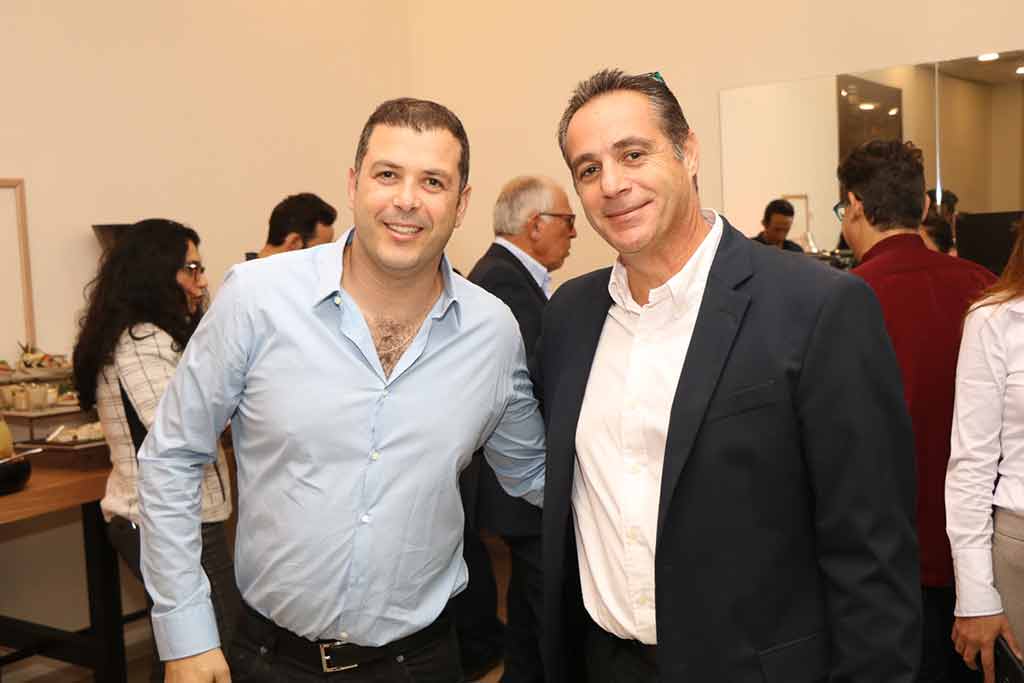 The 2018 Construction & Real Estate Leaders Forum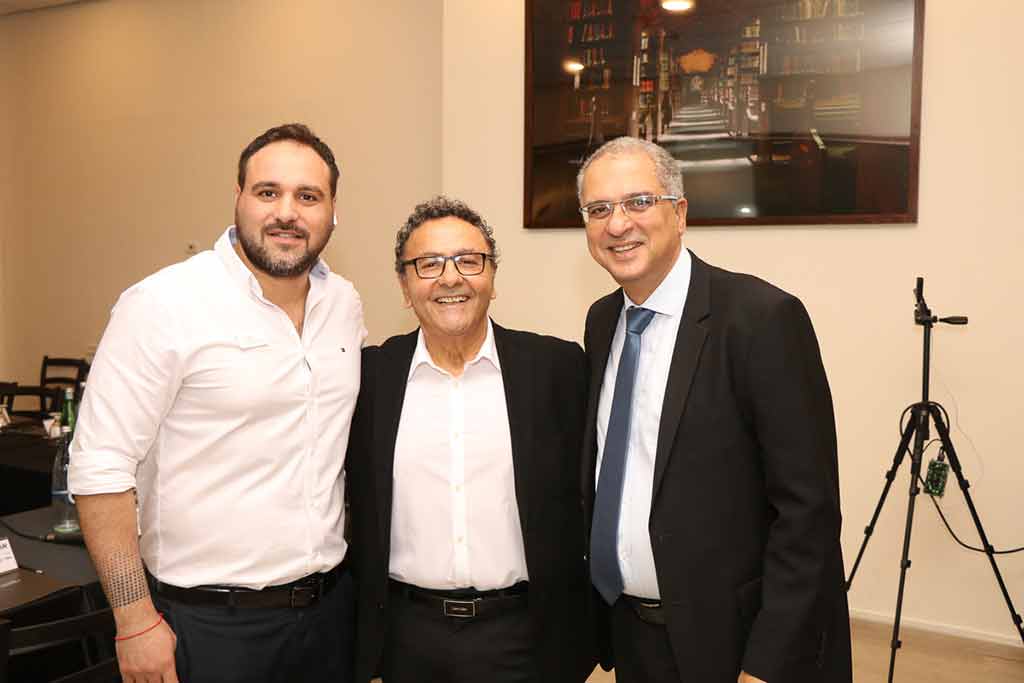 The 2018 Construction & Real Estate Leaders Forum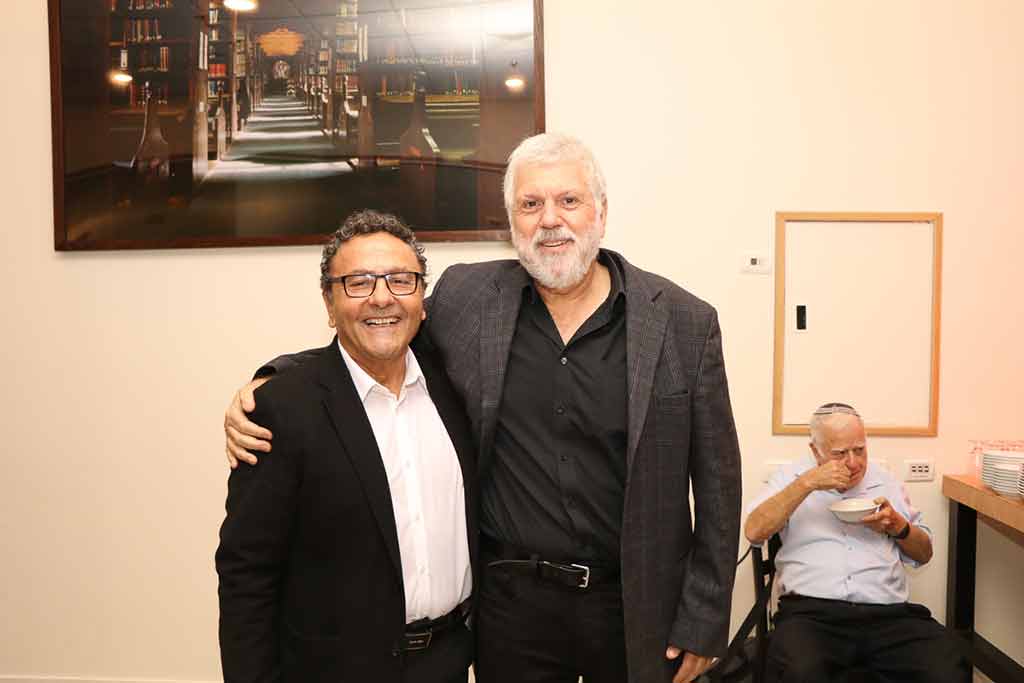 The 2018 Construction & Real Estate Leaders Forum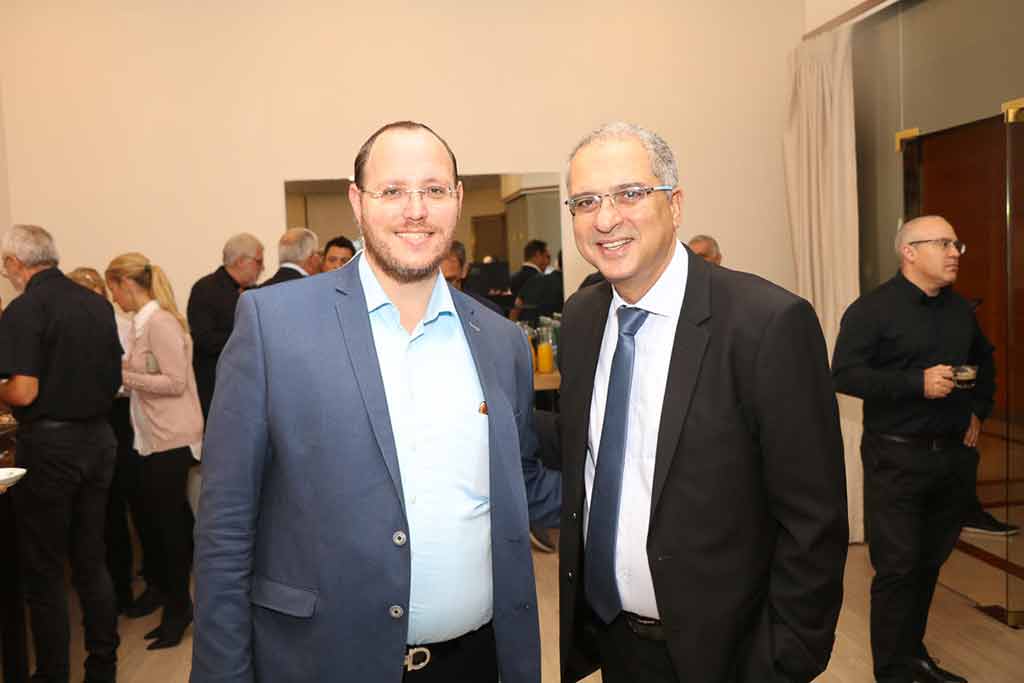 The 2018 Construction & Real Estate Leaders Forum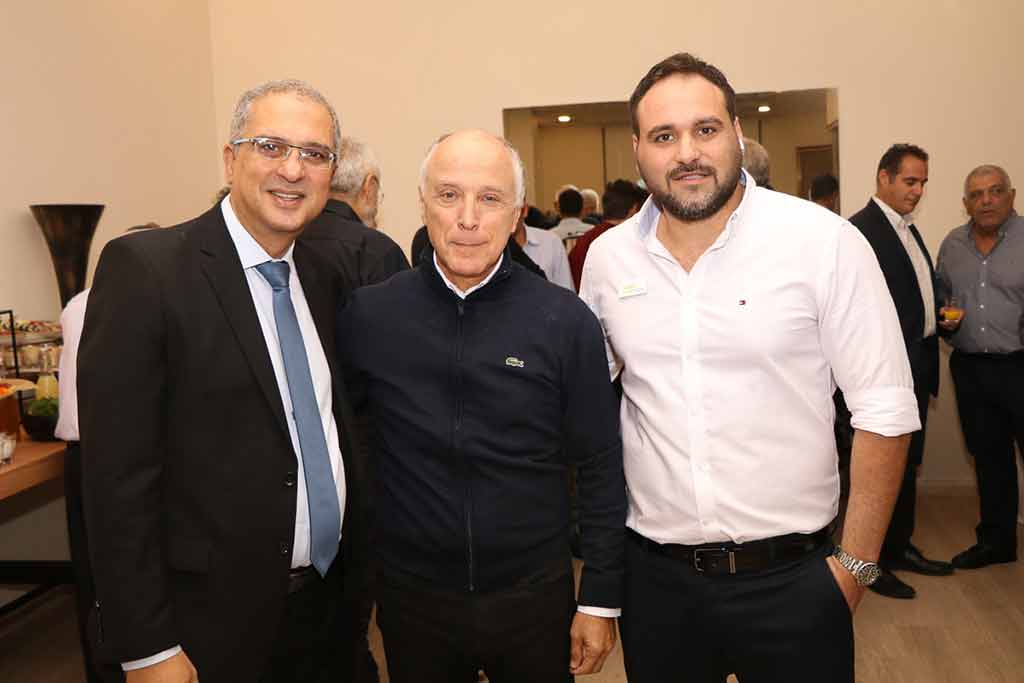 The 2018 Construction & Real Estate Leaders Forum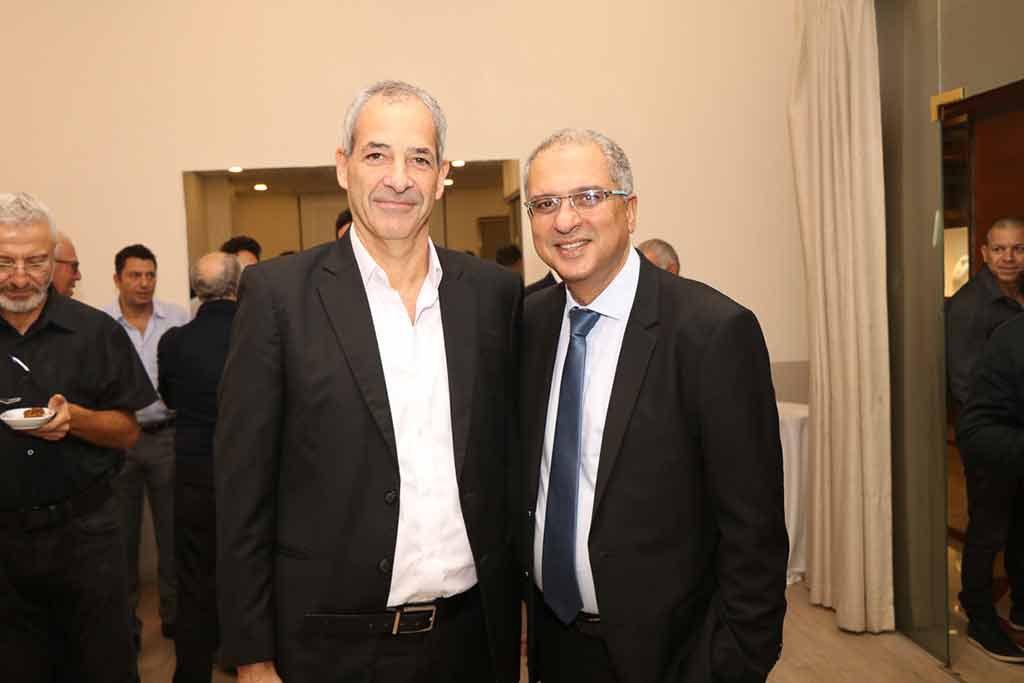 The 2018 Construction & Real Estate Leaders Forum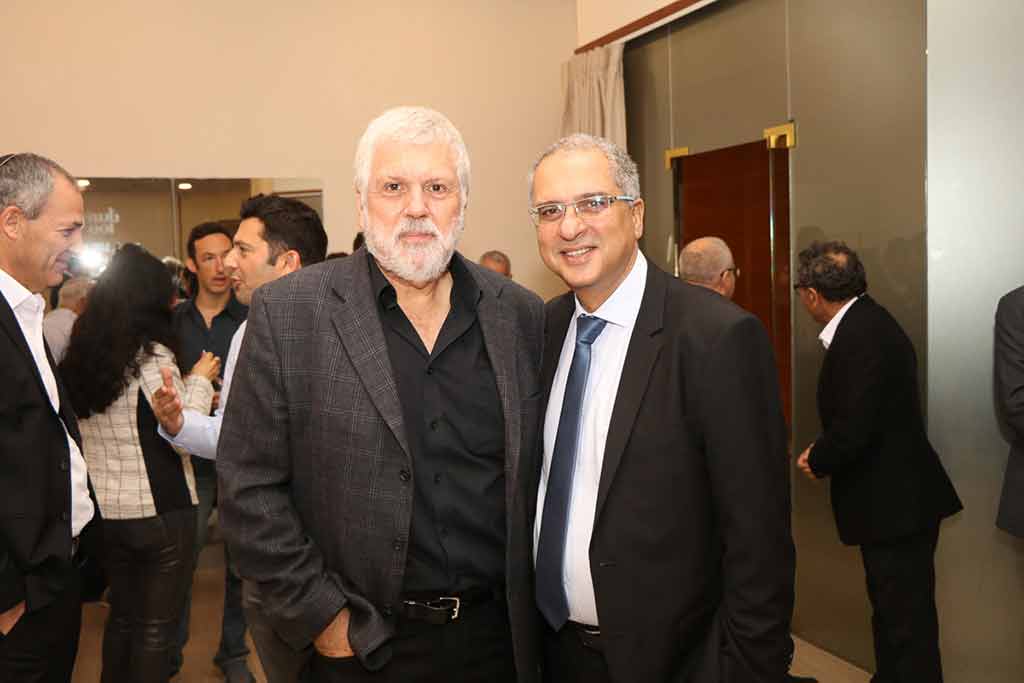 The 2018 Construction & Real Estate Leaders Forum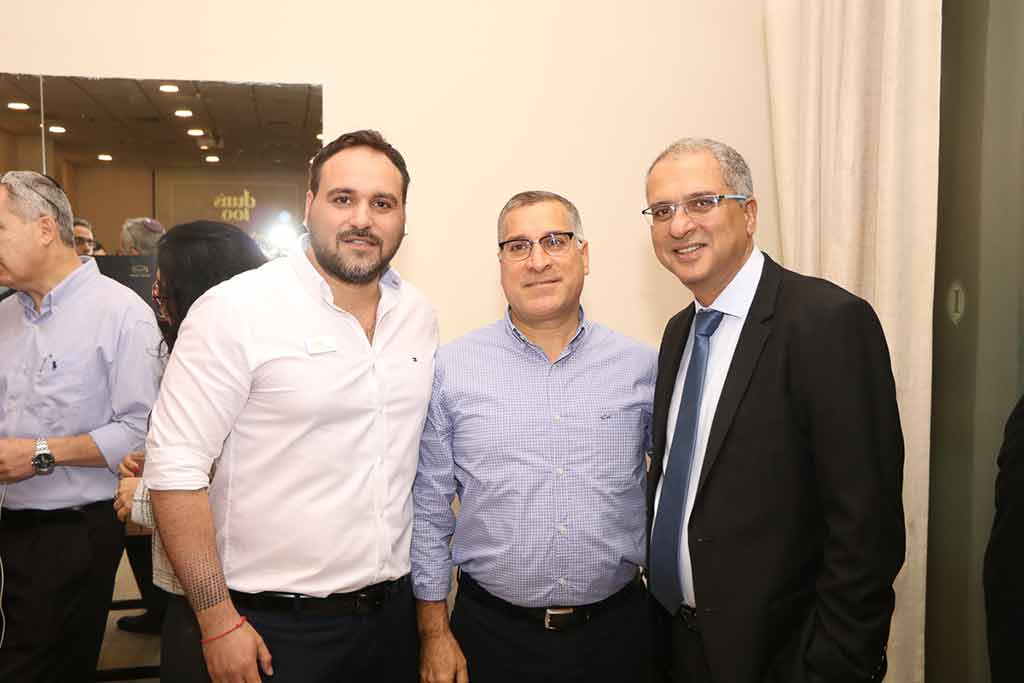 The 2018 Construction & Real Estate Leaders Forum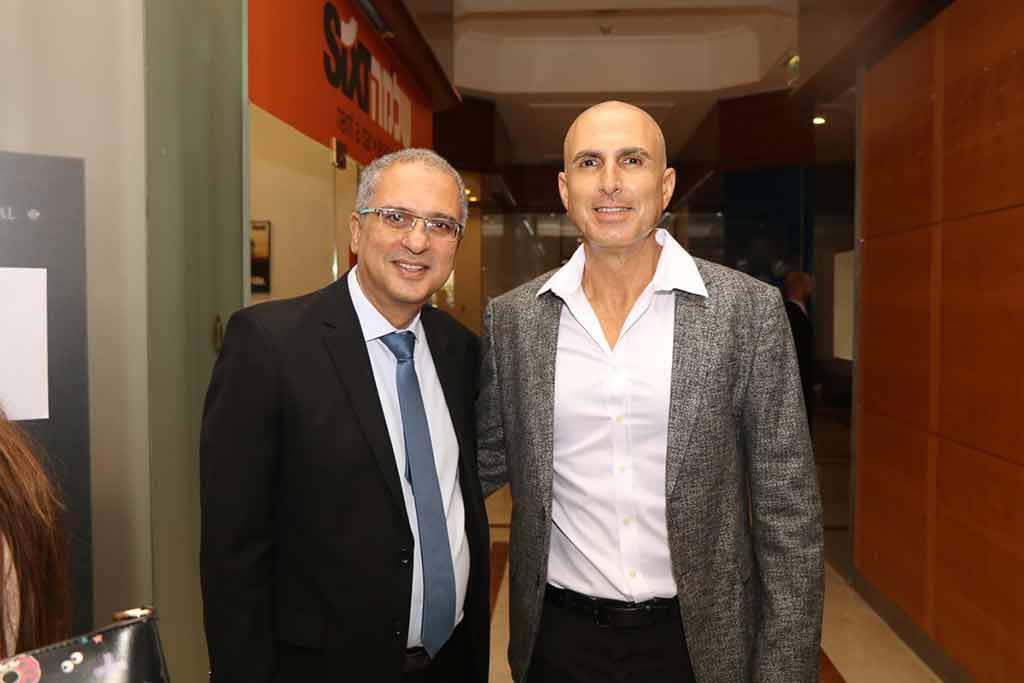 The 2018 Construction & Real Estate Leaders Forum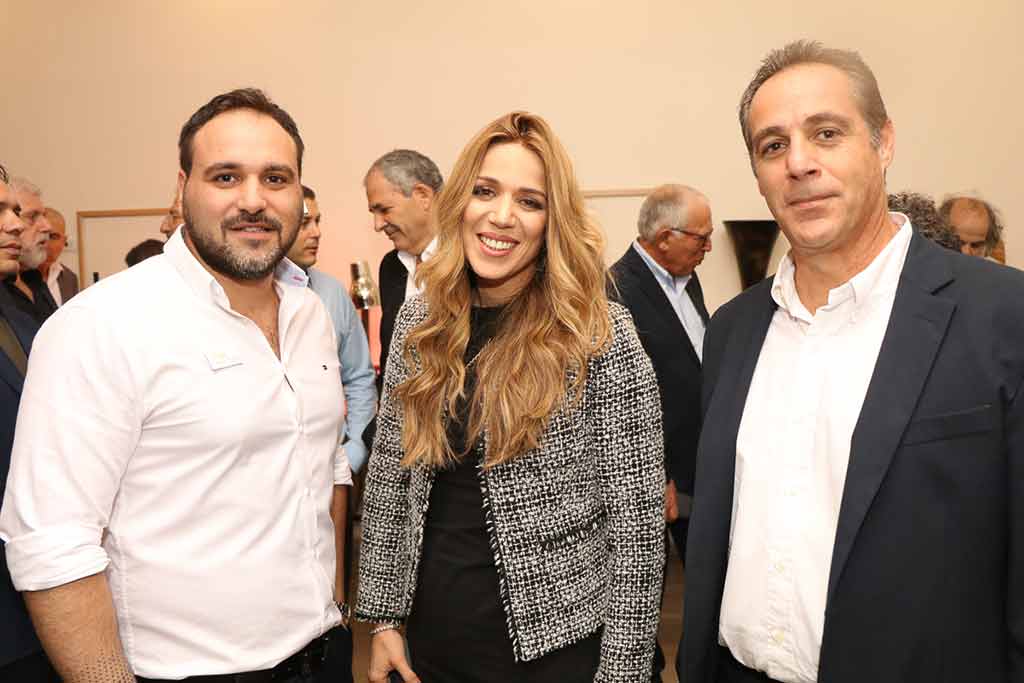 The 2018 Construction & Real Estate Leaders Forum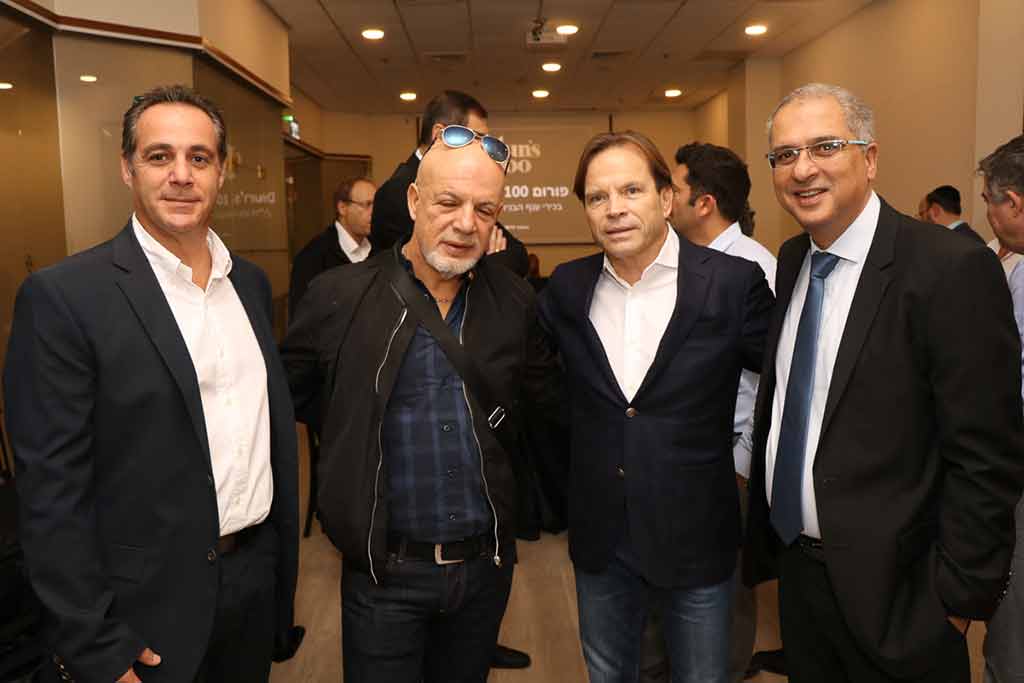 The 2018 Construction & Real Estate Leaders Forum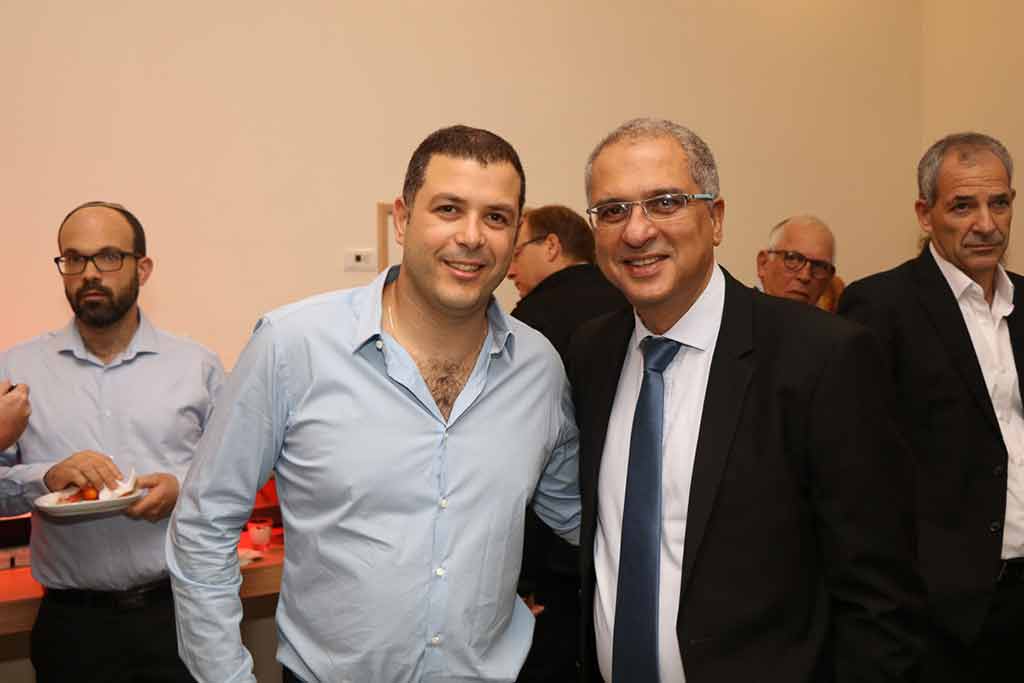 The 2018 Construction & Real Estate Leaders Forum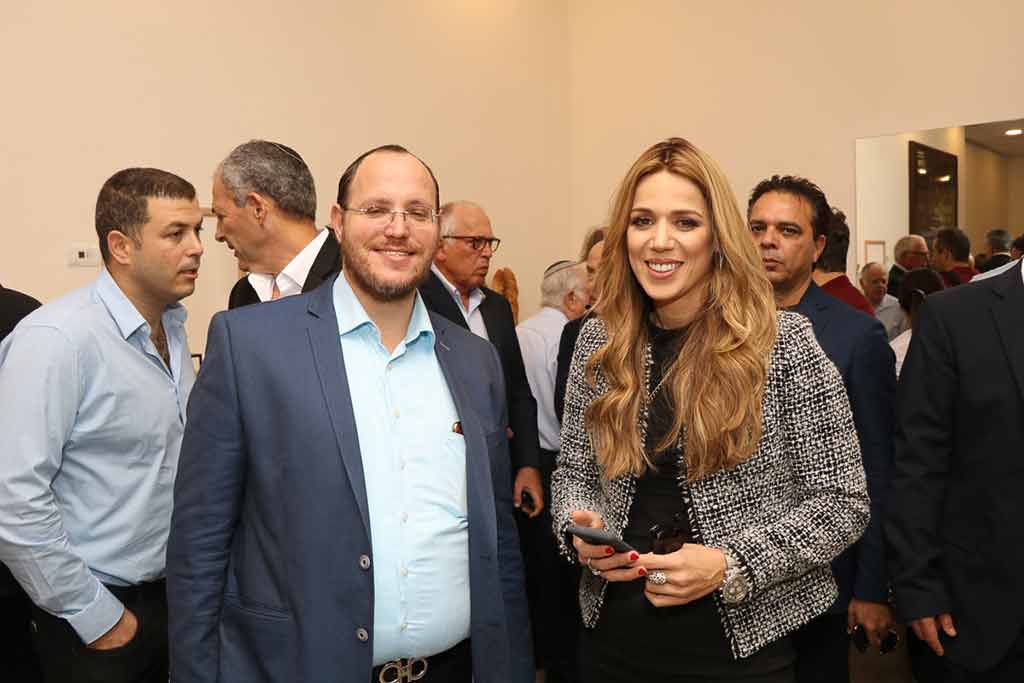 The 2018 Construction & Real Estate Leaders Forum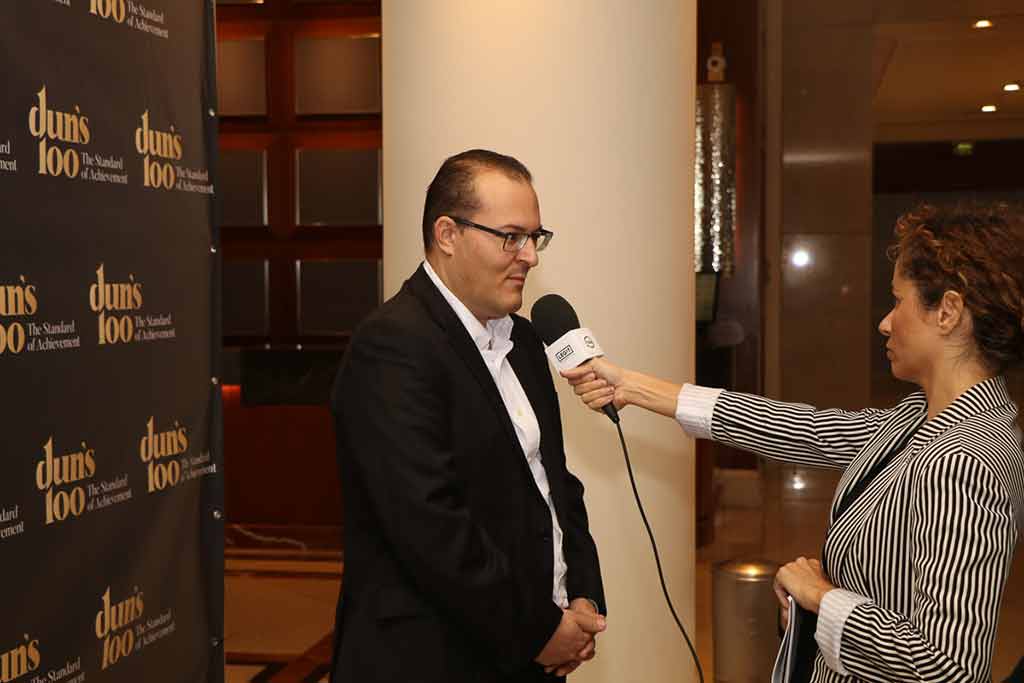 The 2018 Construction & Real Estate Leaders Forum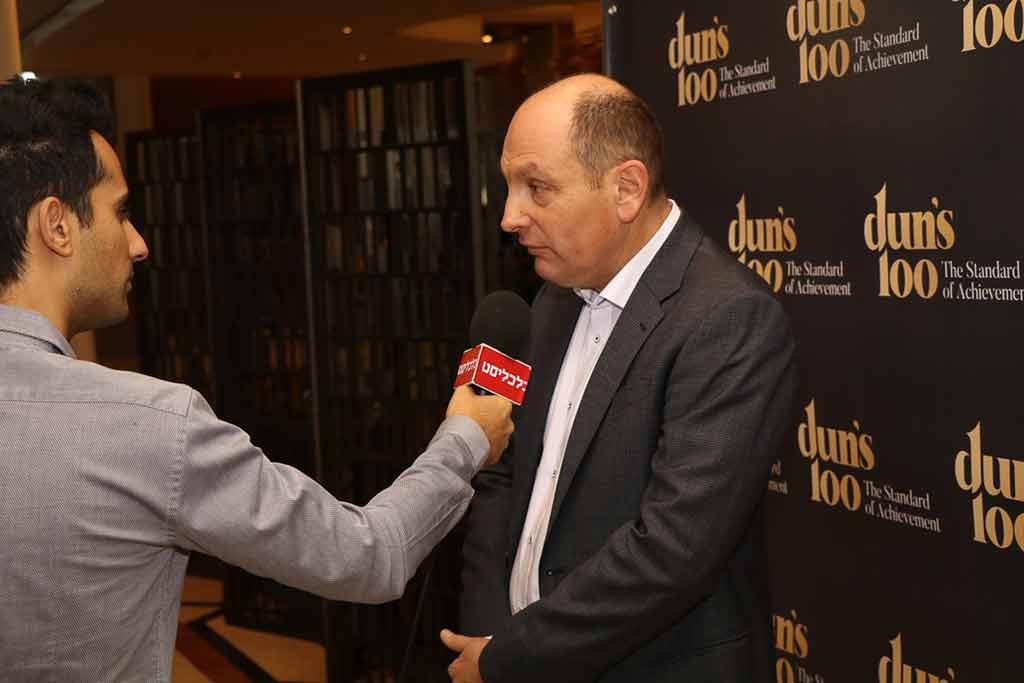 The 2018 Construction & Real Estate Leaders Forum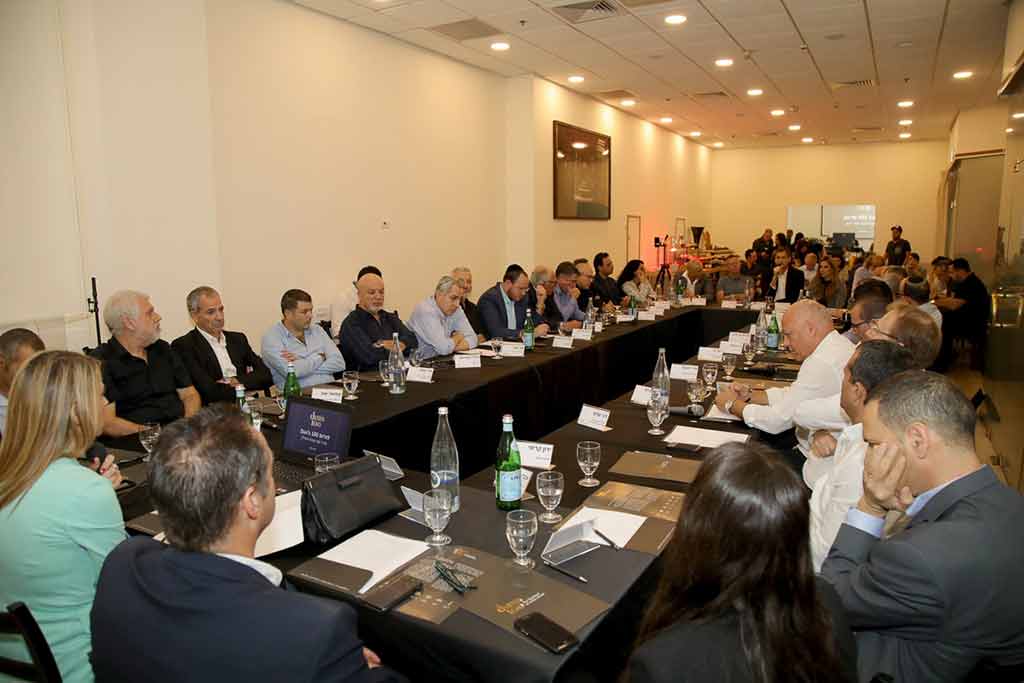 The 2018 Construction & Real Estate Leaders Forum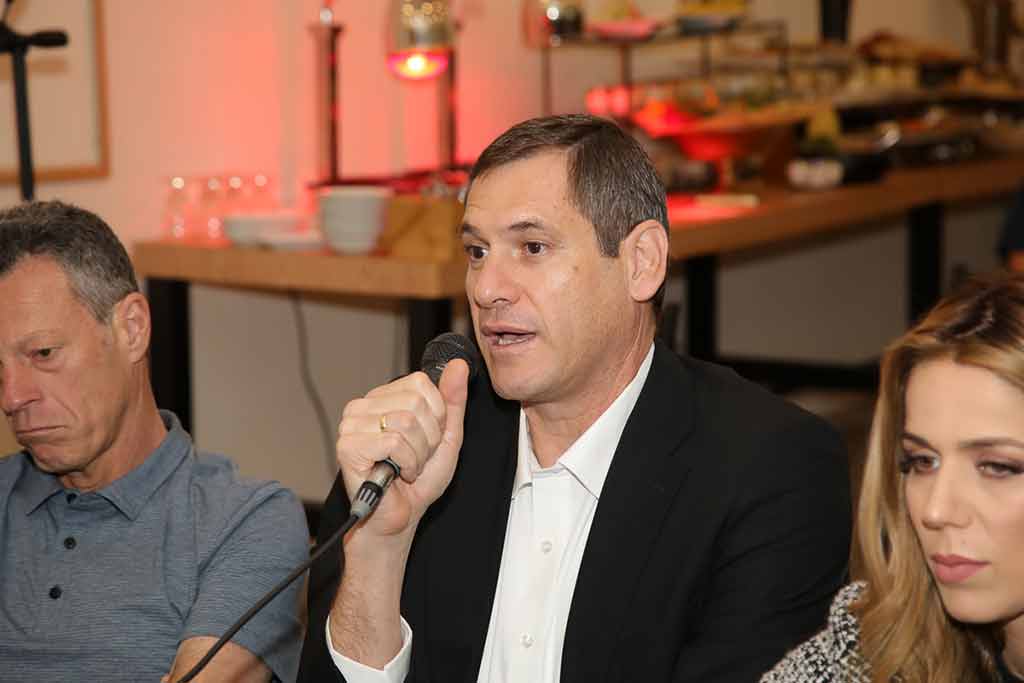 The 2018 Construction & Real Estate Leaders Forum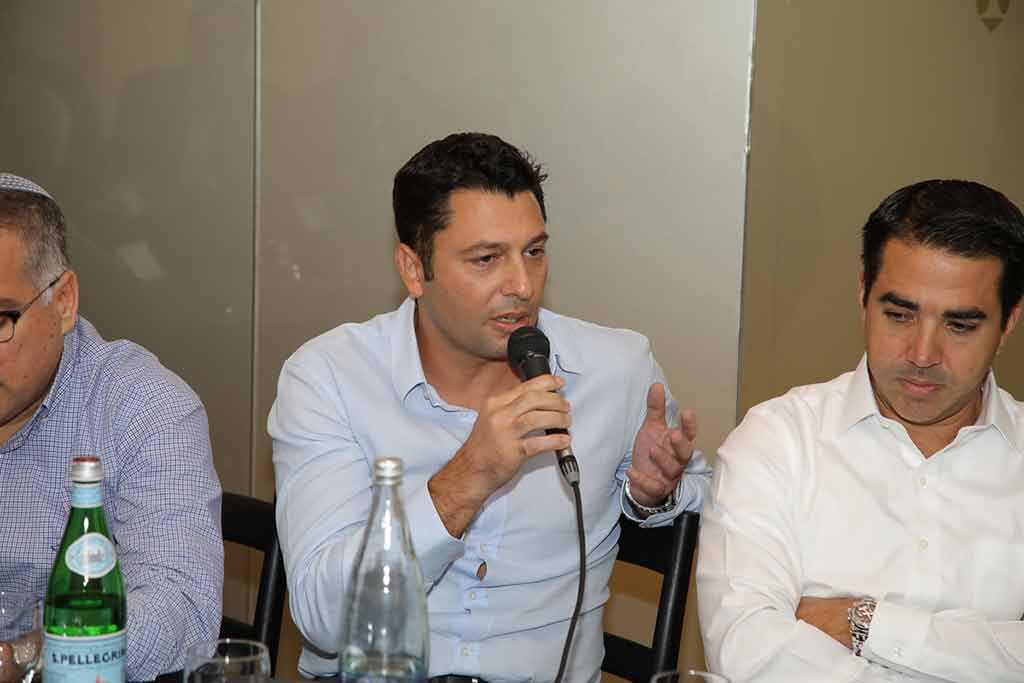 The 2018 Construction & Real Estate Leaders Forum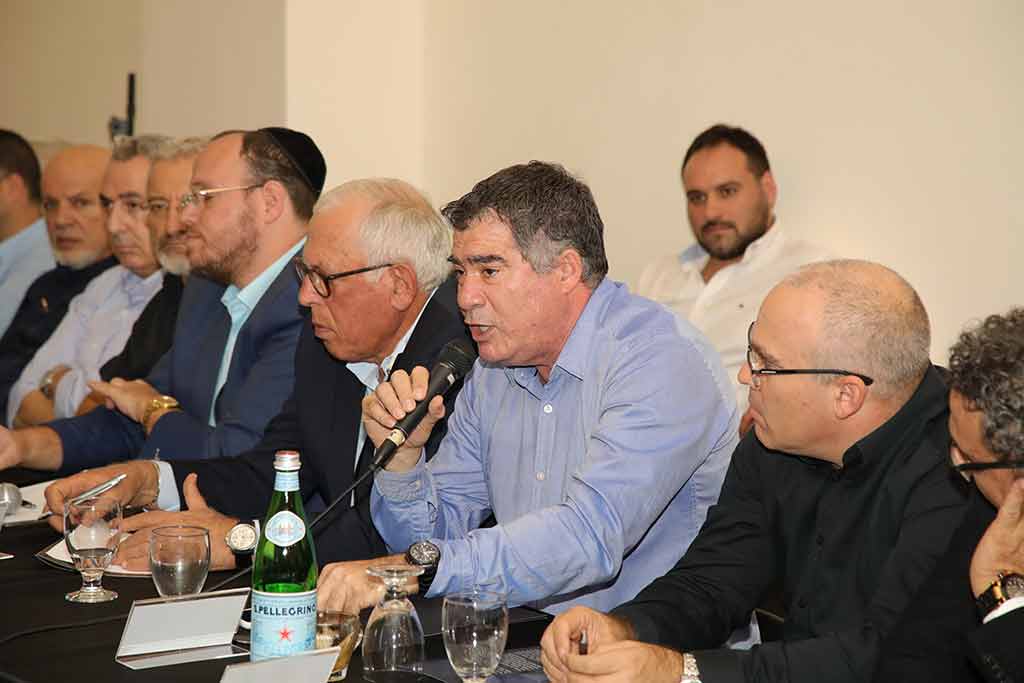 The 2018 Construction & Real Estate Leaders Forum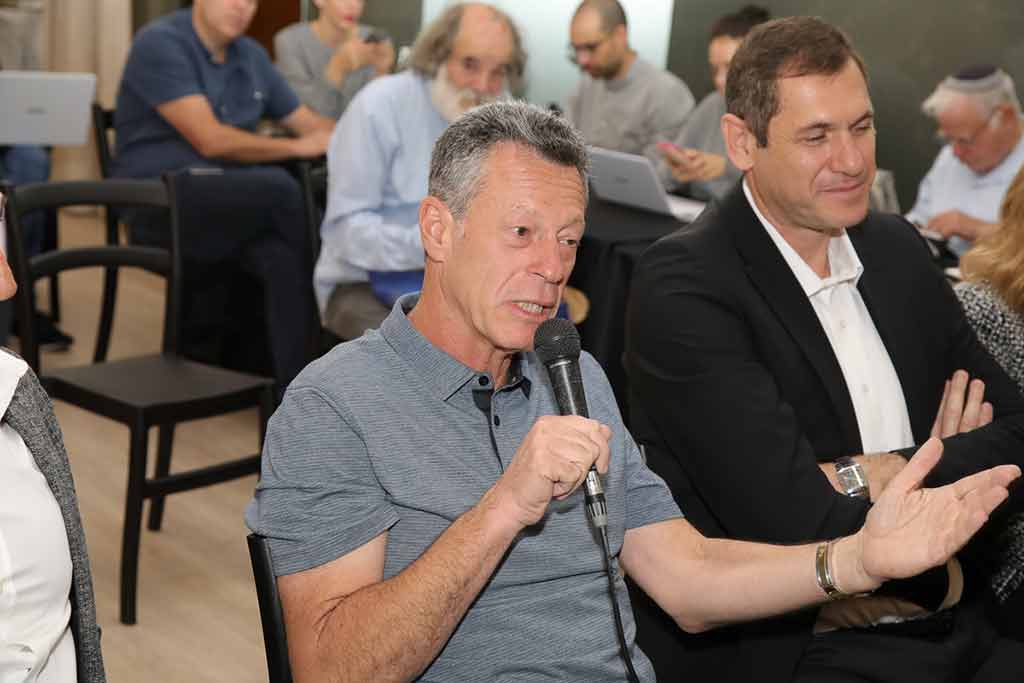 The 2018 Construction & Real Estate Leaders Forum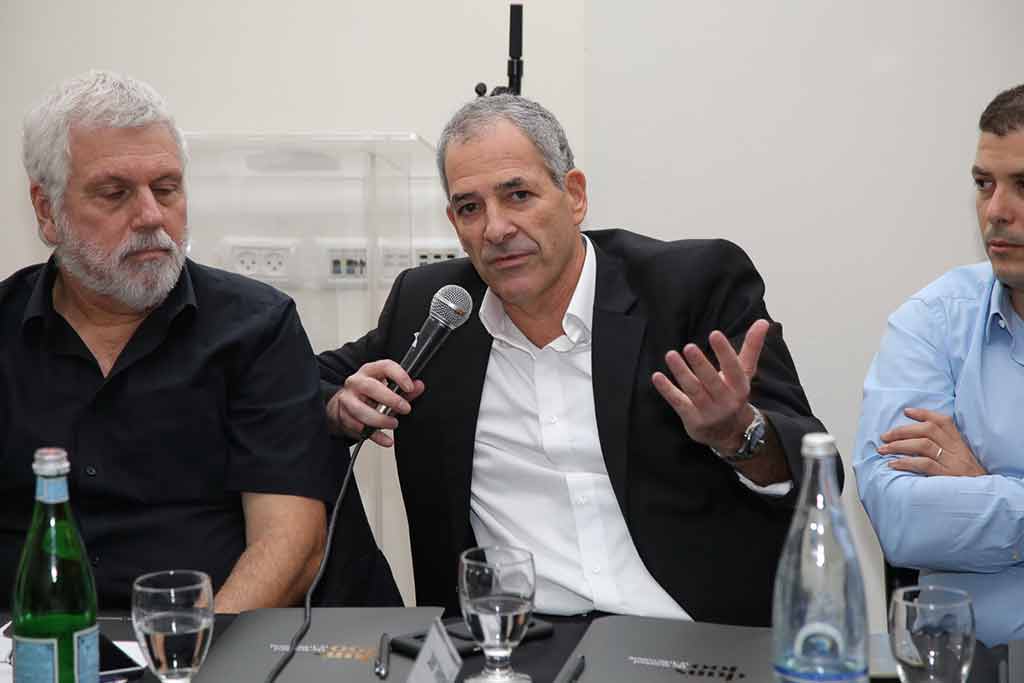 The 2018 Construction & Real Estate Leaders Forum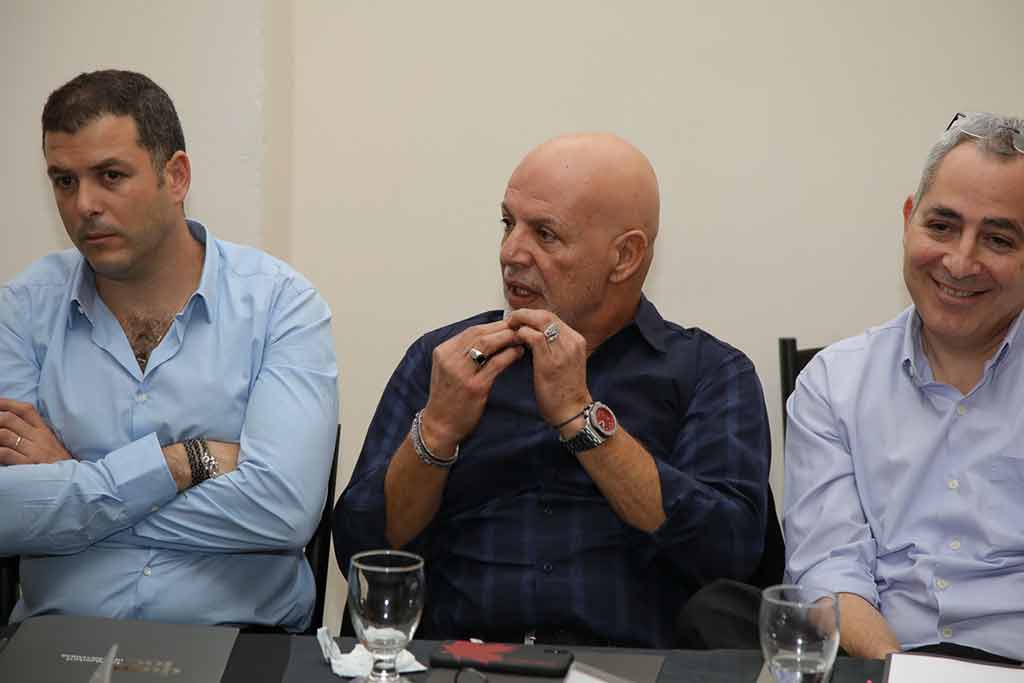 The 2018 Construction & Real Estate Leaders Forum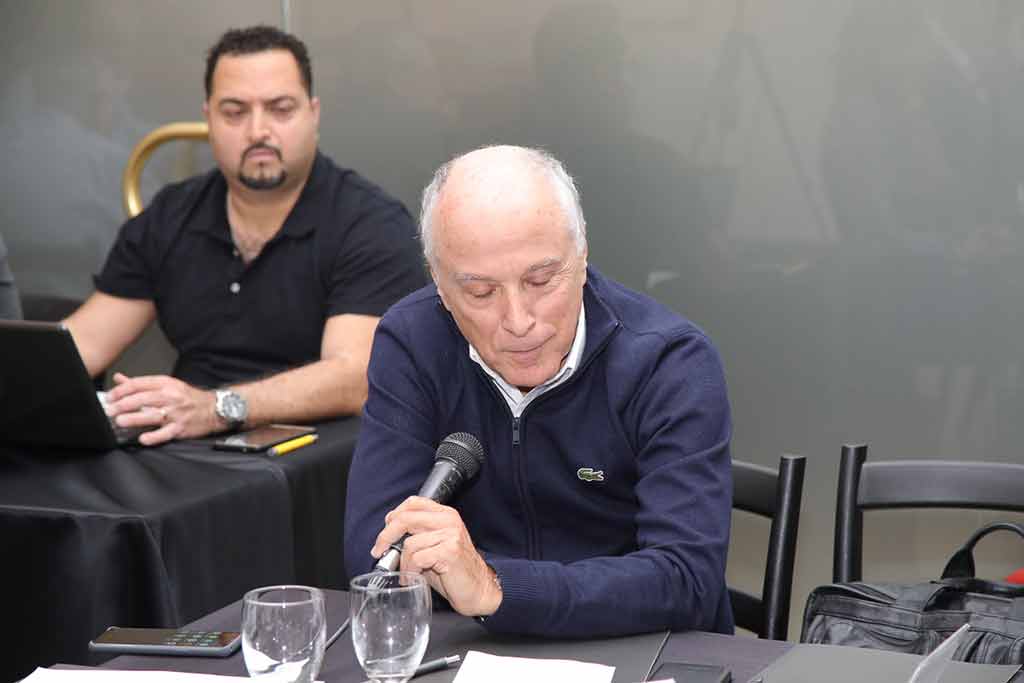 The 2018 Construction & Real Estate Leaders Forum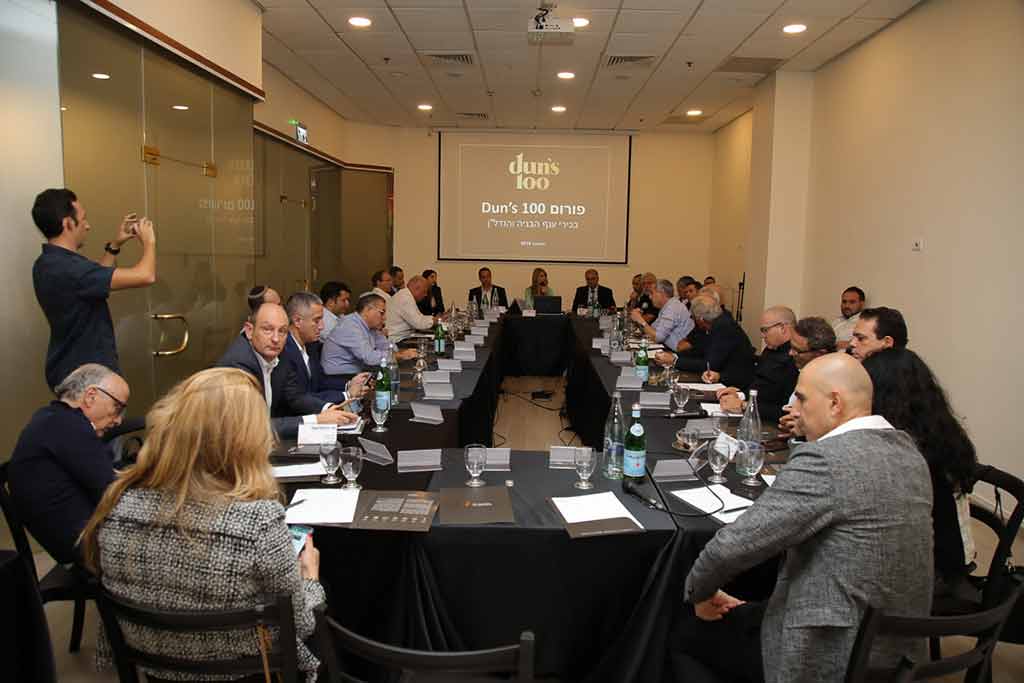 The 2018 Construction & Real Estate Leaders Forum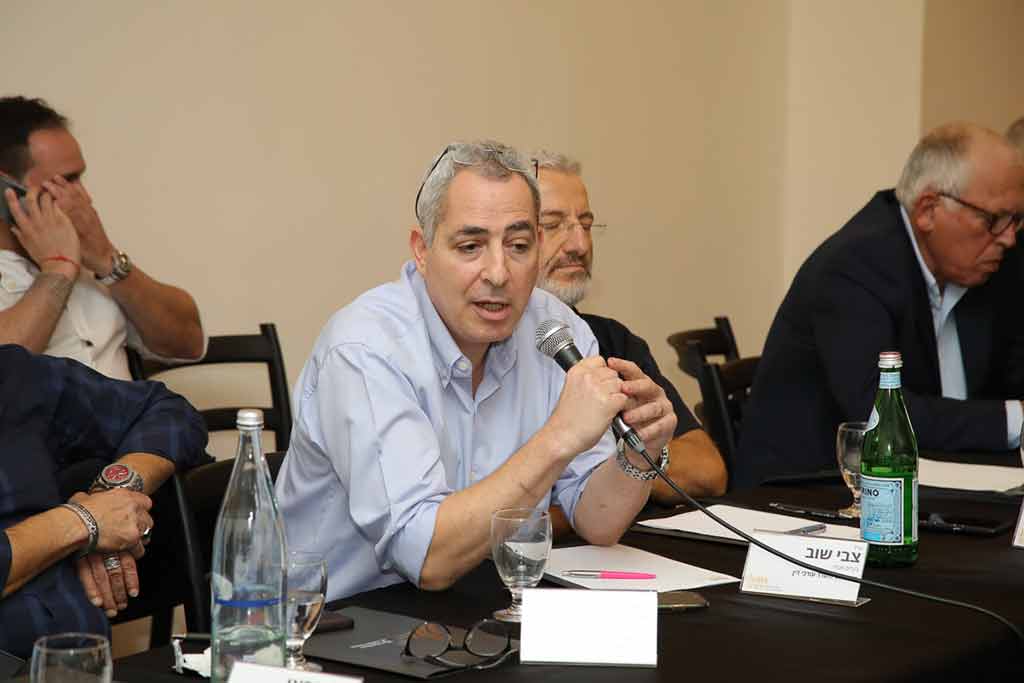 The 2018 Construction & Real Estate Leaders Forum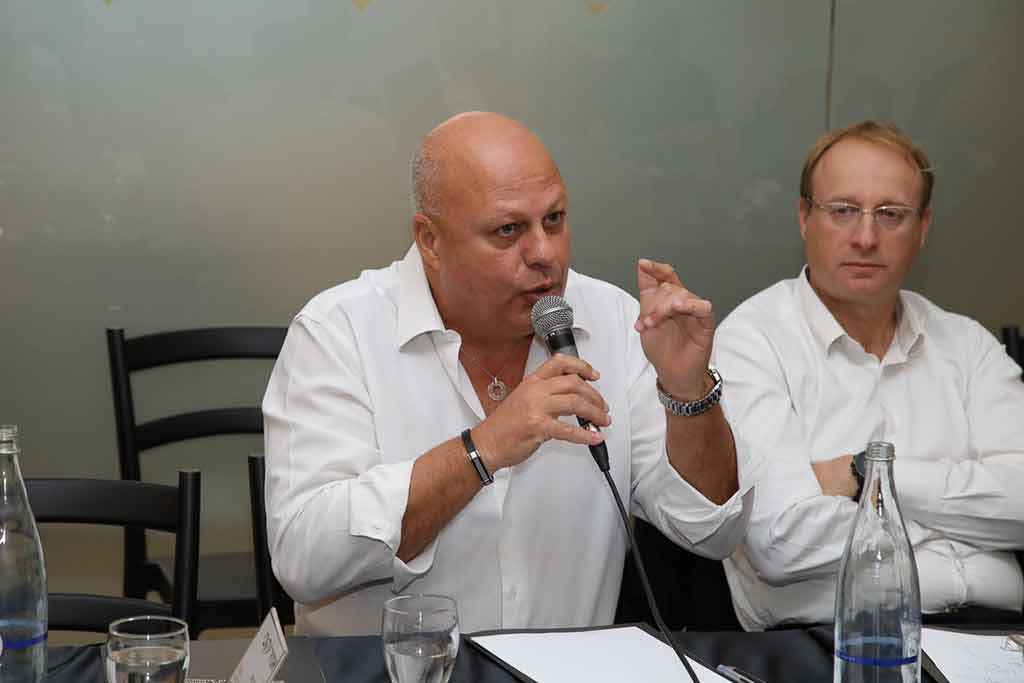 The 2018 Construction & Real Estate Leaders Forum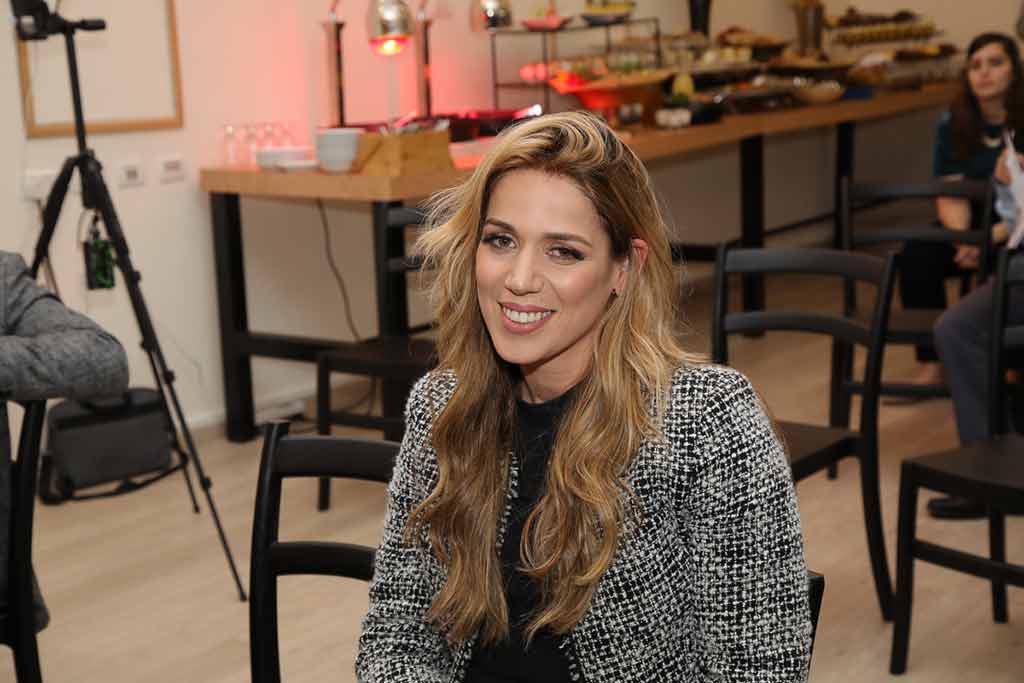 The 2018 Construction & Real Estate Leaders Forum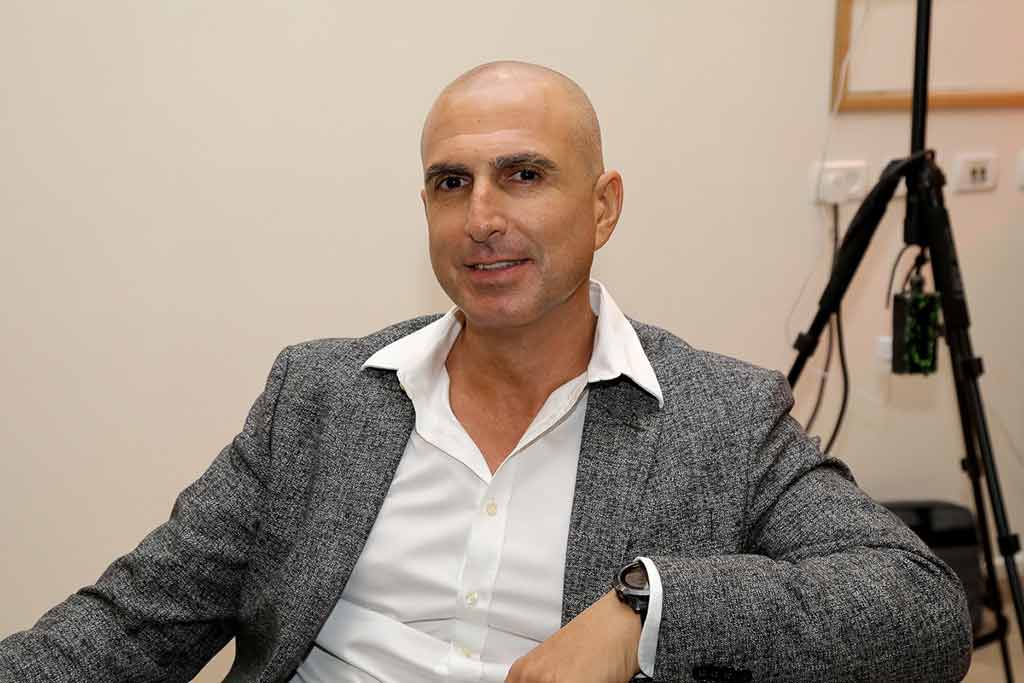 The 2018 Construction & Real Estate Leaders Forum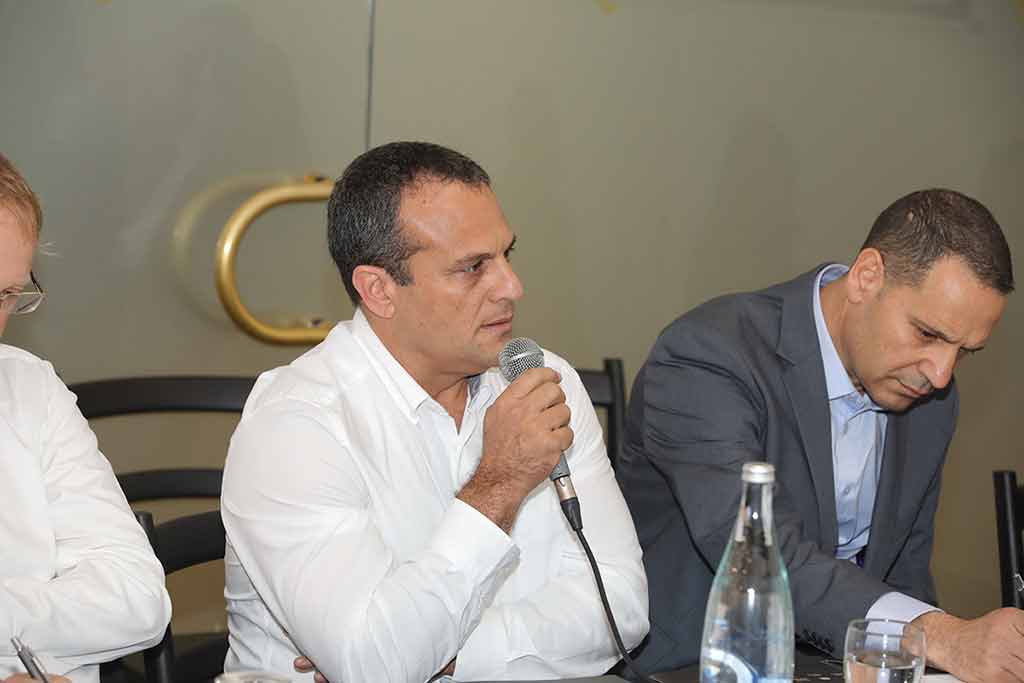 The 2018 Construction & Real Estate Leaders Forum